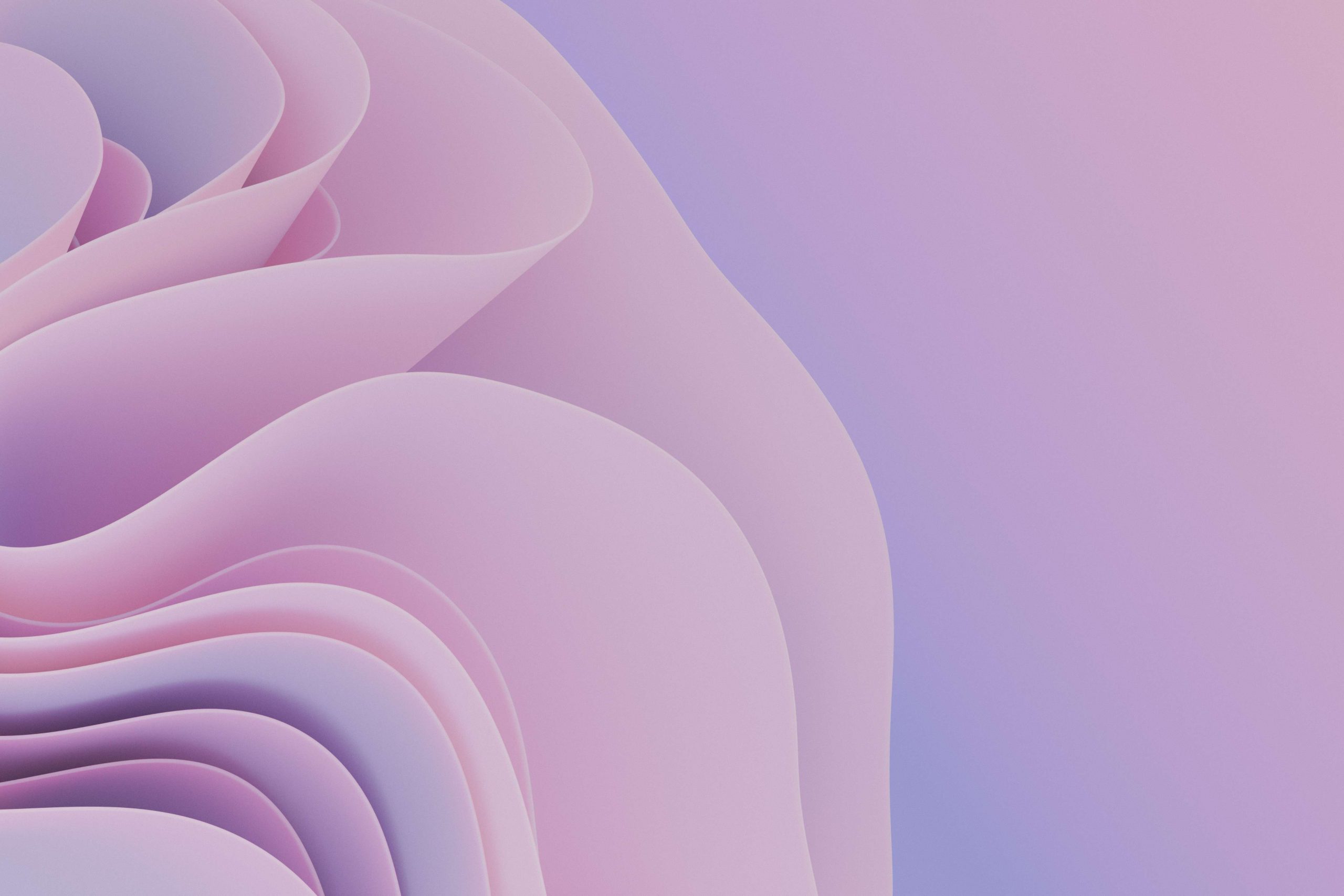 Careers
Do you want to make a difference to the retail and business landscape?
Technologists
Join Sparkstone Technology and you'll be able to make real change happen. Not just a number, you'll be part of a close-knit team taking on technology challenges; see the results of your innovation as they take effect.
Delve into software development and integrations that will make dramatic differences. Watch customers evolve their businesses thanks to your innovation.
Sales Experts
Are you a driven, focused and talented Sales Expert with a technology bent? Sparkstone needs you, and so do our potential customers. Demonstrate what a difference Sparkstone systems will make to business and retail, and see that sales funnel fill.
Take warm leads and make them piping hot. Your customers will benefit, and so will you.
Benefits and bonuses
You want a great job, with exceptional benefits – we're here for you. We take staff retention seriously and want you with us for the journey. You'll have tools, conditions and terms for a great work and home life.
University recruiting
You need experience to gain a job, but how do you gain experience? It's a common conundrum for graduates and one that we can help you with. Join us straight out of university to develop valuable real-world software development expertise. Land that vital first job along with a competitive salary and extensive benefits package.