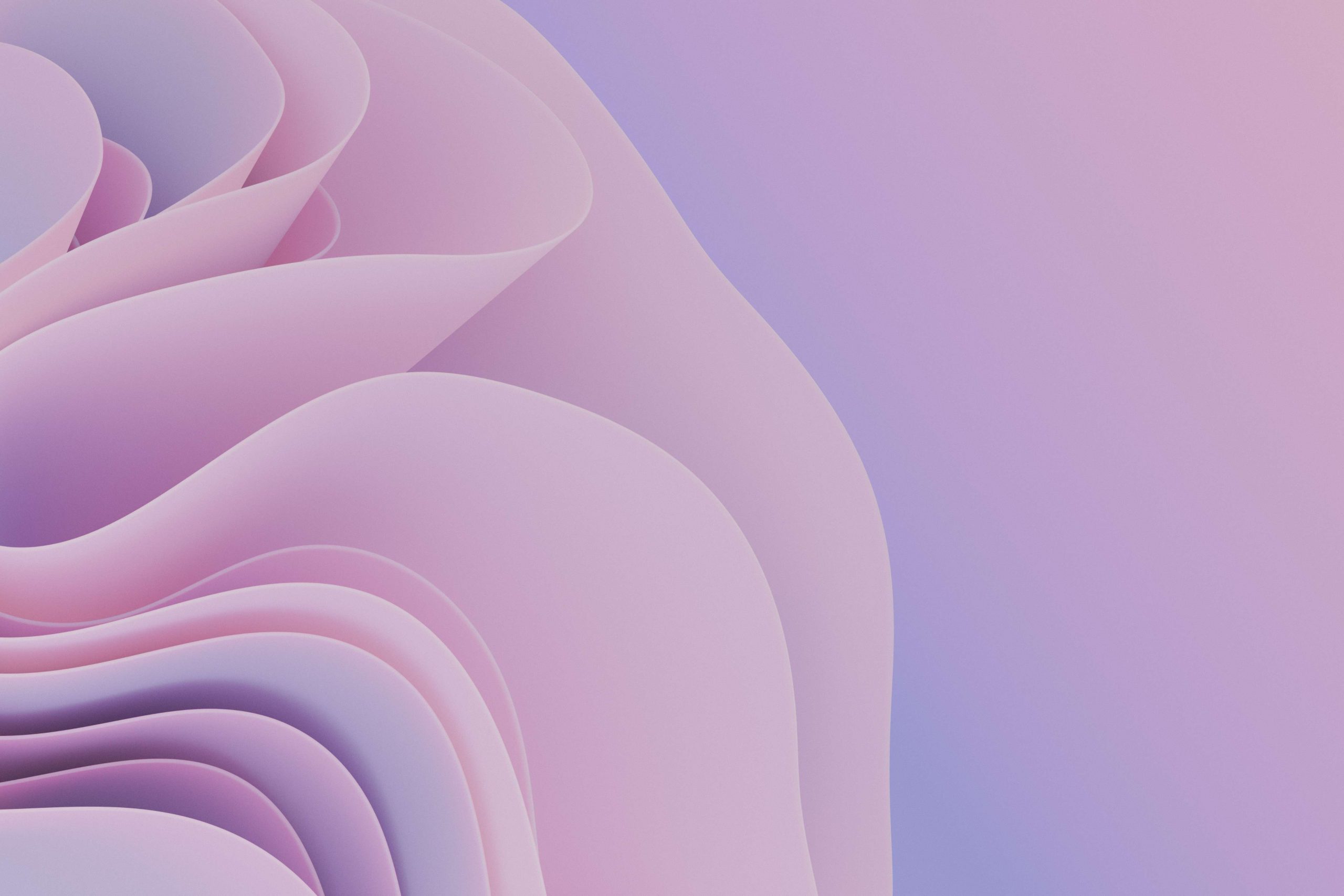 Integrations
Enable your software systems to seamlessly work together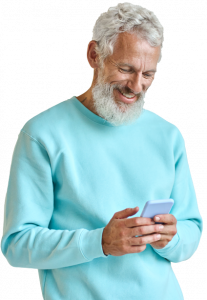 Smooth seamless success.
Are you tired of your teams spending hours manually transferring data between different software systems? With software integration, you can streamline your workflow, eliminate errors and inconsistencies, and improve overall productivity. By seamlessly connecting your systems, you'll have access to accurate and up-to-date information, leading to better
Don't waste any more time on manual data entry – let Sparkstone software integration take care of it for you.
• Efficiency •Streamlining •Productivity
Tomorrow's smart workspace for you, today!
Data
Integration
Combine data from multiple sources into a single unified view, using a single database solution.
Application
Integration
Connect disparate software applications to exchange data and functionality.
Cloud
Integration
Integrate cloud-based applications and services into your organisation's IT environment.
Enterprise
Integration
Integrate systems and applications across your entire organisation to create a cohesive streamlined IT infrastructure.
Revolutionise your
customer experience.
Are you looking to improve the customer experience and build stronger relationships with your customers? By connecting different software systems, you can gain a deeper understanding of your customers' needs and preferences, streamline internal processes, and deliver personalised experiences that meet their individual needs.
Personalisation, efficiency, and proactivity at your fingertips!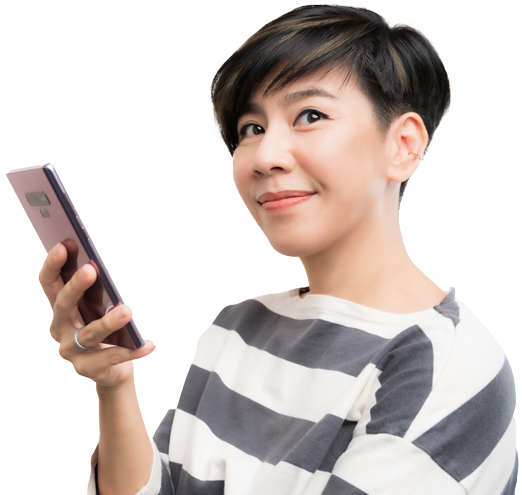 How your customers benefit…
Improve the customer experience, build stronger relationships with your customers, increase customer satisfaction, and drive revenue growth. Don't wait – start integrating your software systems today and take your customer experience to the next level!
Benefits
Personalise – collect, analyse and use data to deliver personalised experiences
Efficiency – streamlined processes lead to faster response times
Consistency – build trust and loyalty by offering a seamless experience
Accessibility and transparency – enable easy intuitive interaction
Proactive – automate marketing to suit customer needs
How you benefit…
Integrated software can be a gamechanger, providing a multitude of benefits that can streamline processes, increase productivity, and ultimately lead to greater success. With integrated software, you can eliminate the need for multiple standalone applications and instead have all tools and data in one centralised location.
Benefits
Streamline – speed up processes with all tools and data in one place
Accuracy – vastly reduce the risk of errors caused by discrepancies between systems
Decisions – make them quicker using reliable data
Productivity and motivation – use time on essential and more interesting tasks
Collaboration – share information with ease
Competitiveness – stay ahead and achieve greater success
Find out more about how your business could benefit…
---
Need to discuss your unique business challenges? Call now to book your systems review and equip your business for success.