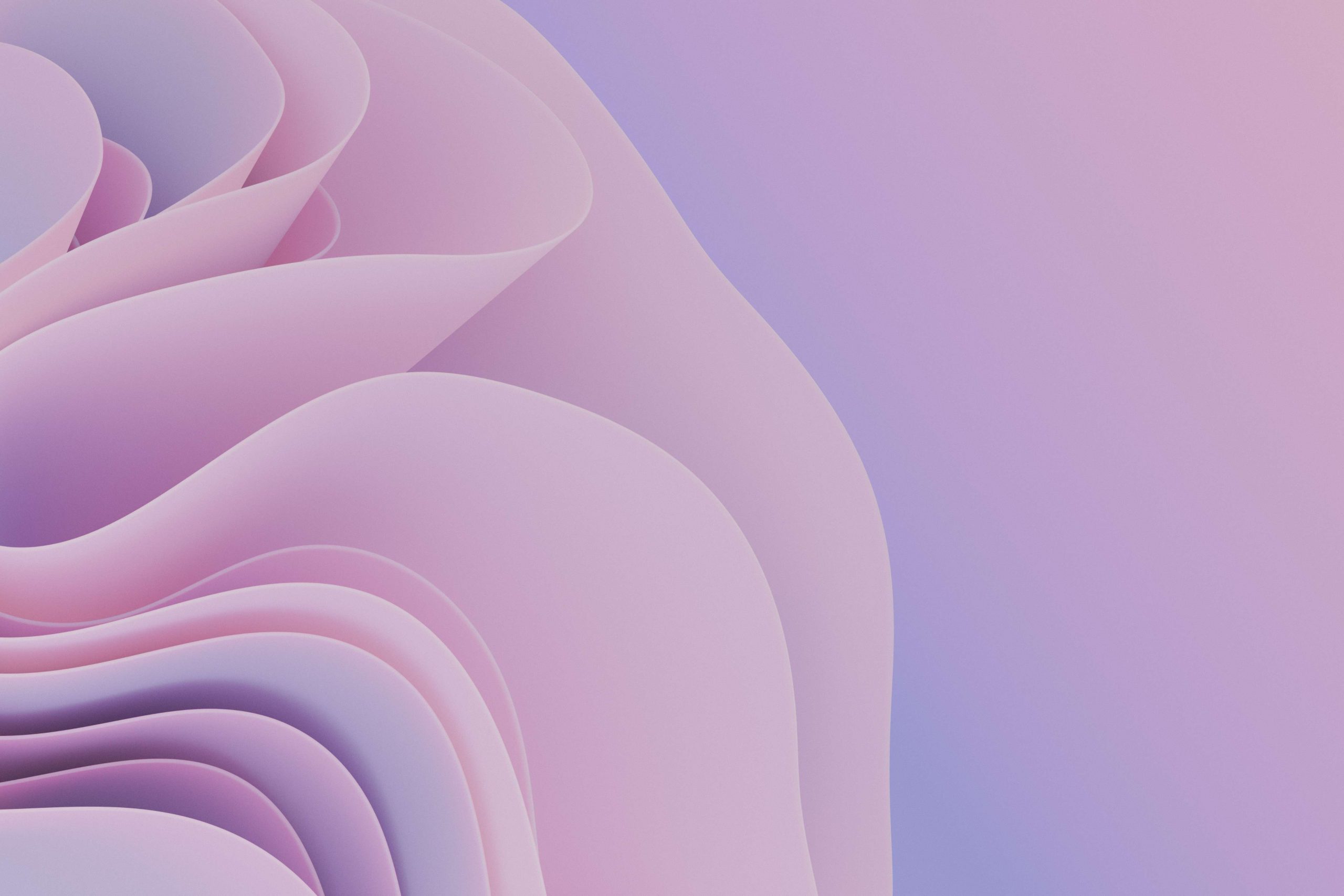 Retail & CRM Solutions
Retail & CRM software for any market
Are you clear about the software you need, or confused by the options available?
Many businesses require the confidence that proven off-the-shelf technology can bring, but at the same time need the benefits of software that is bespoke or specific to their business.
Our experienced development team can solve problems that you believe are unique to your own situation, or may actually be able to put your mind at rest with a solution already designed for a similar client with the exact same issue. Our software tackles the more complex transactions of different markets in an innovative but easy to understand way. It's also scalable to suit any size of business, whether you are a small operation or an established business.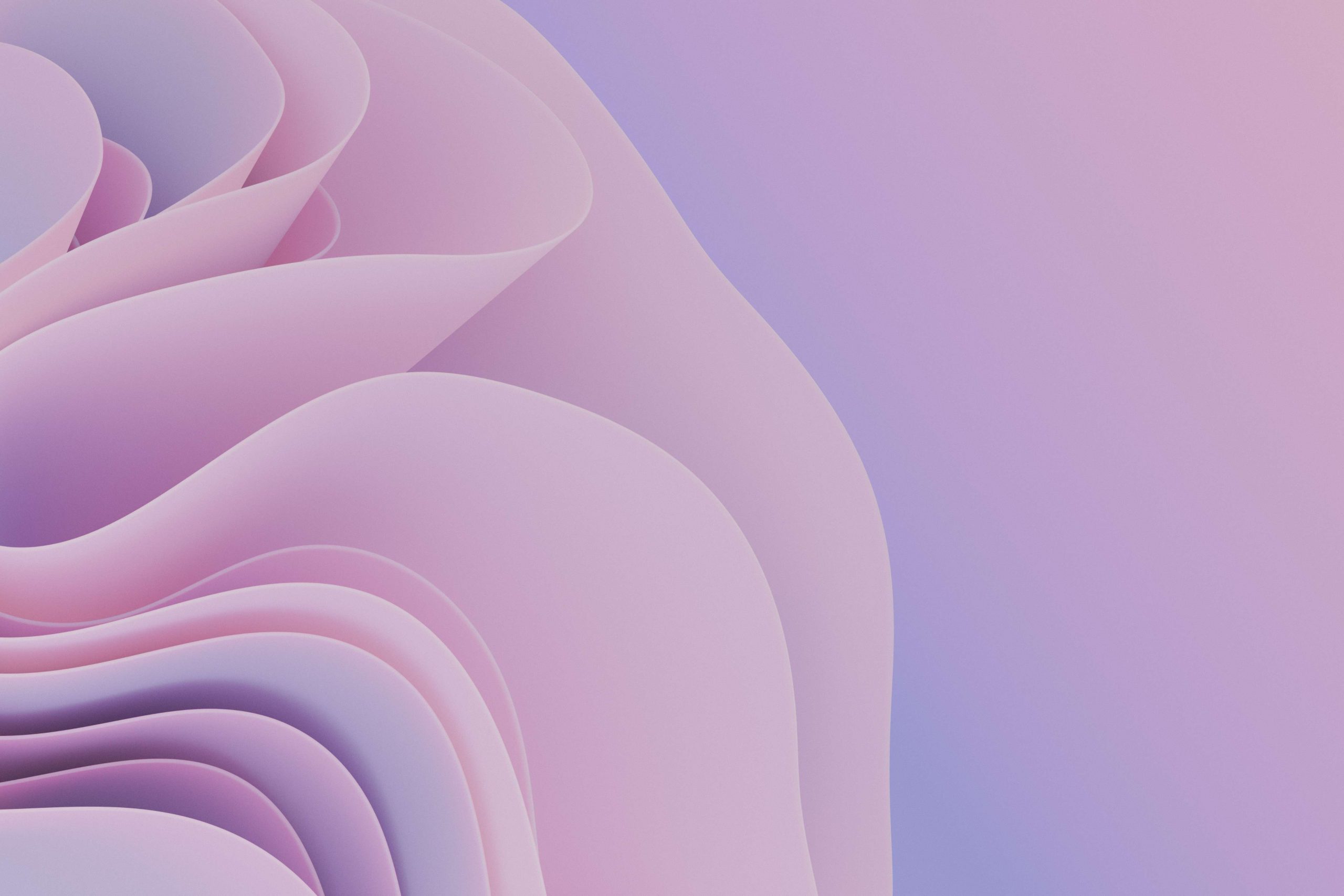 Can't see a use case listed?
Sparkstone's software and bolt-on modules are extremely flexible and may be suitable for your business with just a few tweaks. We have hundreds of clients using both independent or combined versions of our EPOS, Ecommerce and CRM software, so why not get in touch and ask about a bespoke solution just for you.
Call now and speak to one of our specialist advisors or click the button below.