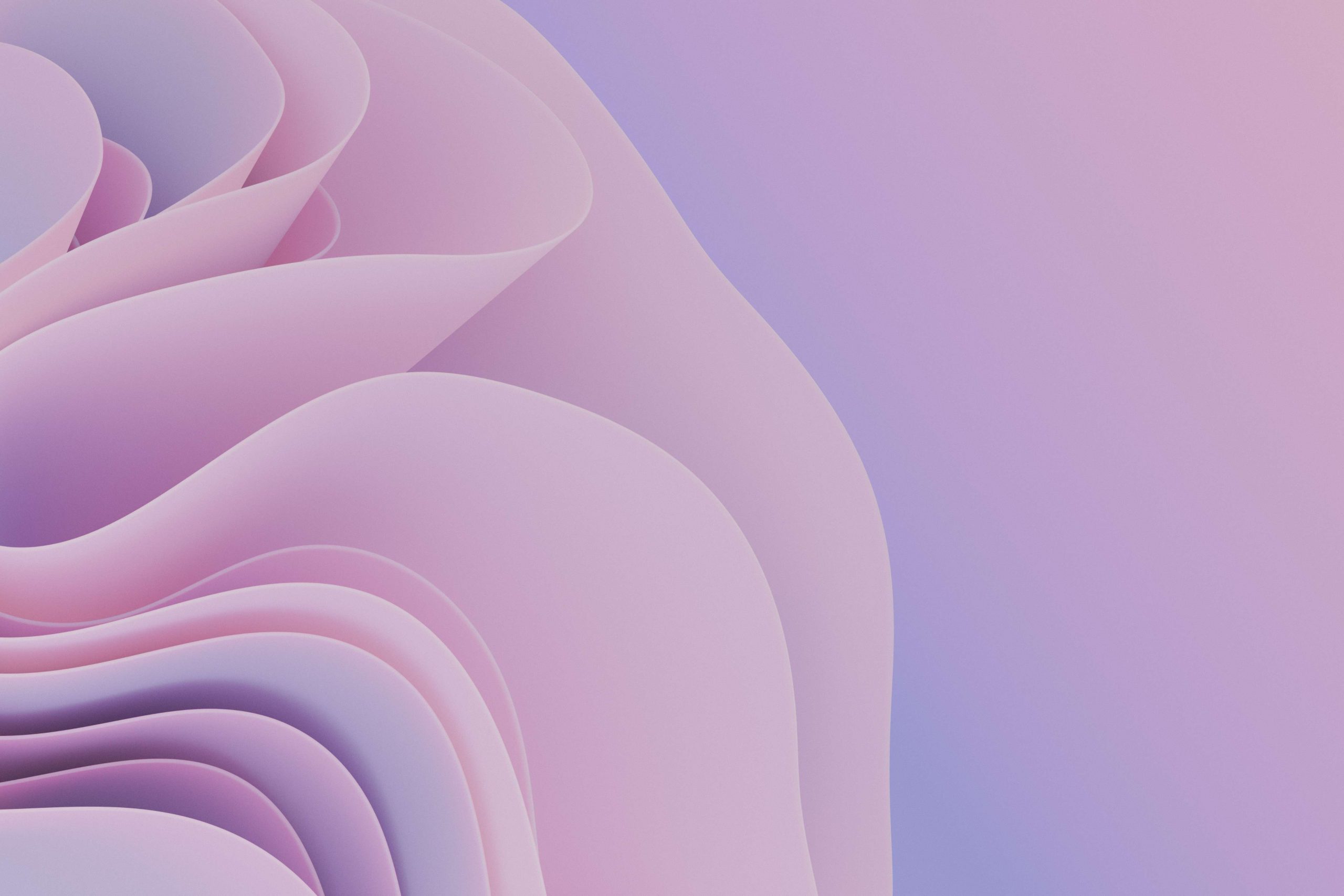 Mobile Sales
Fully empower your sales team
Are your sales team enabled to maximise sales?
Help your mobile sales staff with tools that provide customer summary details plus also allow them to plan their days and make sales whilst on customer sites.
Enable your team to be excellent account managers – all in one visit. Make sales, do deals, see profitability, forward plan purchasing, agree customer budget spends, manage credit limits – even take account payments.
Mobile sales tools
Integrate to your ERP system if required
Live stock levels
Stock search with easy-to-use results by brand/category/popular
Choice of search results presentation – product stamps or list
Powerful Special Offers & Incentives engine to make sure your team make the most of every encounter
Favourite products
Duplicate complete or part orders
Create template orders using quotes/orders
Multi branch stock availability
Full description and pricing
Depending on stock system Matrix variants, serial number tracking and Non Stock items/ Service items
Product images in basket
Order confirmations by email
Create order discounts and order line discounts
Set up deferred messages task types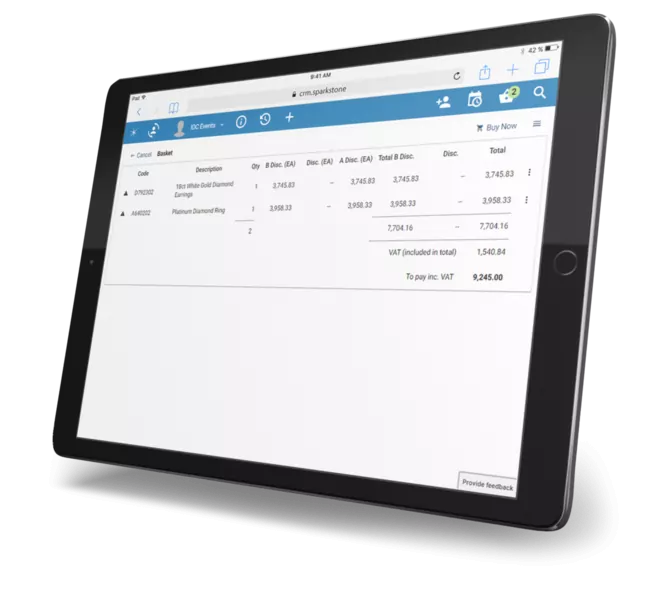 Book a demo
Interested in our platforms and tools – book a demo and see how you can benefit today!