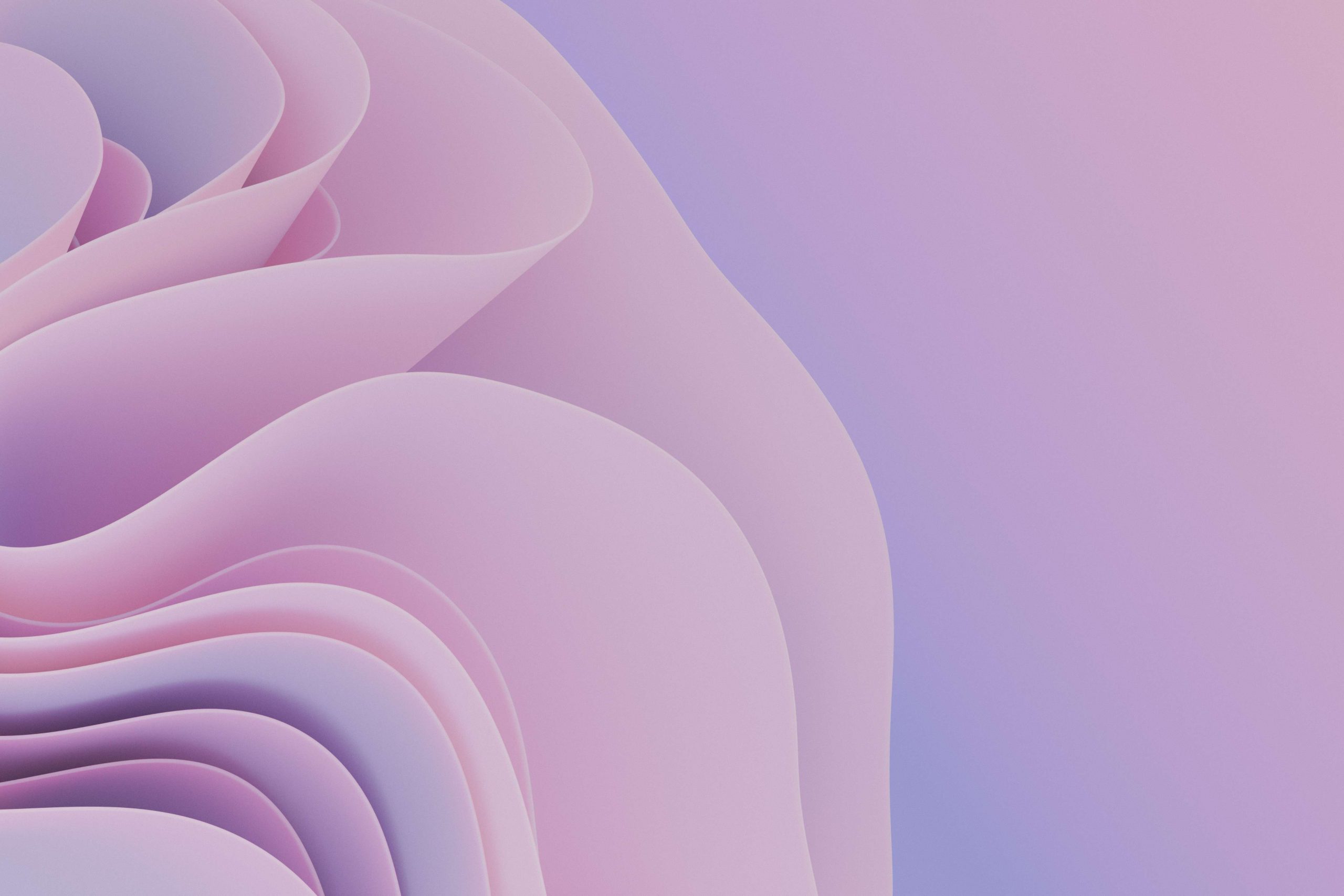 Do you have an issue with your business that you're unsure how to solve? Are you looking for solutions but can't find anything that ticks all of the boxes? Maybe we can help…
Sparkstone offers a range of business and software consultancy services to help you find the answers to solve issues in your business.
From accounts systems to design systems, network issues to retail management – we have over 25 years experience of in helping businesses achieve their goals. Get in touch and we will be more than happy to connect you to one of our expert consultants.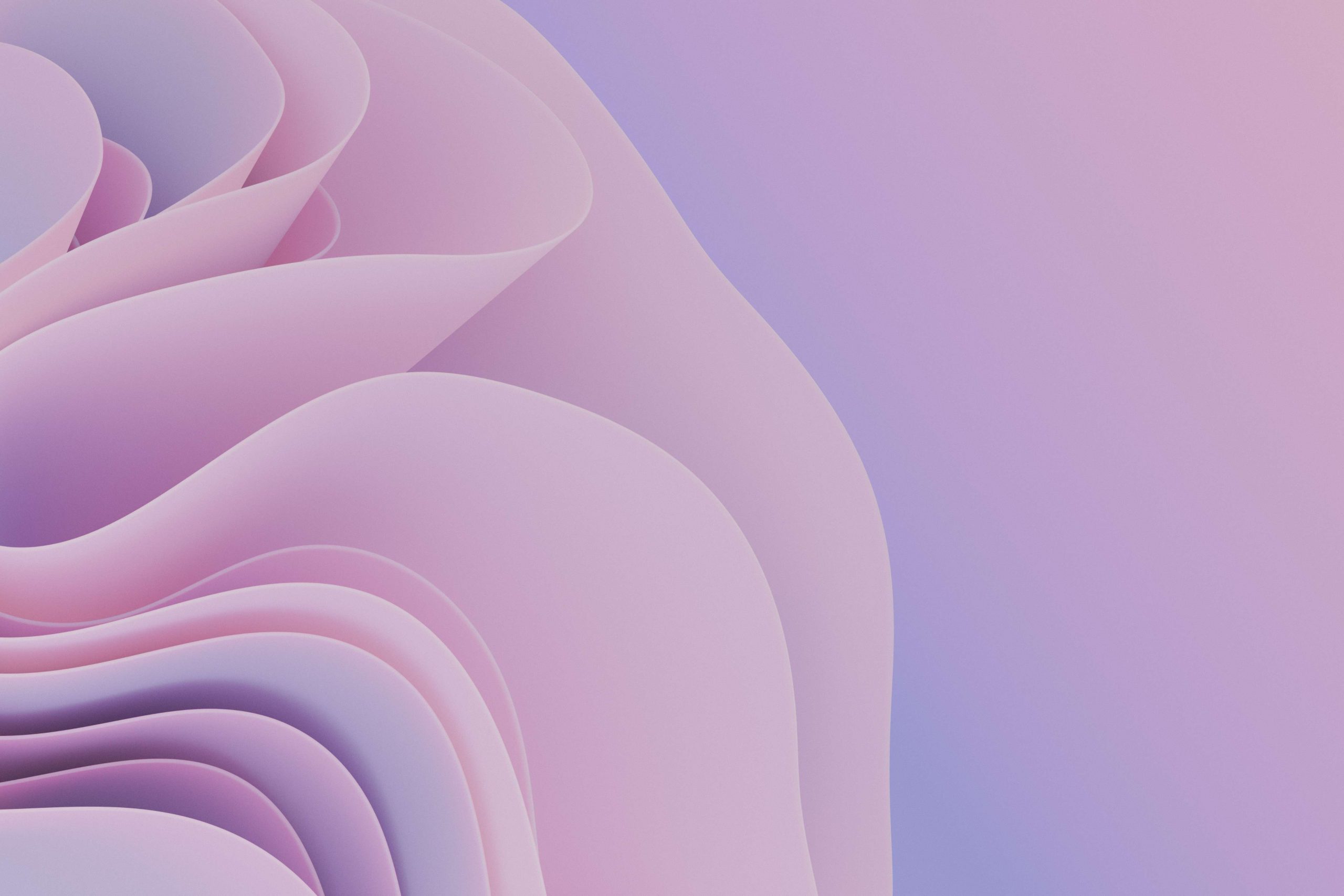 Get in touch
Get in touch with us today to discuss your retail needs and receive a free, no-obligation quote.