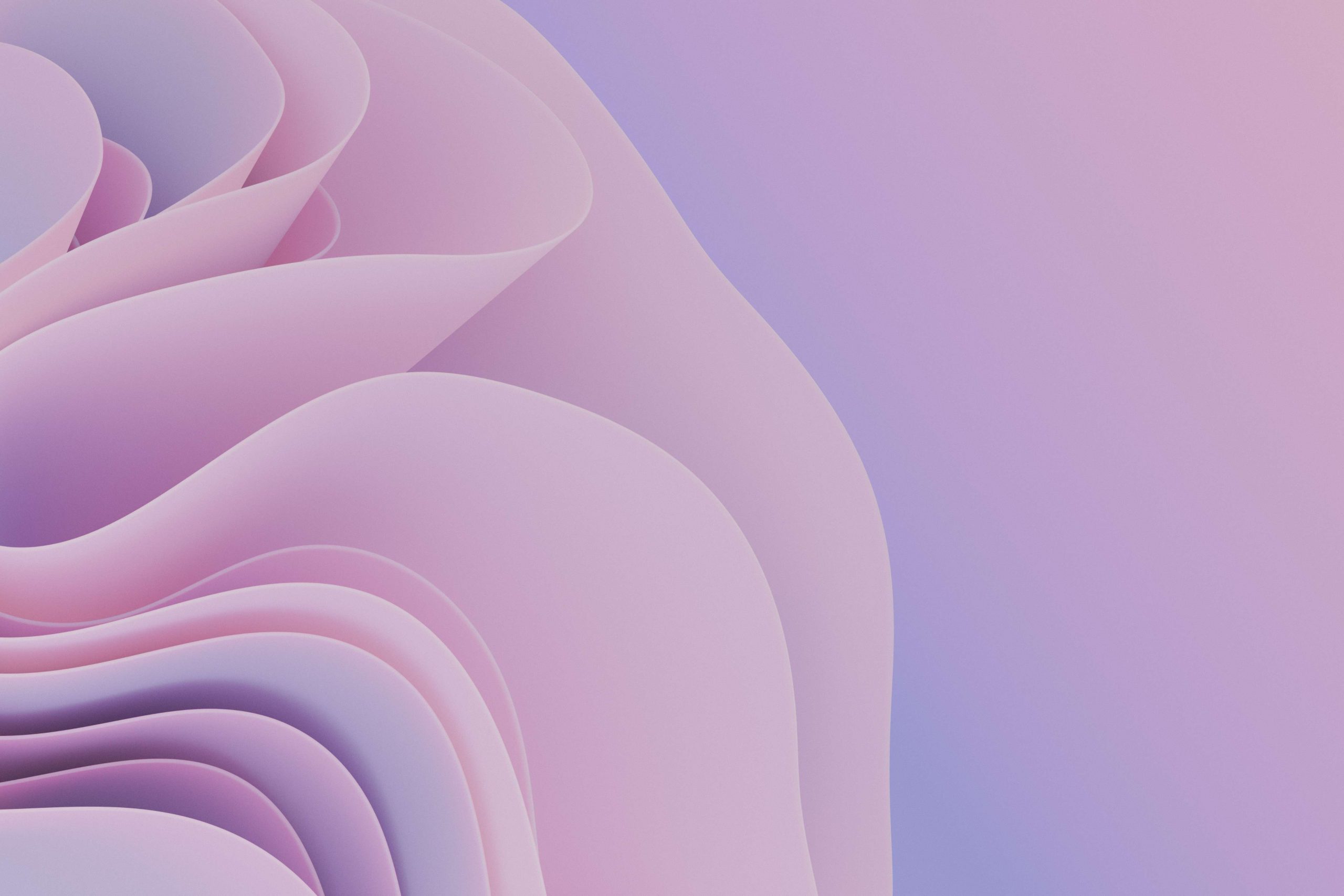 VoIP
Unify your communications and increase customer engagement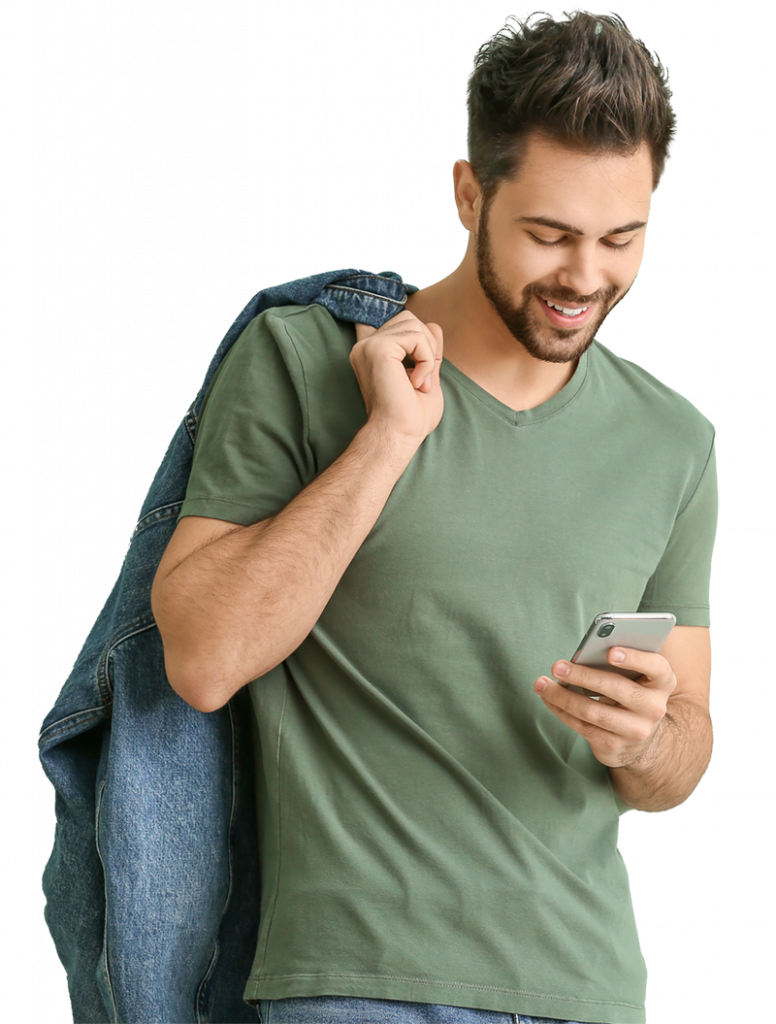 Engage customers wherever they are.
Sparkstone VoIP (NEC Univerge Blue®) is an easy-to-use cloud-based communications platform to increase customer engagement PLUS your team will be more productive and collaborative. It includes a full-featured cloud-based phone system combined with chat, video conferencing and file storage capabilities.
You can also benefit from integration with Sparkstone CRM, to accelerate and enhance customer engagement.
• Reliable • Cost-effective • Scalable
Tomorrow's smart workspace for you, today!
Unified
Communications
Fully integrated business
phone system with video,
chat, file sharing, contact
centre, CRM and more.
Contact
Centre
Customisable contact
centre with customer
integrations, workforce
optimisation, and more.
Video
Conferencing
Video conferencing solution with built-in collaboration tools for any size business.
File Sharing
& Collaboration
File sharing, co-editing, and collaboration with real-time file backup and antivirus protection.
Work better, wherever you are.
Wherever your business operates – the office, at home, on-site – it's important that
employees are equipped with the right tools to be productive and communicate
with colleagues and clients from anywhere. Equally important is ensuring a safe,
productive work environment that is good for your business and great for people.
Bring your teams and customers together on one of the most inclusive integrated
business communications platforms and adopt digital workplace strategies to create
environments that maximise employee productivity, well-being, and safety.
Bring your teams together and your customers closer.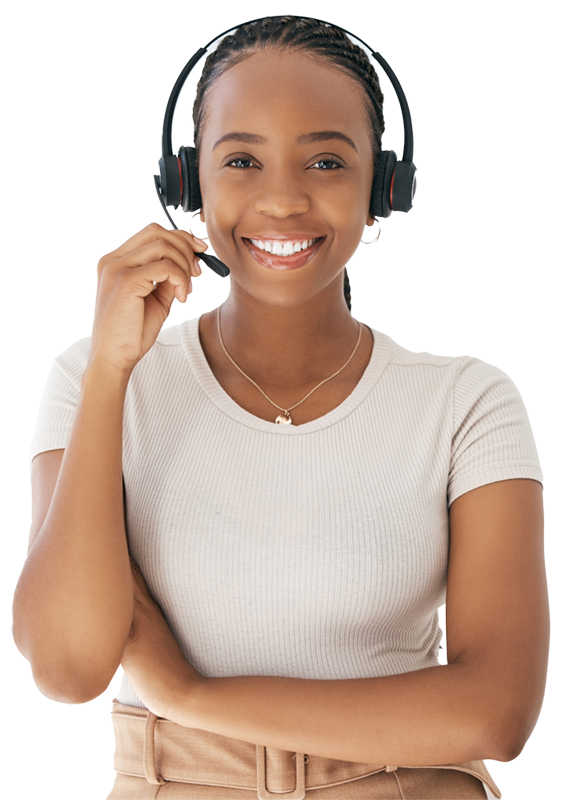 CRM with VoIP
Streamline customer communications
for a smooth experience.
Integrating Sparkstone CRM with Sparkstone VoIP takes your customer engagement and experience to the next level.
Benefits
Single database – remove room for error, save time, satisfy customers
Save – pay one fee for one combined system
Motivate – make it easier for staff to do a great job, wherever they are
Grow – increase sales and repeat customers
Adapt – change functionality to cater for changing business conditions
Integrations for everyone
Connect powerful voice, chat, video conferencing, contact center and CRM functionalities into everyday business applications.
Bring along your favourite business apps. No more back and forth to and from different applications. Just one streamlined experience with all the tools you need to get work done.
Integrate with…
Productivity apps
Helpdesk apps
CRM
Customer API
---
Need to discuss your unique business challenges? Call now to book your systems review and equip your business for success.