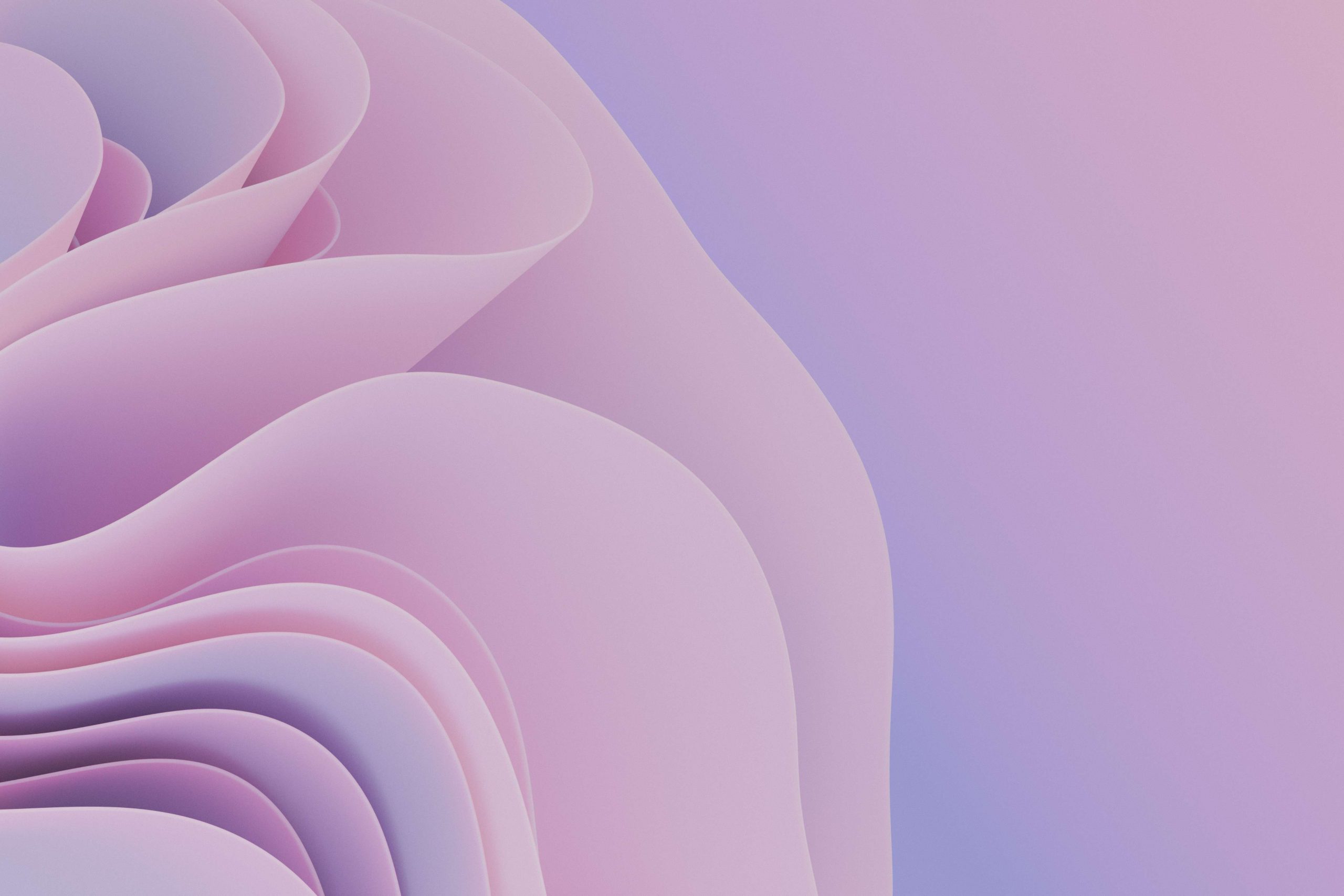 EPOS & Trade Counter
Take a look at our feature-rich retail solution and start saving time and money now!
Have you purchased a front-end tilling system where you seem to be doing more of the work? Is running a stocktake or adding complex products a nightmare? Save time and money and invest in a system that supports your business! Here are our top essentials for a successful EPOS or Trade Counter setup…
Packed with functionality
With easy to use sales operations and a detailed back office, Sparkstone Retail helps you control your business. With over 40 modules, including a very user-friendly point of sale, you can mix and match to build the perfect solution.
Scalable to grow with you
Whether you are a single store or a multi-branch/store organisation with a turnover of £100million-plus, our software will fit your needs. Invest at the right level for you and we will help you grow; adding new tills or branches has never been easier.
Unbeatable price
At the price nothing can match Sparkstone Retail's rich feature set. We have solutions for every budget and include flexible buying and renting options with every proposal.
Modular approach
As Sparkstone Retail is a modular package you can choose the modules you need to build the system that is perfect for your business. Start with just the core modules or include those specific to your vertical market.
Take on new markets with multichannel
The Epos and Trade Counter software integrates seamlessly with Sparkstone Ecommerce and Mail and Sales orders, protecting your investment as you expand into new markets. With a single point of administration for products, customer database etc., there is no need to update multiple systems.
Integration to provide the total solution
We integrate seamlessly with all the well-known accounts systems, payment providers, courier and postcode software which, when added to our hardware provision, services and support, provide the total solution for peace of mind.
Comprehensive reporting
Sparkstone Retail provides easy access to your key business data. Over 100 standard reports keep you in touch with customers, managers and staff. Automatic emails and internet access mean that you do not have to ask for data – it can be sent to you in real time.
Robust technology
Sparkstone uses the leading open database technology from the world leaders in retail – Sybase. Branches do not need an internet connection in order to process sales and the Sybase database ensures that processing is robust, secure and fast.
Want more information or have specific questions on how our retail solutions can help you? Call now and speak to one of our specialists.
Take a look at the full list of retail modules
Sparkstone's multichannel software comprises of a whole suite of modules which can be added to your business as and when you need them.
Book a demo
Interested in seeing our software and solutions in action?
Book a demo with one of our consultants and see how you can benefit today!