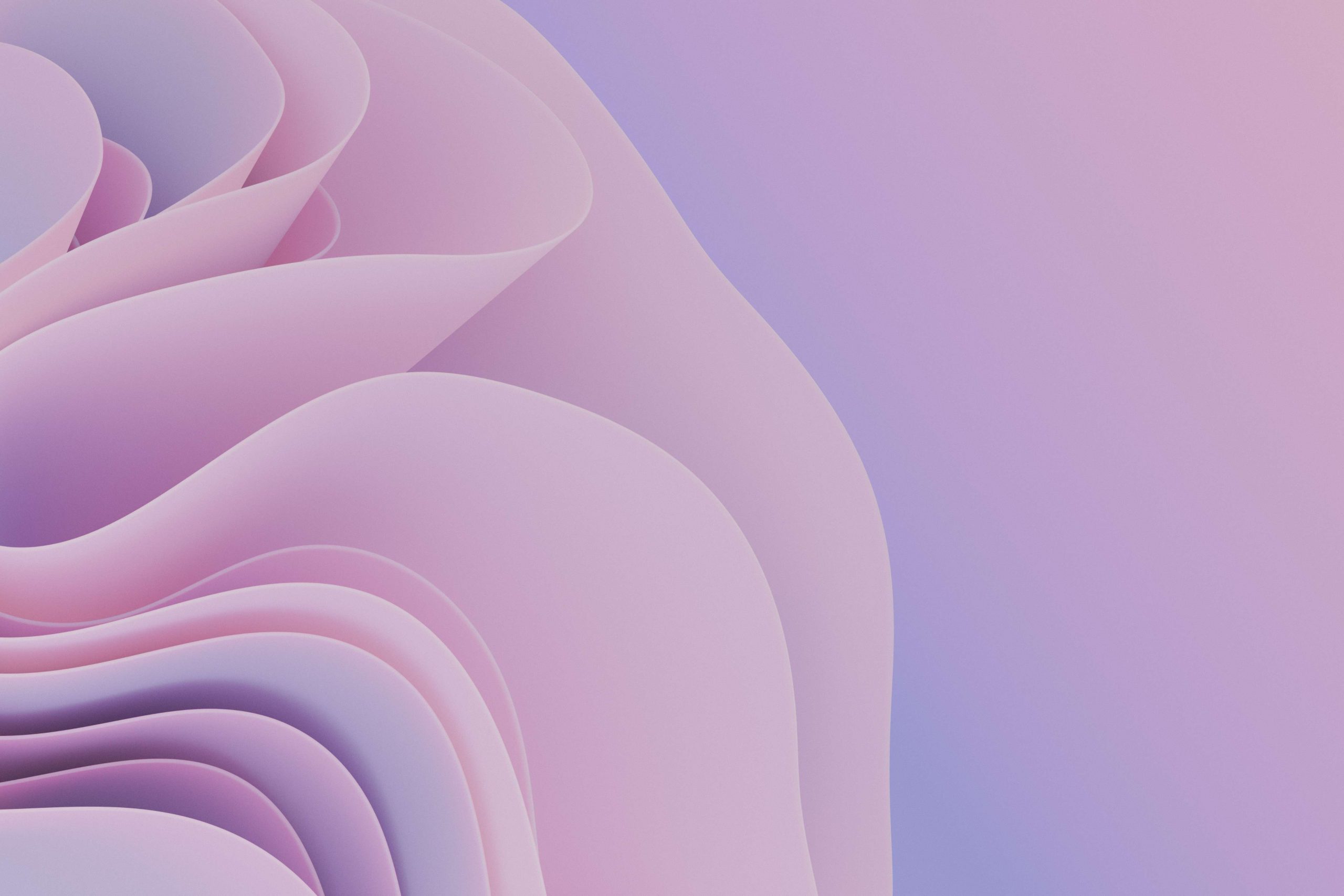 Company | About
Our story
Ever seen a problem that you wanted to solve? That's what happened to Simon and Jo Kinsey.
Welcome Montana
As Chartered Accountants Simon and Jo worked with more and more retailers who were reliant on problematic till and stock control systems; in 1997 they set out to make a change… So Sparkstone began, although it started out as Montana Software
Are you being served?
Montana had several new clients and focused on supplying advanced function tilling systems to bricks and mortar retailers…
Devising software and hardware that was straightforward yet high-functioning was top of the agenda. At the time till systems were pretty basic. You could take money and add department codes, but that was about it. Sparkstone's software changed this.
Stock control
Back in 1999 stock control was a laborious process. Given, there was a degree of automation, but it was pretty clunky. Physical counting of stock was commonplace. Manual ordering was the norm.
The Sparkstone Team are never contented with the 'norm'; they invented software that took the clunkiness out and put seamless stock control in.
Our first multi-branch client
Our first client was a photographic supplies store in the South East of England, who we worked with for over 20 years.
Trading online
Our first foray into e-Commerce… Working closely with Andertons Music company in Guilford – which is a customer to this day and continues to be one of the leading Music retailers in the UK.
Hello Sparkstone
Expanding our team of expert technologists, the duo formed Sparkstone Technology to make retailing better. Better for customers. Better for retailers.
Better business modules
Our versatile back-office solution had over 20 different modules that covered everything a growing retailer needed. From stock/inventory management to front-end tilling.. One system to rule them all!
Ecom 2.0
Our new Ecommerce product was launched which provided functionality unrivalled in the industry.
Building relationships
Keeping customers happy is in the Sparkstone soul. So, it made sense for them to create a CRM system to complement (and integrate with) their till and stock control systems.
Continuing to make business better
You, the customer (and your customers) are the inspiration for Sparkstone Technology's inventions. Sparkstone don't see problems – only solutions and we continue today with this same philosophy. Want to be one of our milestone projects? Get in touch