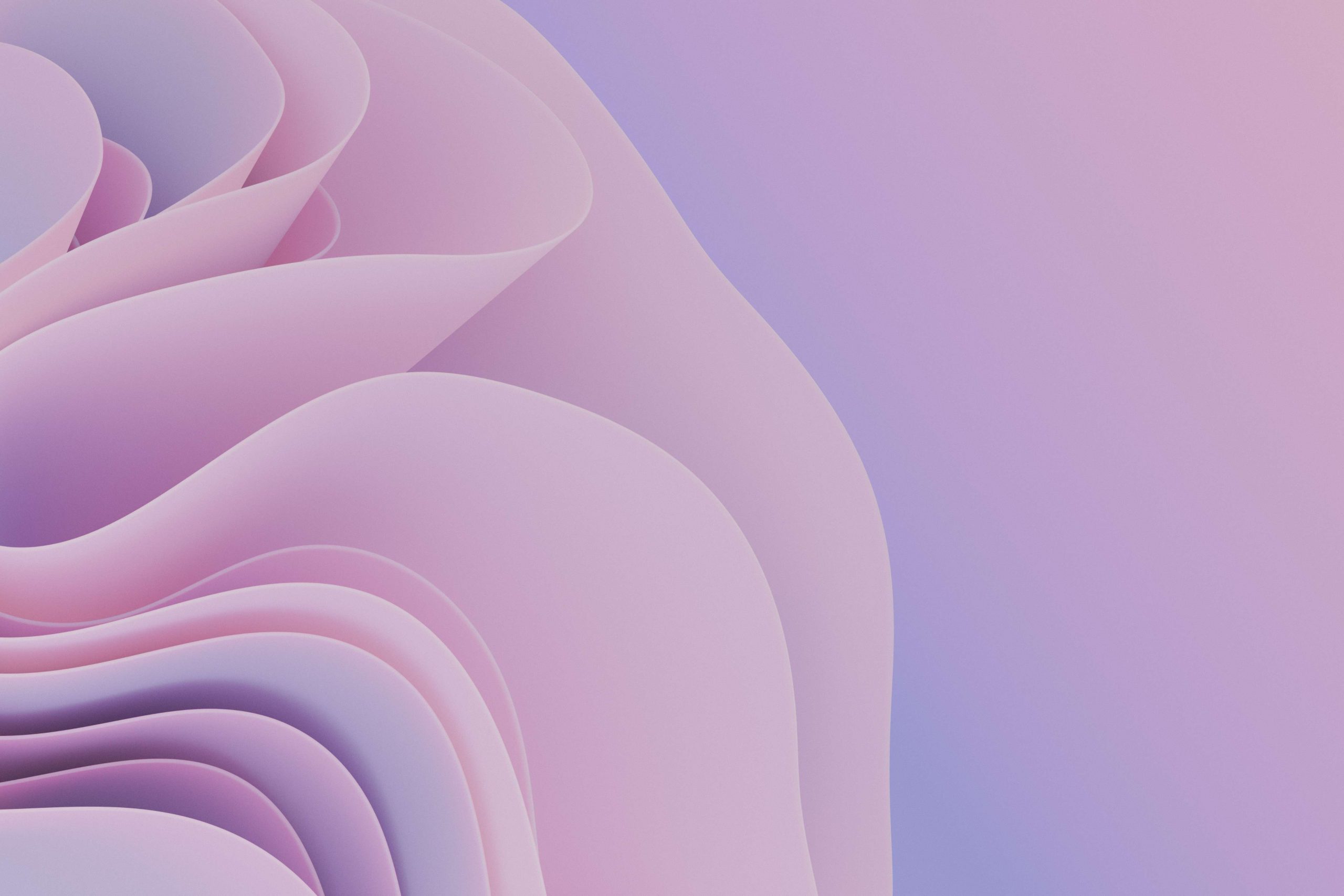 Services
Training & Support
Do you have new staff to onboard, or do you have new bespoke features for your entire workforce to get their head around? Maybe you simply need a helping hand with the day-to-day – well whatever training or support you need you we will be the partner you can depend on.
Our training and support services not only cover our platform and tools, but we can also organise training sessions for topics such as accounting, marketing or development. If you do use our platform or products you will receive training, but we also offer a range of packages for ongoing support.
If you need any further information, please get in touch to speak to one of our specialists.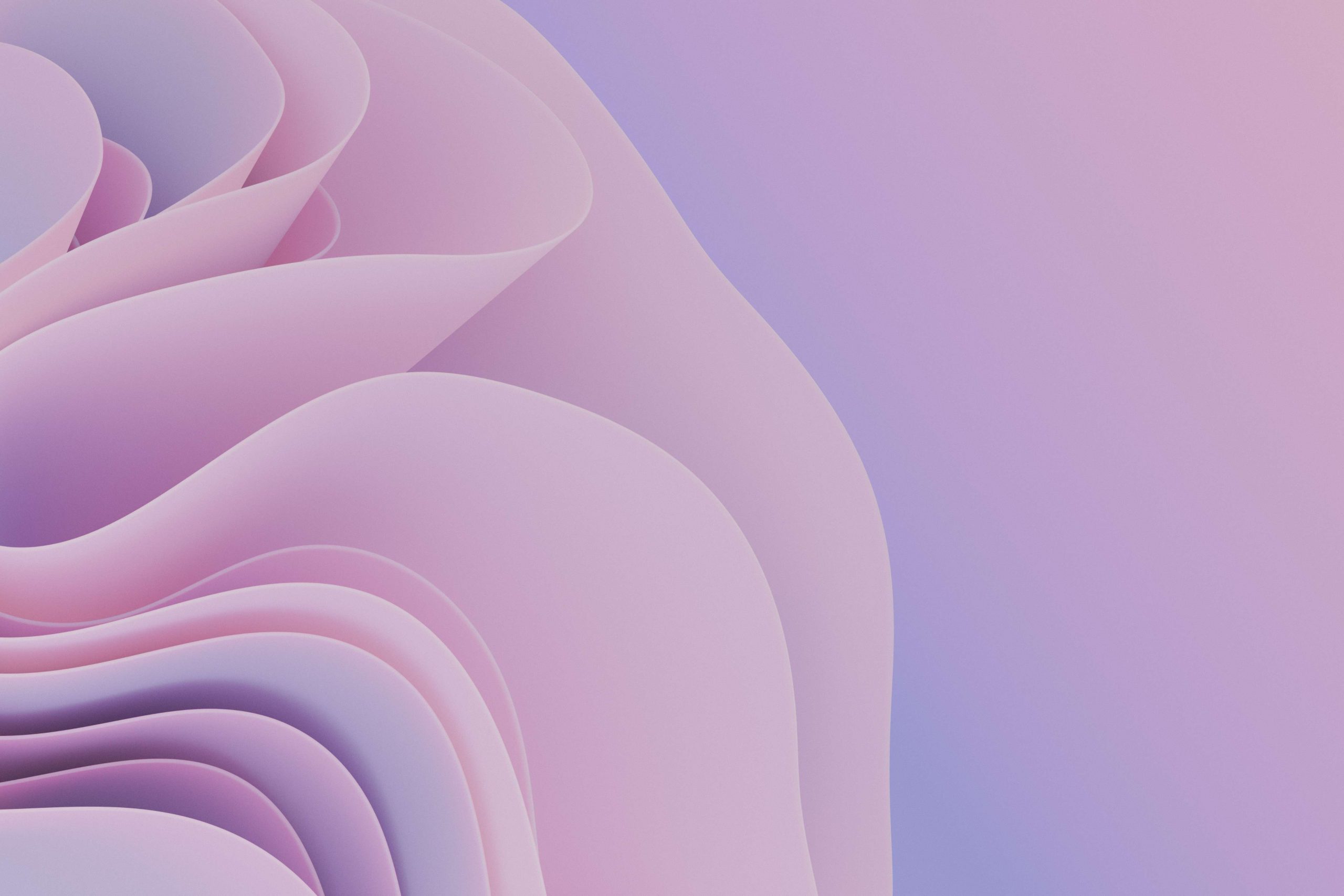 Get in touch
Get in touch with us today to discuss your retail needs and receive a free, no-obligation quote.