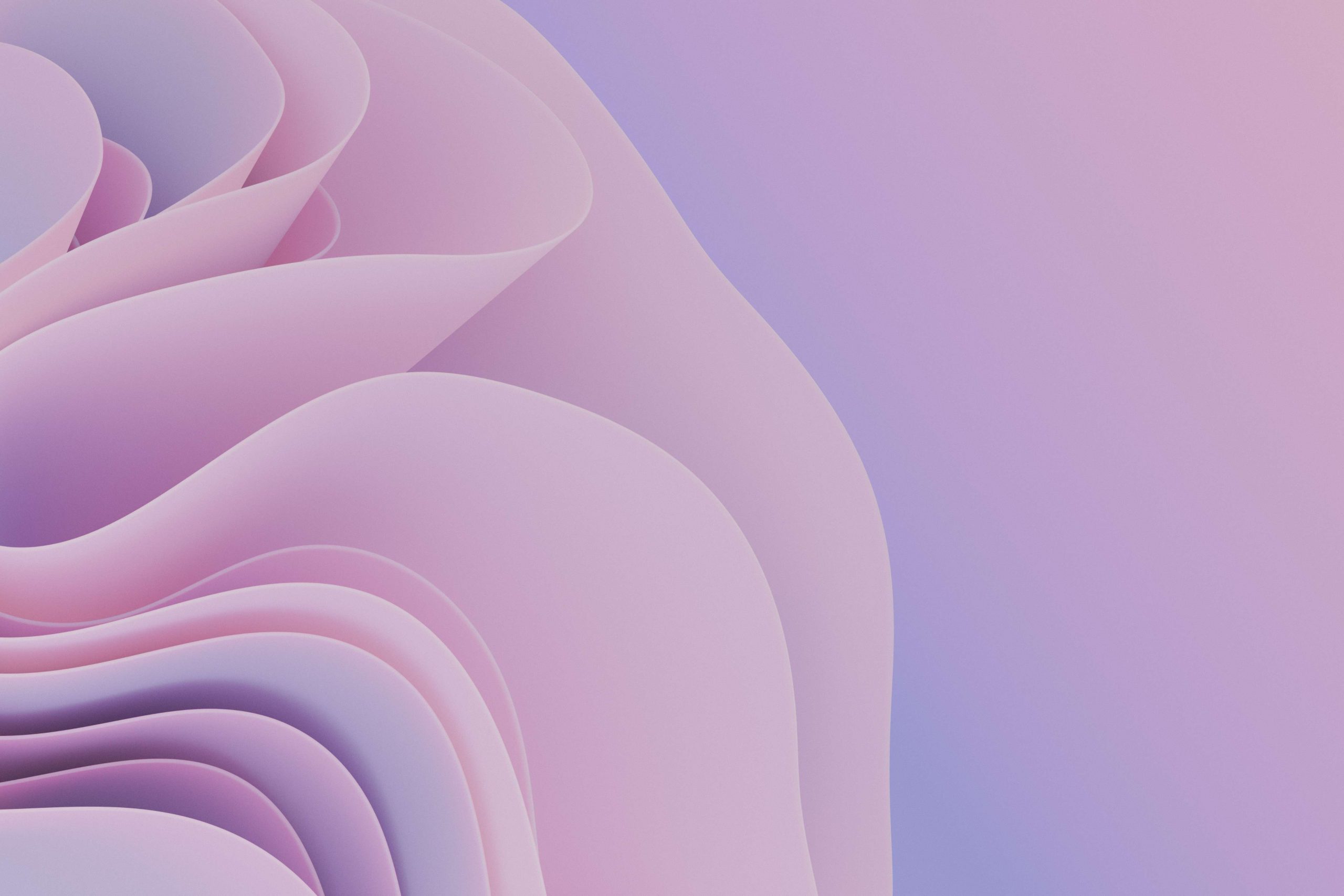 Marketing
Marketing for lifelong relationships – turn leads into customers and customers into cheerleaders
Are your customers receiving a sloppy experience?
Enable your Marketing team with a CRM built for the experience economy and manage the customer journey from a single platform.
Market smarter
Track and gauge success of all campaigns from first interaction through to sale.
Segment and launch multi-channel campaigns from within CRM
Track and score prospect engagement
Gain visibility into opportunity and sales value by campaign
Automate drip campaigns to prospects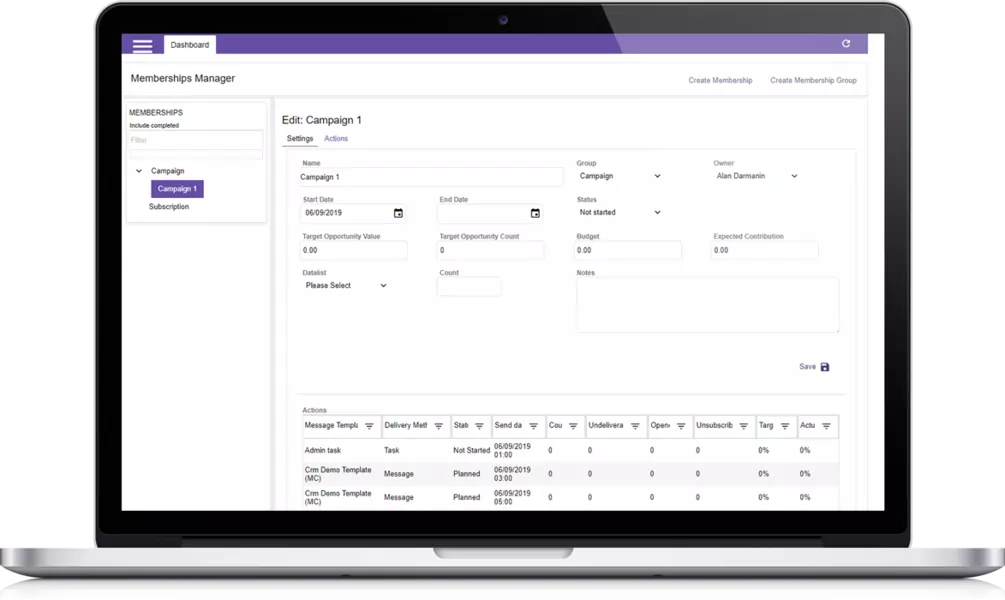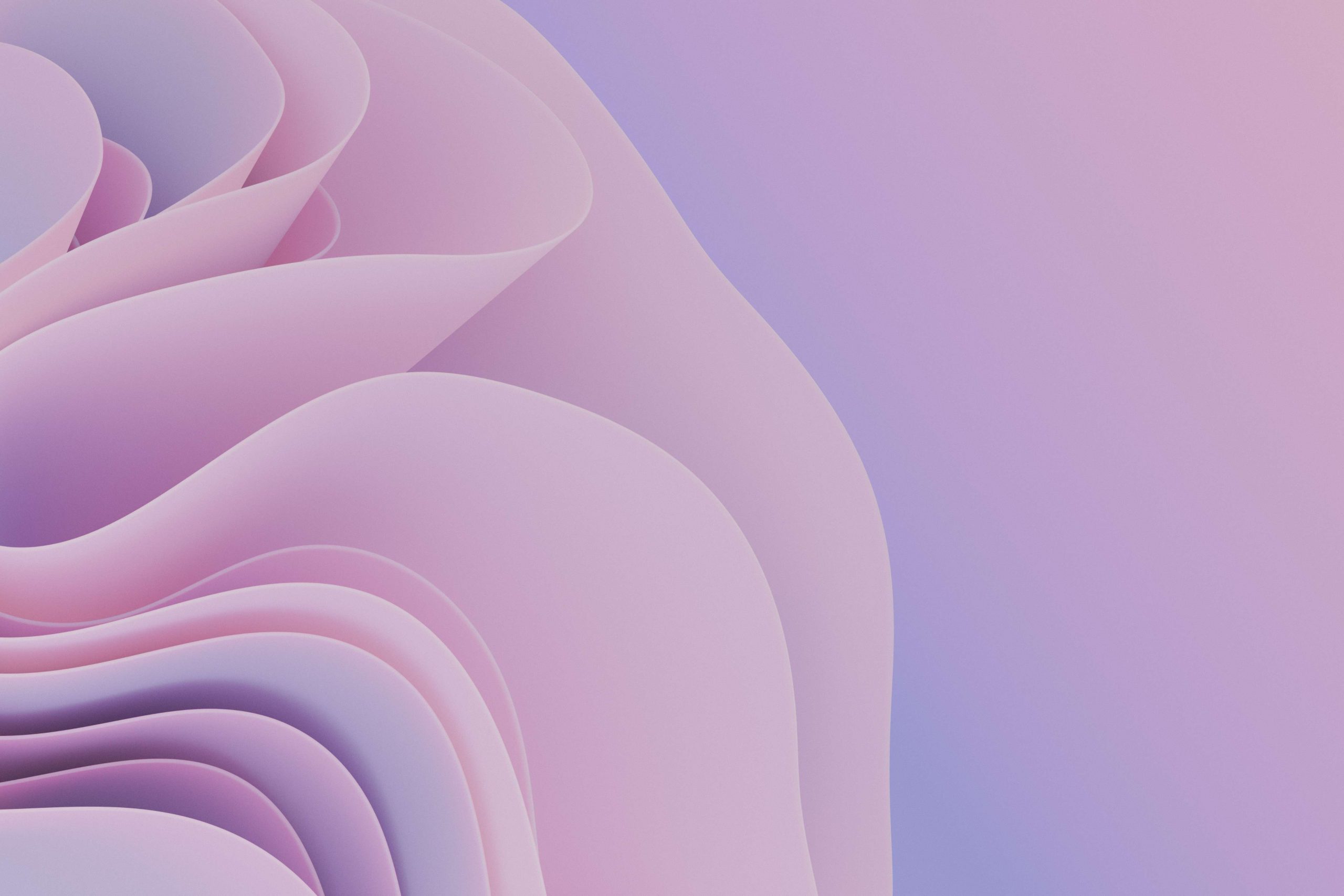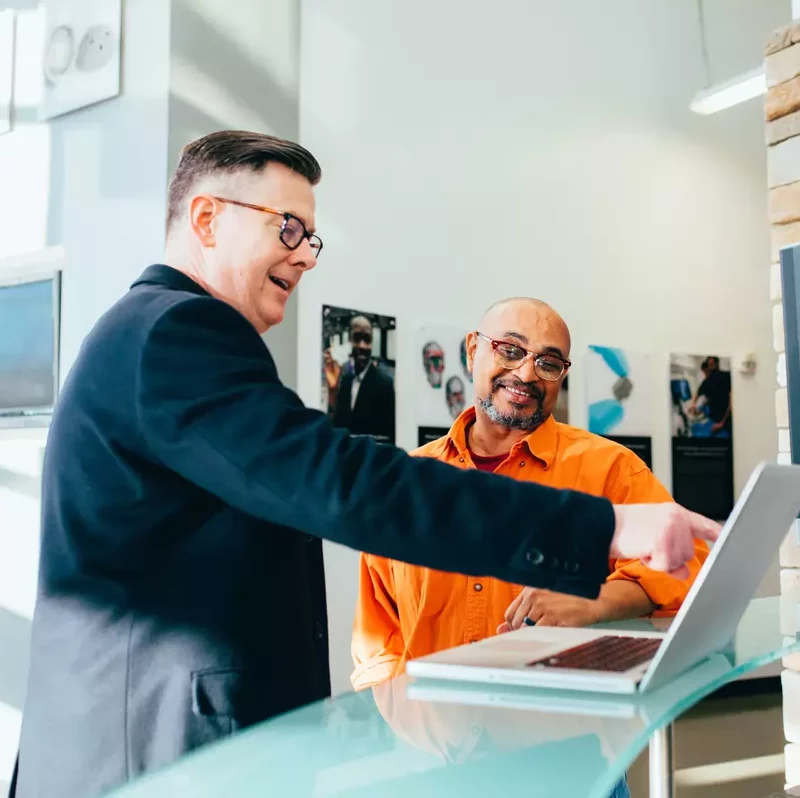 Maintain customer experience during the hand-off from Marketing to Sales
With Marketing now responsible for 60% – 70% of the sales cycle you need a tool that will help you identify, track and score engagement to provide your sales team with the information they need to close the deal
Provide Sales with visibility to all prospect engagement interactions
Maintain continuity with a single repository of sales engagement tools, templates and marketing collateral
Provide your sales team with predefined templates and automations
Book a demo
Interested in our platforms and tools – book a demo and see how you can benefit today!