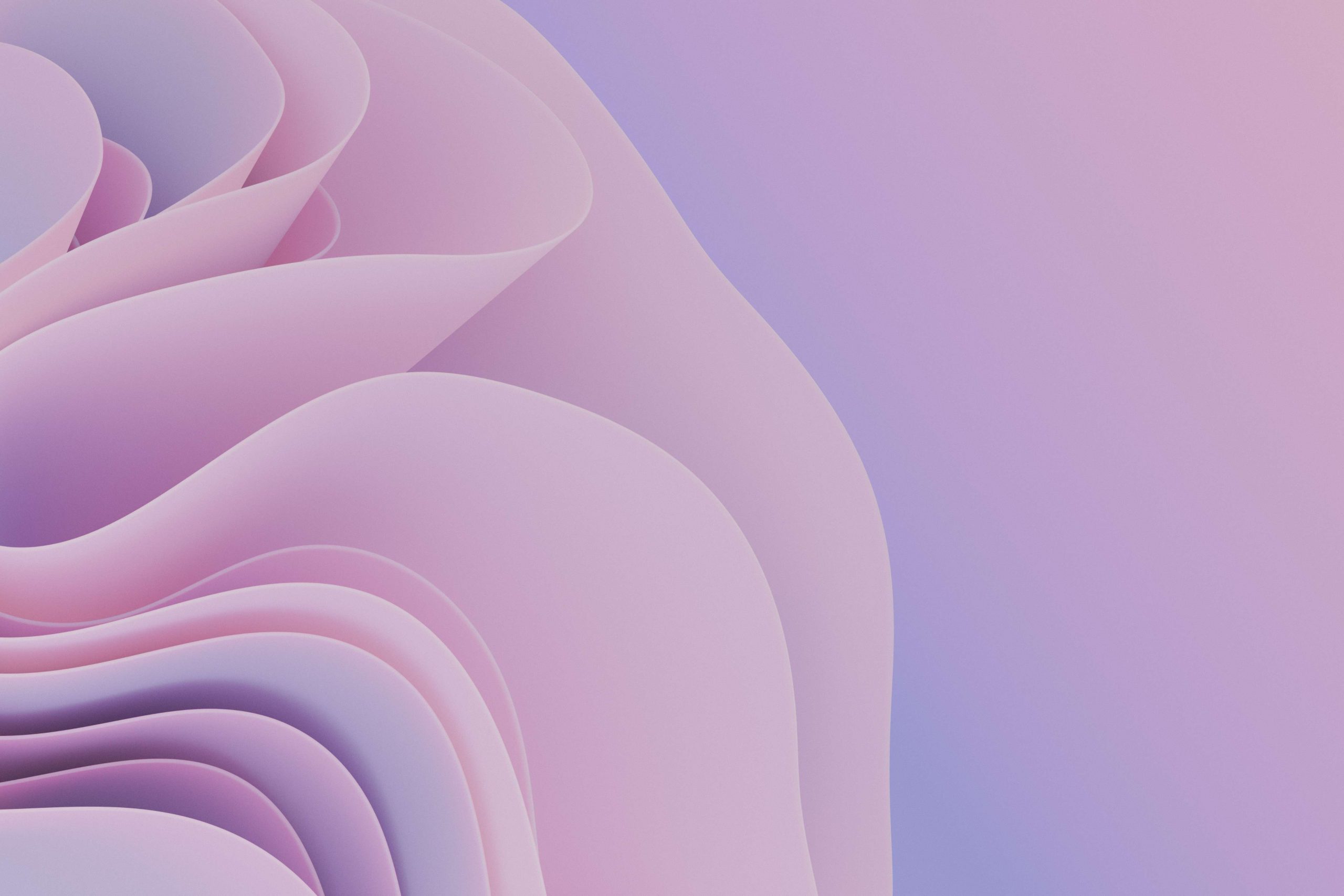 GDPR
General Data Protection Regulation
Is your business GDPR compliant?
UK General Data Protection Regulation (UK GDPR) is data privacy regulation tailored by the Data Protection Act 2018.
The regulation details how data is handled across every sector, from healthcare to banking and beyond.
Our GDPR application helps you comply, making your life easier and giving you and your contacts peace of mind.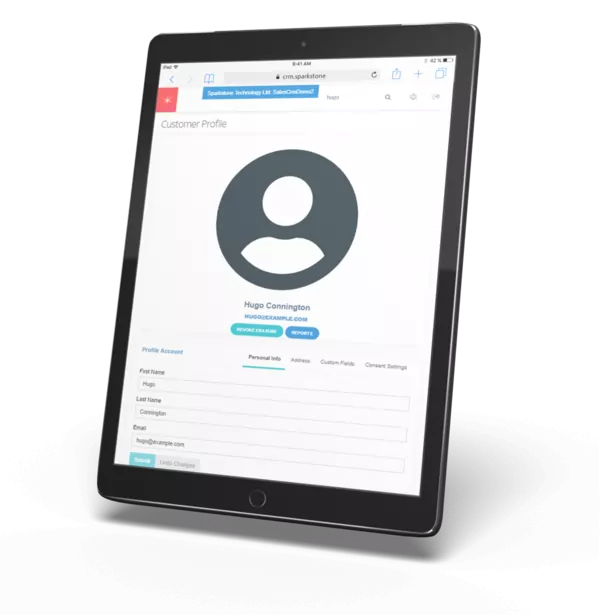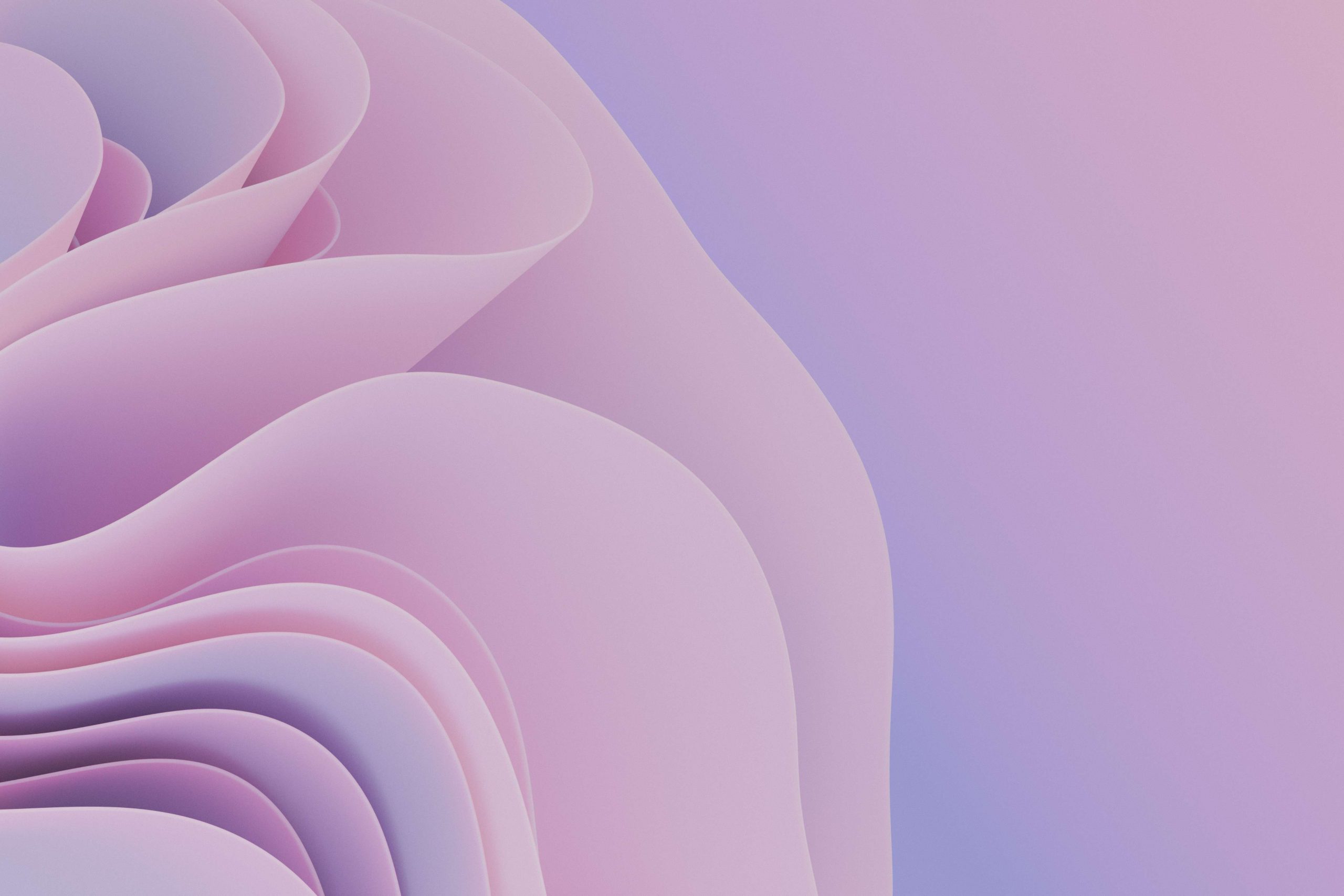 GDPR application functions & reports
Requests for data erasure – with safeguards and configurable delay to erase
Configurable automated deletion of records and linked data
Options for restricted processing
Record of consents given/revoked
Upcoming erasure reporting
Customer Data held reports
Exports run and audit reports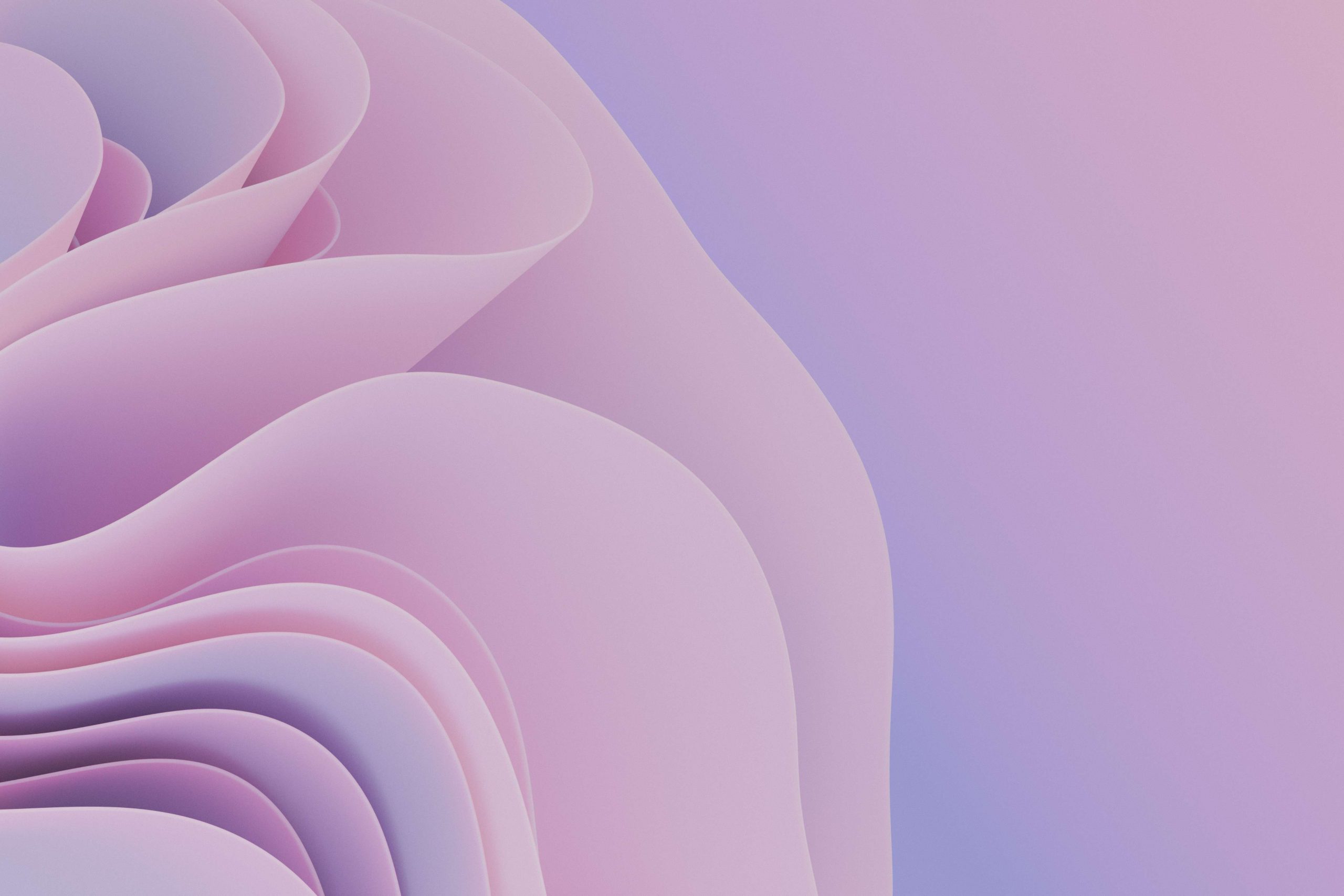 Get in touch
Get in touch with us today to discuss your retail needs and receive a free, no-obligation quote.