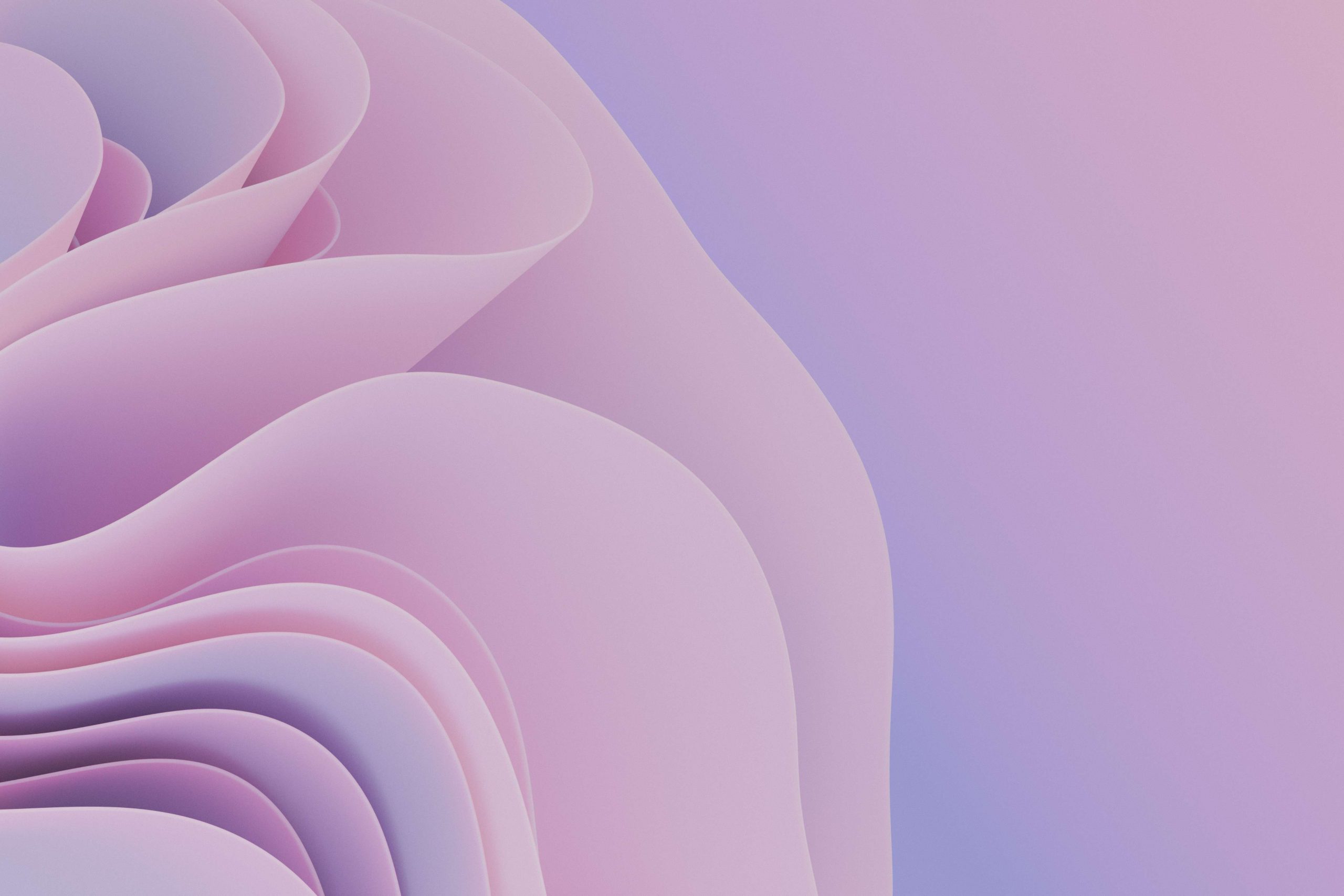 Wholesale & B2B
Comprehensive software for high performance wholesale
Is your wholesale business software up to the job, or are you missing vital opportunities?
Selling wholesale provides a wealth of opportunities but also many potential piftalls.
Regrettably, too often the various software systems in place do not lend themselves to a cohesive wholesale selling experience. Customers do not receive relevant discounts and promotions, staff struggle to balance the books and business performance suffers.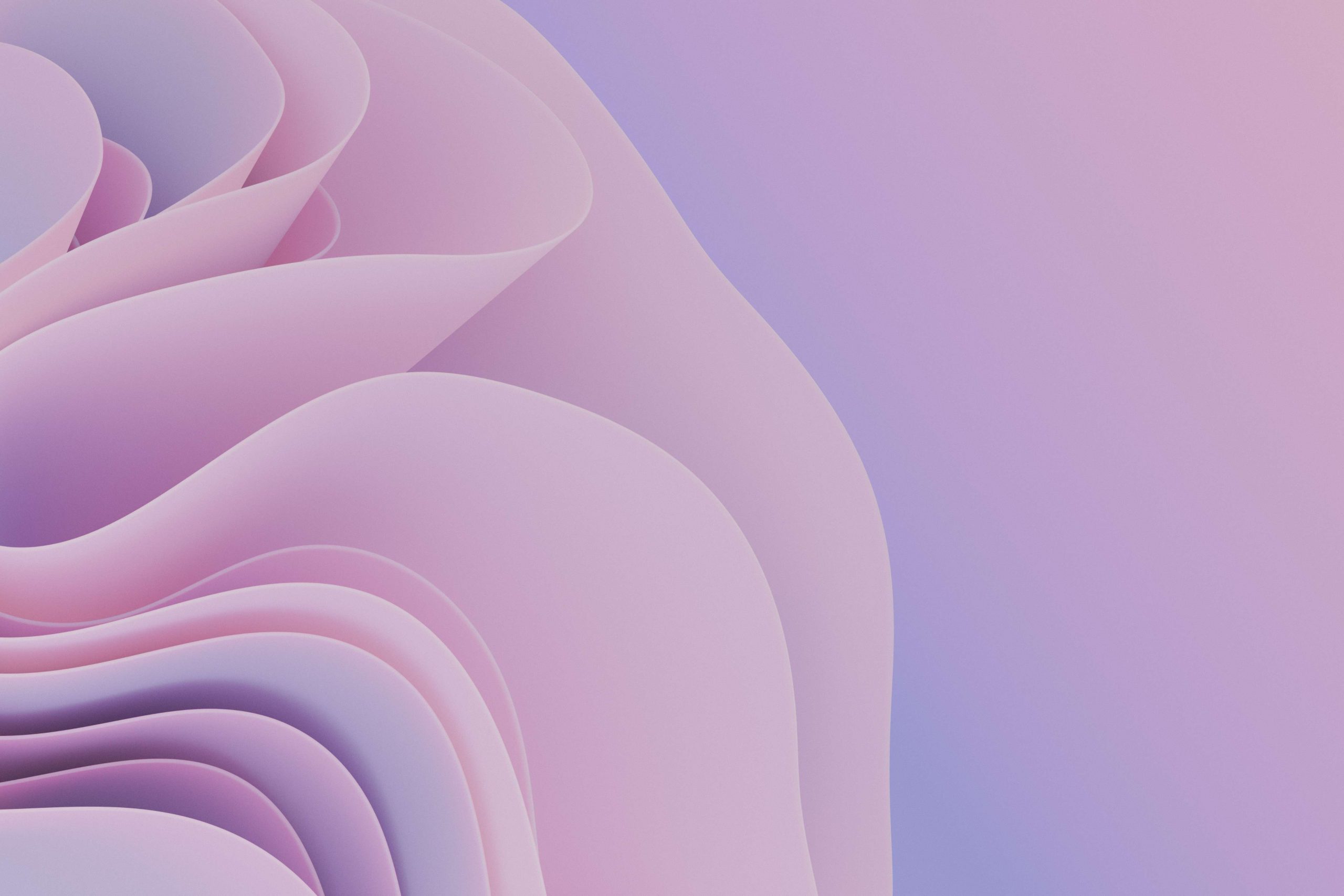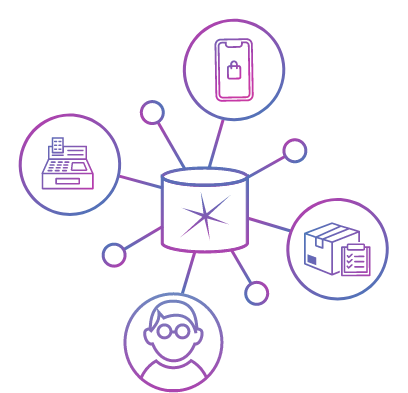 If your Wholesale selling needs improvement, we can help
Imagine a powerful system that copes with the complex demands of a wholesale business and keeps customers happy.
Whether your next customer is approaching you online or through the door, for a one-off purchase or a regular business order, your software will sail.
You'll benefit from a powerful interface presenting vital customer data and pricing options, stock control will be seamless, and bespoke promotions can be targeted with ease.
How can Sparkstone help?
Powerful accounting features to calculate discounts, VAT and preferential rates
Targeted marketing tools to build and maintain relationships, and grow sales
Reliable realtime stock control across all platforms and sites, integrated with tills and Ecommerce
Intuitive till and retail hub system encompassing comprehensive functionality
All hardware and software supplied, installed and maintained by our expert UK-based team
Immediate access to retail data and reports to monitor customer activity and trends
Deliver a phenomenal customer experience and compete effectively
Integrate your EPoS, Back Office, Ecommerce and CRM software using a single database, enabling extreme efficiency and customer service
Receive transparent pricing for budgeting ease
Scale hardware and software as you grow