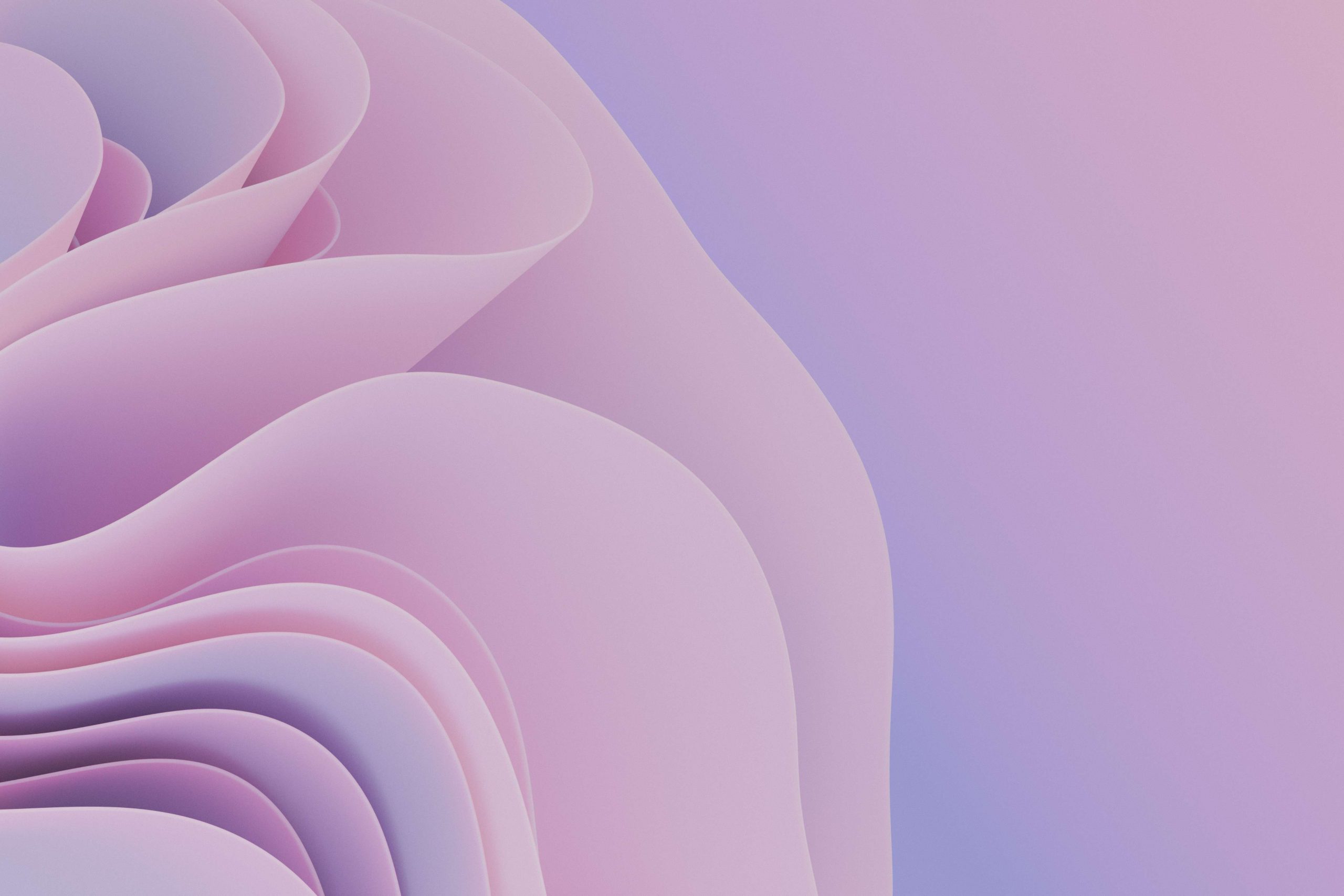 Single Store
From tills to complete multichannel systems Sparkstone gives you control over your business.
Building a business from a single store is a challenge and can feel as though you are carrying the world upon your shoulders.
Whether you're just starting up, considering the move from a manual system, replacing an out of date EPoS system or looking to expand into Ecommerce and other channels with an integrated system, Sparkstone has a suite of hardware and software tools to get you up and running quickly and efficiently.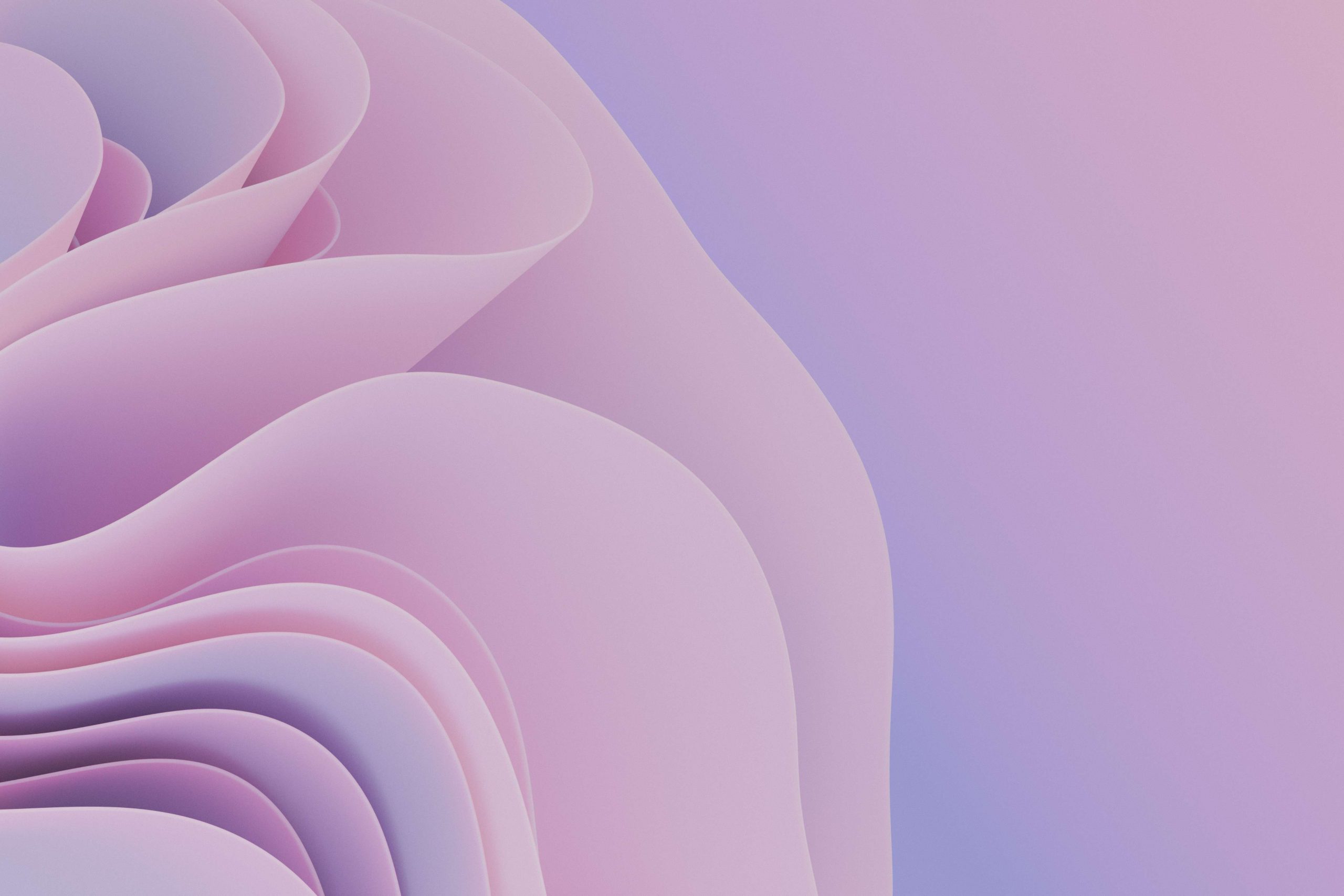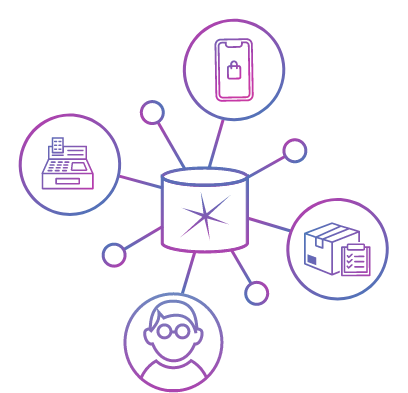 Which one is right for me?
If you are currently deciding whether a till or an EPoS system is the best solution for your business – click here for more information.
If you are making the first steps towards an EPoS system or replacing an existing system Sparkstone is a great choice, enabling you to invest at the right level and then build on the system, as and when you need it.
The same functionality is available whether you have 1 or 50 stores (not a cut-down version). We believe that you should have the same competitive advantage, same level of power and all the advanced features that your business needs to reach its potential without requiring that you commit to extras that you don't need.
How can Sparkstone help?
Integrate your Ecommerce, EPoS, Back Office and CRM software using a single database
Draw upon our expert UK-based team for software integrations and support
Receive transparent pricing for budgeting ease
Use well-designed software set up to suit your business
Scale software utilisation and functionality as you grow
Compete effectively in a fast-paced marketplace