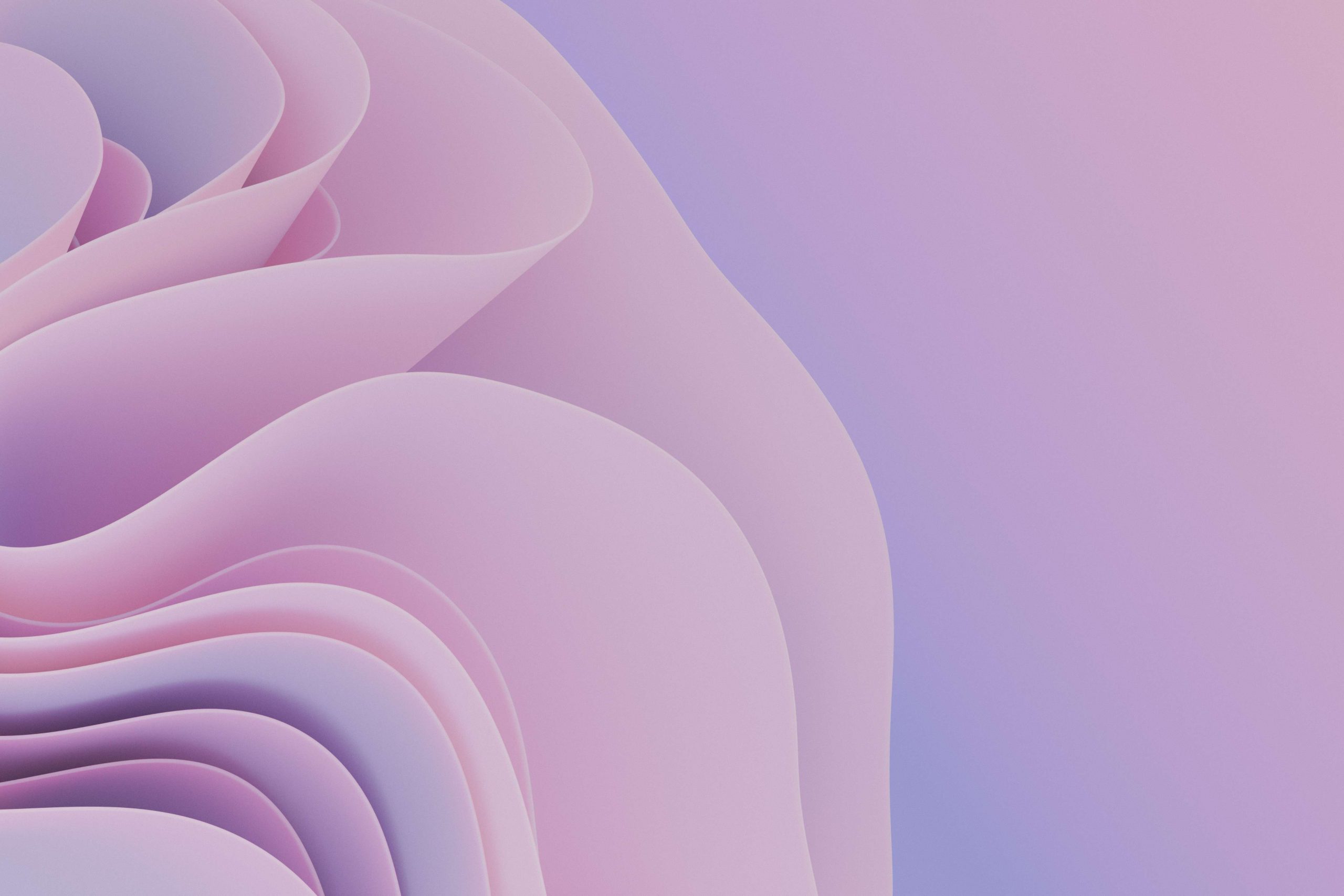 Direct to consumer
Seamless direct-to-consumer selling
Are your customers receiving a great experience or falling through the gaps?
Selling directly to your customers seamlessly, wherever they are approaching you from, leads to a phenomenal customer experience. Market-leading businesses excel at direct-to-consumer selling.
Regrettably, too often the various software systems in place do not lend themselves to a cohesive selling experience. Customers are presented with cluncky platforms resulting in ditched shopping baskets, staff struggle to use disconnected software and business performance suffers.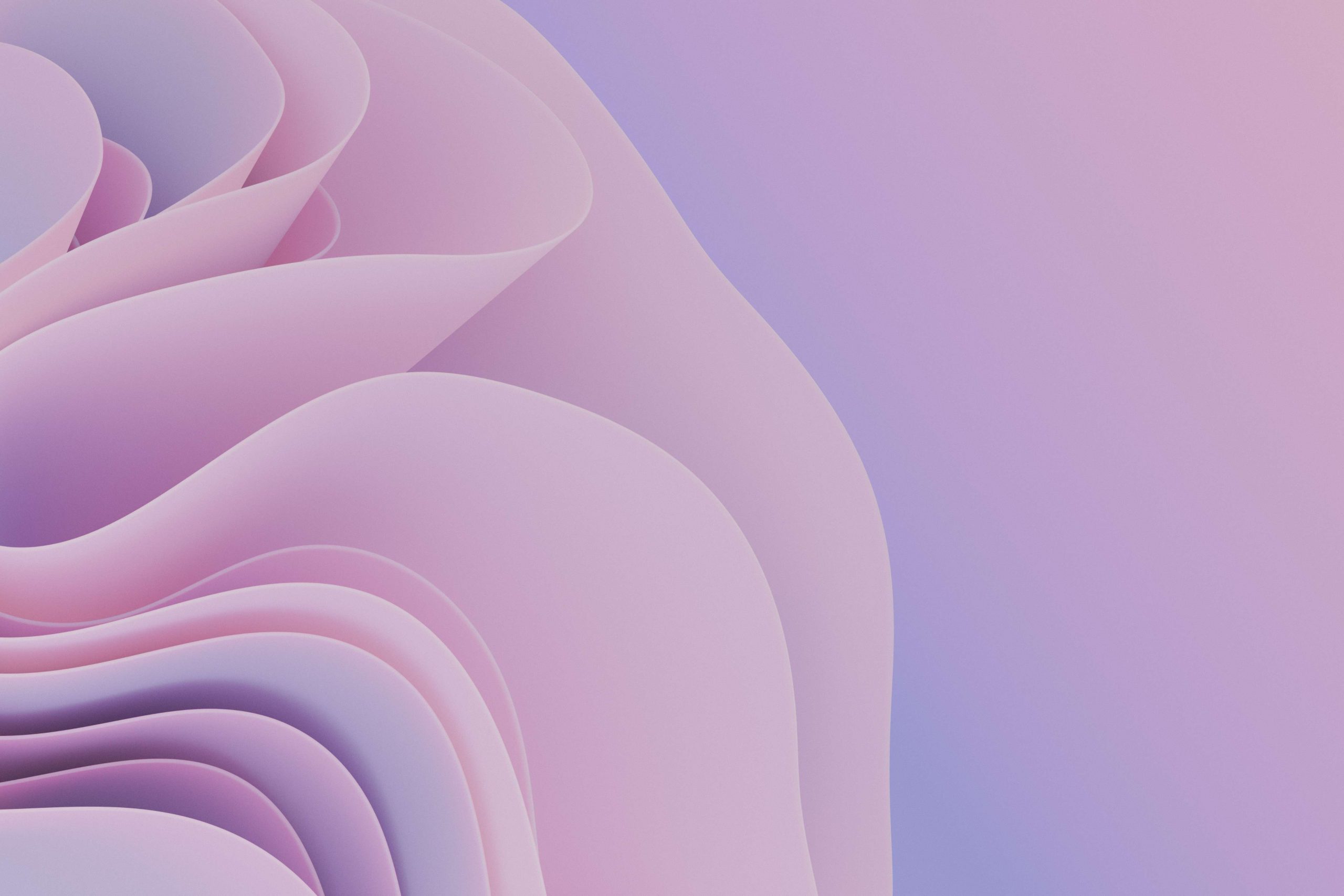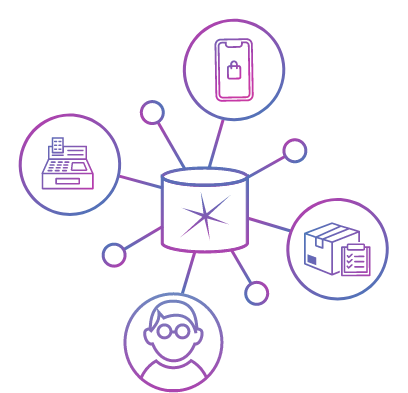 If your D2C selling needs improvement, we can help
Imagine a system that uses a Single Database for sales, stock control, website and CRM?
Whether your customers are shopping through your website, messaging on social media, or phoning in, they'll benefit from a seamless experience.
You'll benefit from a single view of the truth from wherever you are in the business. No more time-consuming stocktakes, problematic customer orders and missed opportunities. Happy, and repeat customers will be far easier to digitally reach and maintain.
How can Sparkstone help?
Integrate your Ecommerce, EPoS, Back Office and CRM software using a single database
Draw upon our expert UK-based team for software integrations and support
Receive transparent pricing for budgeting ease
Use well-designed software set up to suit your business
Scale software utilisation and functionality as you grow
Compete effectively in a fast-paced marketplace