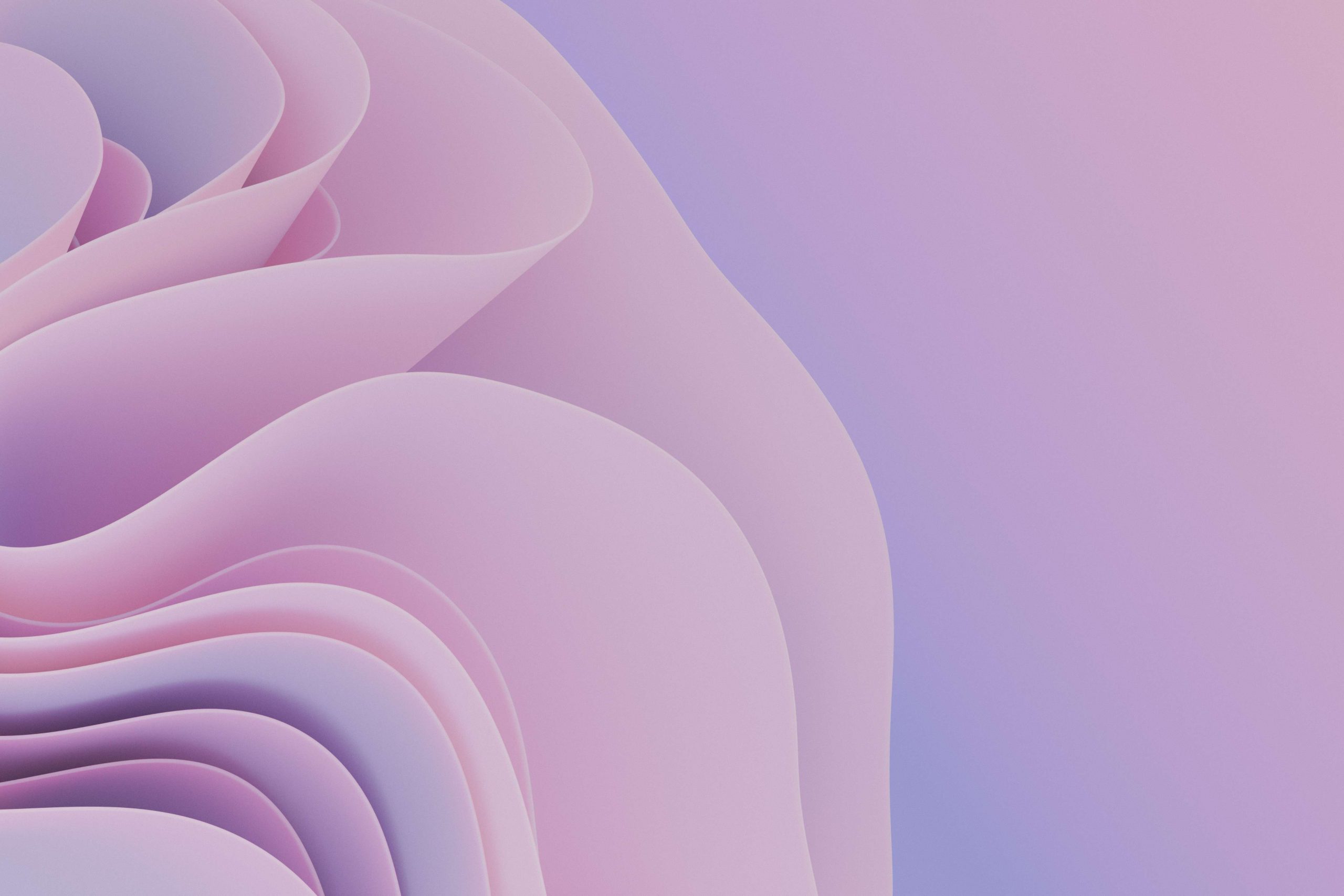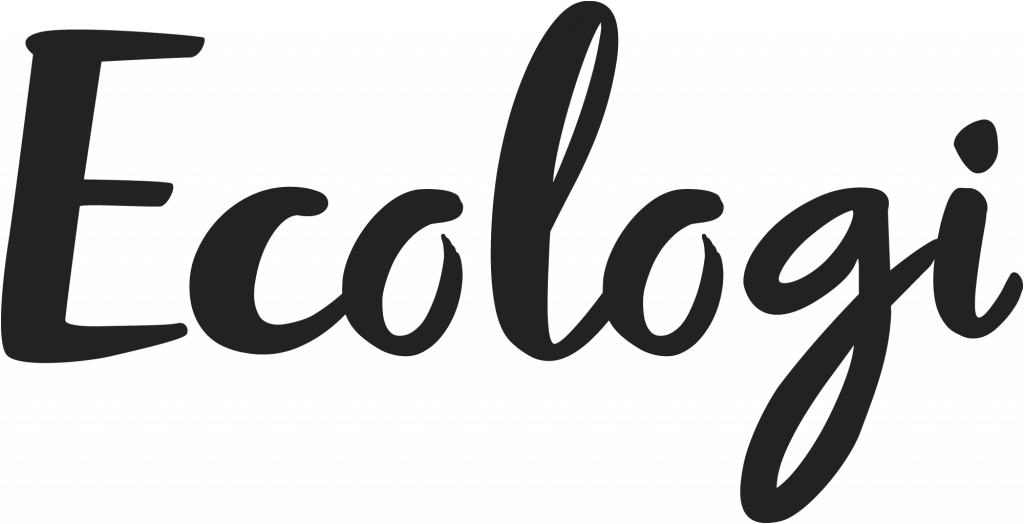 Working with Ecologi to help reverse climate change
Climate positive
Do you care about the planet?
So do we, and we're extremely grateful to Ecologi for helping us become Climate Positive.
Ecologi is a platform for real climate action. They work with partners such as ourselves to facilitate the funding of carbon offset projects and tree planting around the world. Their mission is to reduce 50% of global CO2 emissions by 2040 and responsibly plant billions of trees every year.
Each month our contributions go towards additional tree planting. Take a look at our Ecologi webpage here and consider how you too could get involved whether as a business or an individual.
Sparkstone's impact so far…
13 months
of climate impact
87.17t
of carbon reduction
2,775
trees in their forest