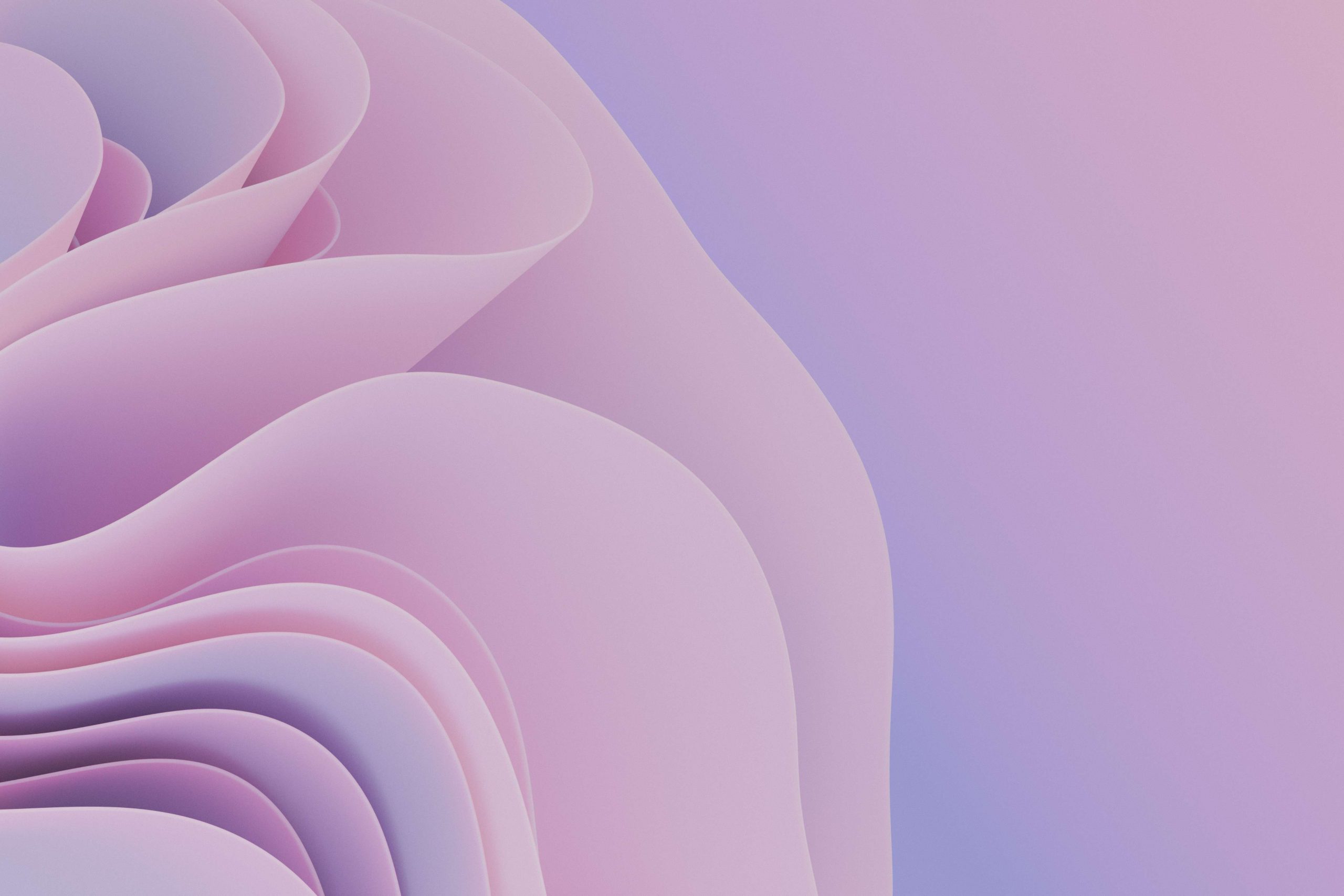 Company | About
Why Sparkstone?
We help our customers to win in the post-pandemic experience economy.
In a post-pandemic economy the growing need to understand the "Total Experience" approach is becoming more apparent. Sparkstone's solutions will help you win more sales by improving the Customer Experience (CX) and boost productivity by creating tools to support the Employee Experience (EX). So how do we do this…
Sparkstone helps our customers stay ahead of the competition by providing a single source of enlightened data along with customer communication tools that maintain a strong relationship across all platforms.
A single core platform for business master data ensures that interaction is consistent across all platforms and touch-points. Additionally, we understand that customer expectation, experience and ability has reached a new level of maturity, so how do you ensure that you have the right tools to stay on top of it?
Using Sparkstone's CRM we can easily create new opportunities based on customer interests and automate tasks to follow up. Modern customers often invest their own time in researching products and services before they engage with the business directly, so our solutions help ensure that information is available when they need it in the customer journey, and gives the business the right data to support the customer.
We provide tools to turbocharge marketing, but also to align the sales and marketing process into one. This enables Sales to have proactive and meaningful customer conversations instead of price and availability discussions.
Our customers hold us in high regard because we treat CRM software for what it is – enterprise software that is deployed throughout your organisation.
We work with you as your trusted advisor to help you create your definition of success. We assist you directly, not through a partner channel or overly simplistic mind-numbing videos, to turn your vision into reality.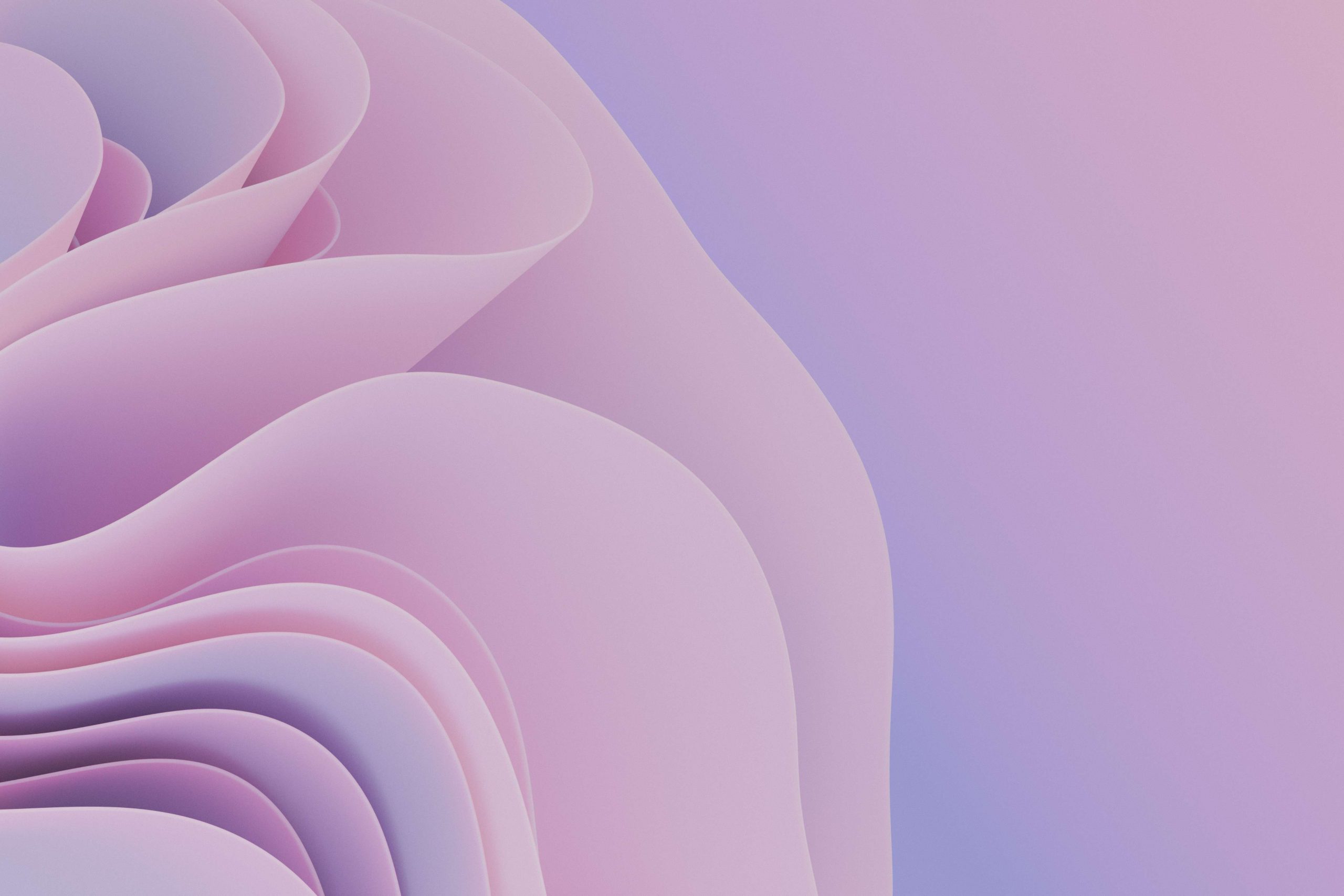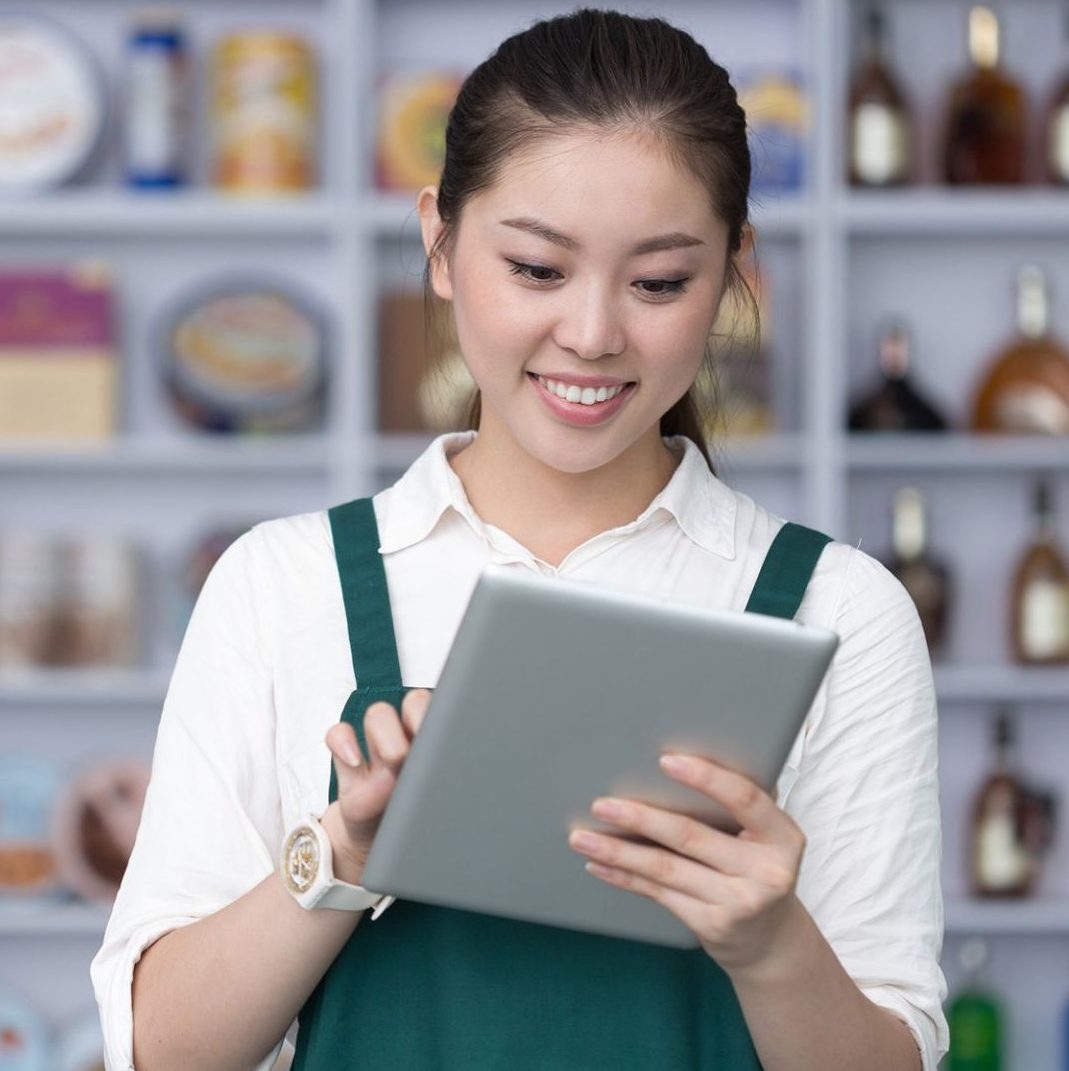 Advanced feature/functionality for growing businesses
Campaign management and engagement measurement across all marketing channels
Advanced product and inventory management capabilities
E-commerce ready
Integrates seamlessly with popular accounting systems
Cloud-based and easily scalable
Desktop and mobile device ready
Value
We believe in providing an excellent solution at a fair price. That's why you'll find us to be about half the price of Salesforce or Microsoft Dynamics. And our feature/functionality and software is delivered by us, not a 3rd party channelCreate account teams spanning Sales, Marketing, Operations and Support
Assign tasks and share notes across your organisation
View inventory and accounting data, answer more customer questions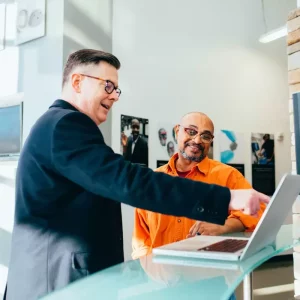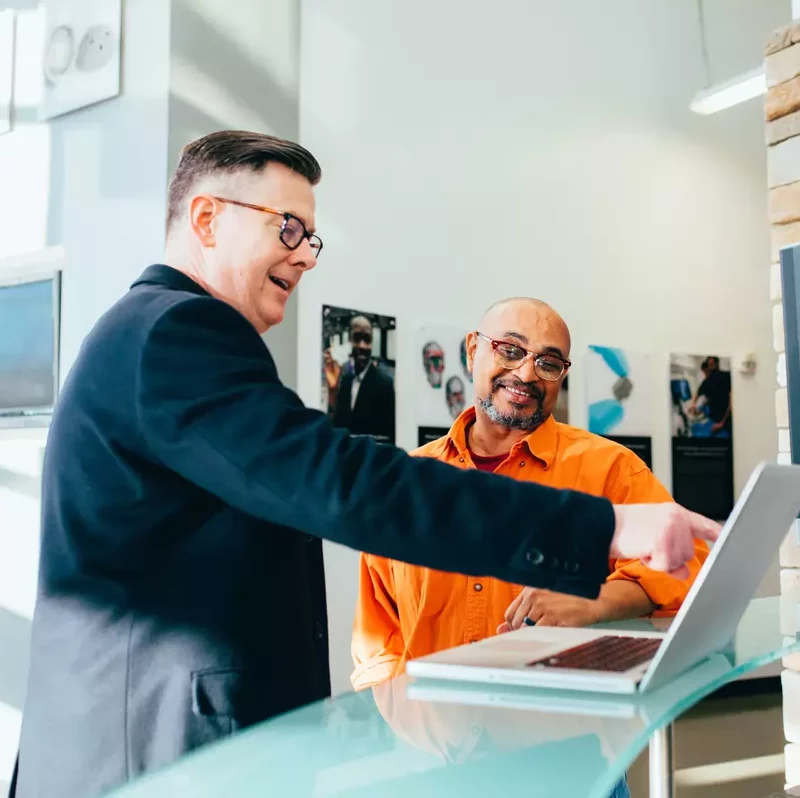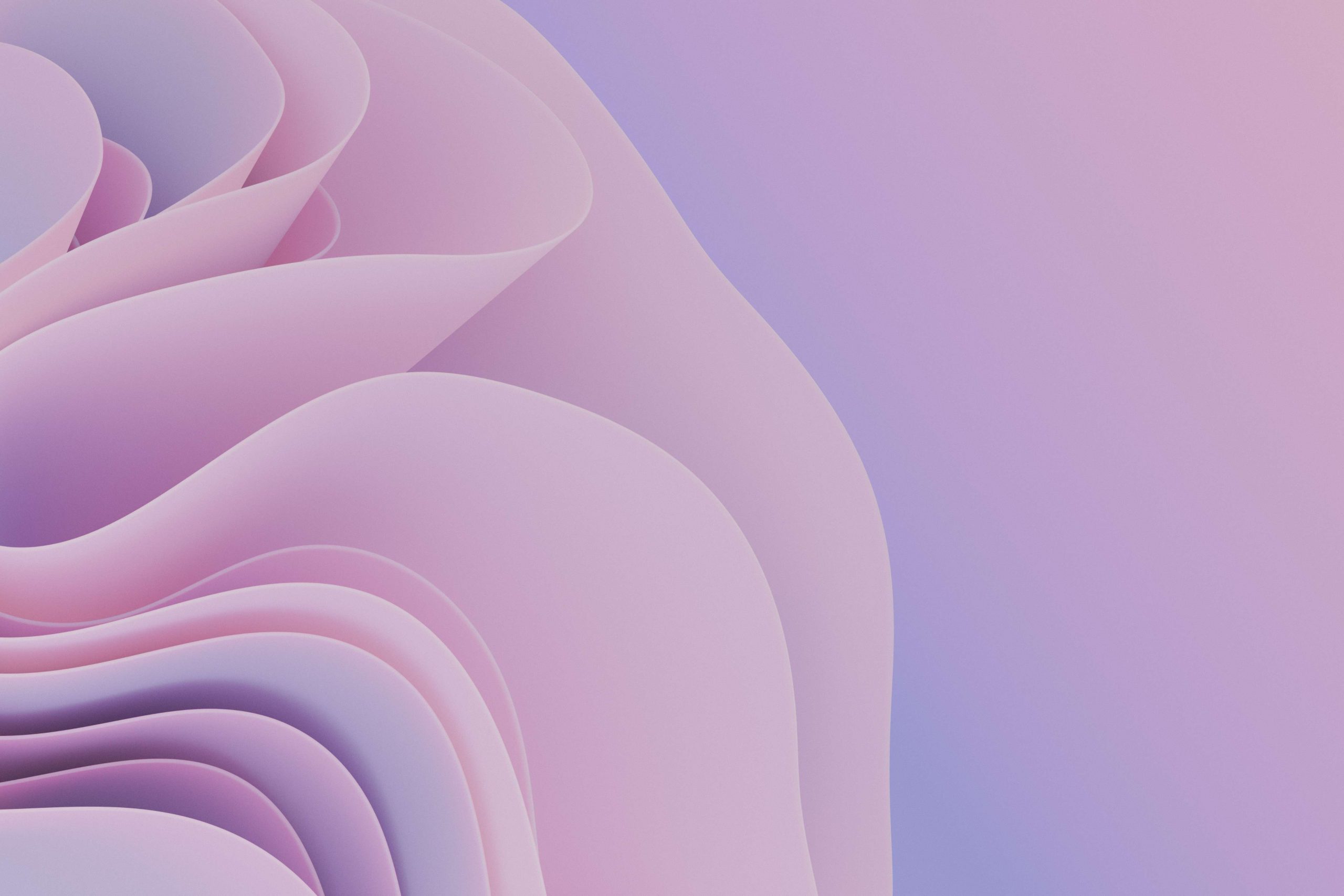 "We could not have achieved our business goals without Sparkstone…"

Andertons Music Co


Book a demo
Interested in our platforms and tools – book a demo and see how you can benefit today!