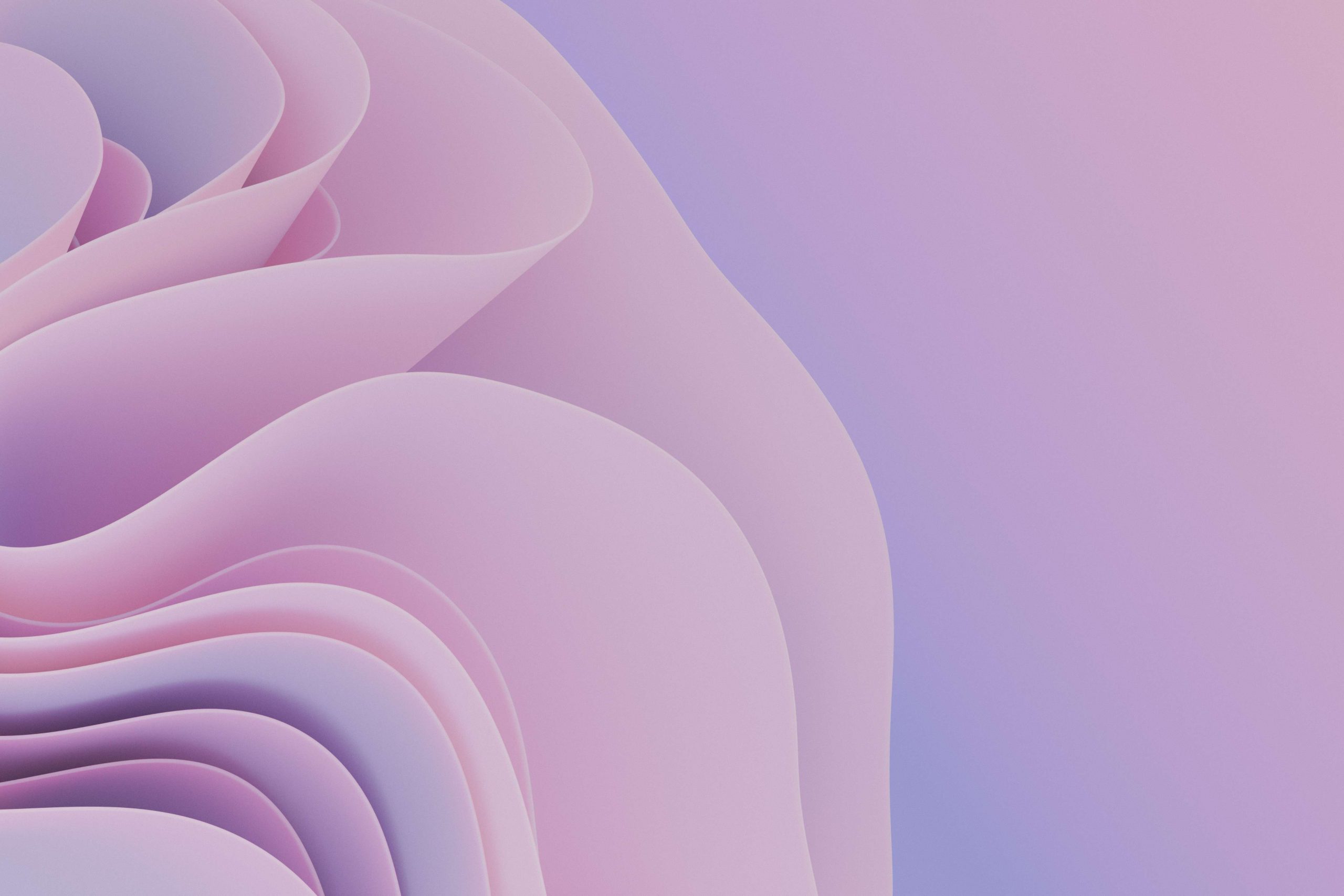 Does your digital presence reflect your brand? What is the experience like for your customers? Are you losing sales because your customers are stuck and don't know what to do next?
At Sparkstone we have design experts on hand to help you make the right decisions to evolve your online presence. Everything we do is focused on achieving business objectives whilst ensuring a user-centric experience for customers.
We will map the customer journey, and find opportunities to increase conversion, we continually research the latest UX/UI techniques and constantly come up with ideas so you don't have to. With over 25 years of experience in helping businesses achieve their goals, we know we can help you reach yours!
Get in touch and we will be more than happy to connect you to one of our UX/UI designers.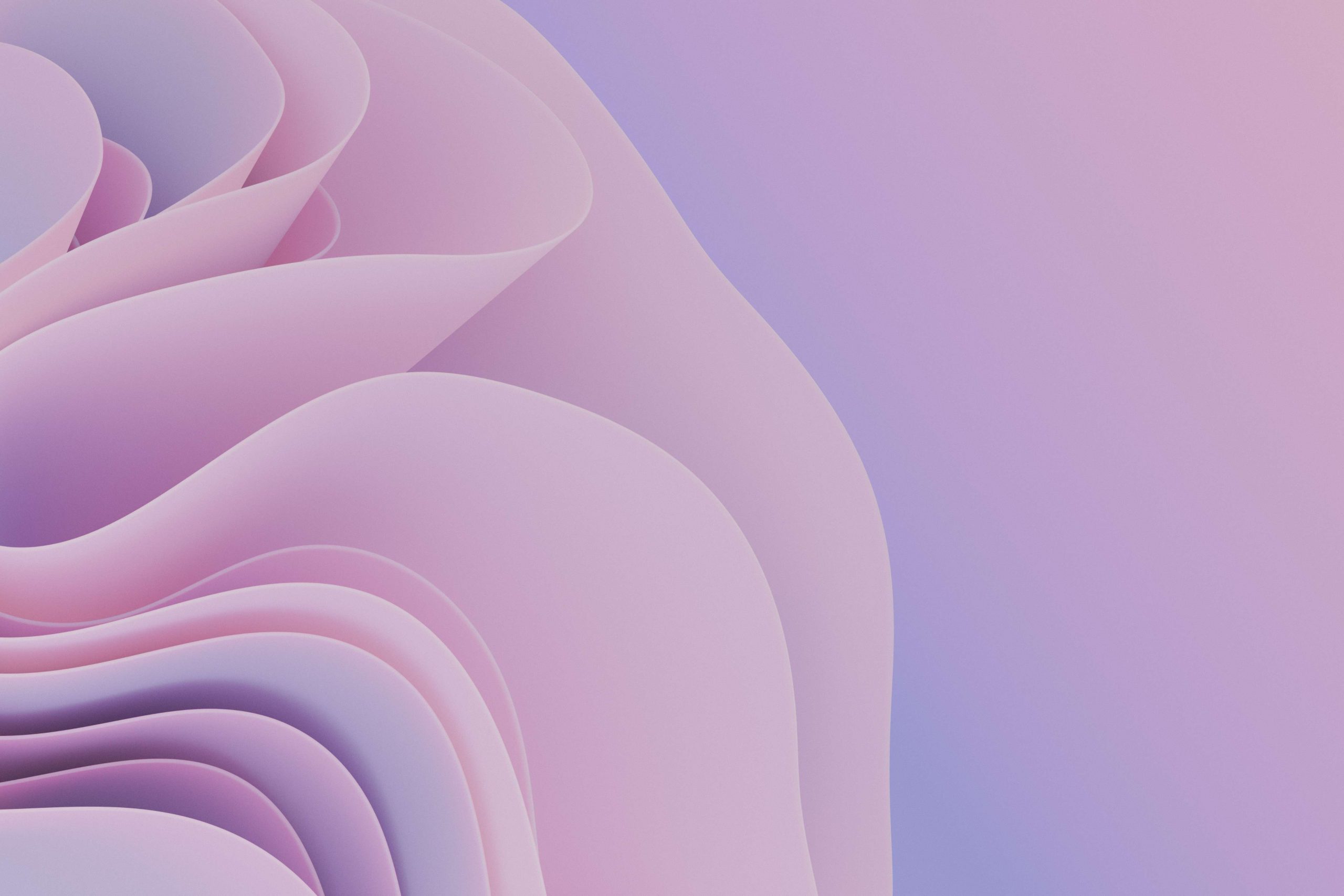 Get in touch
Get in touch with us today to discuss your retail needs and receive a free, no-obligation quote.