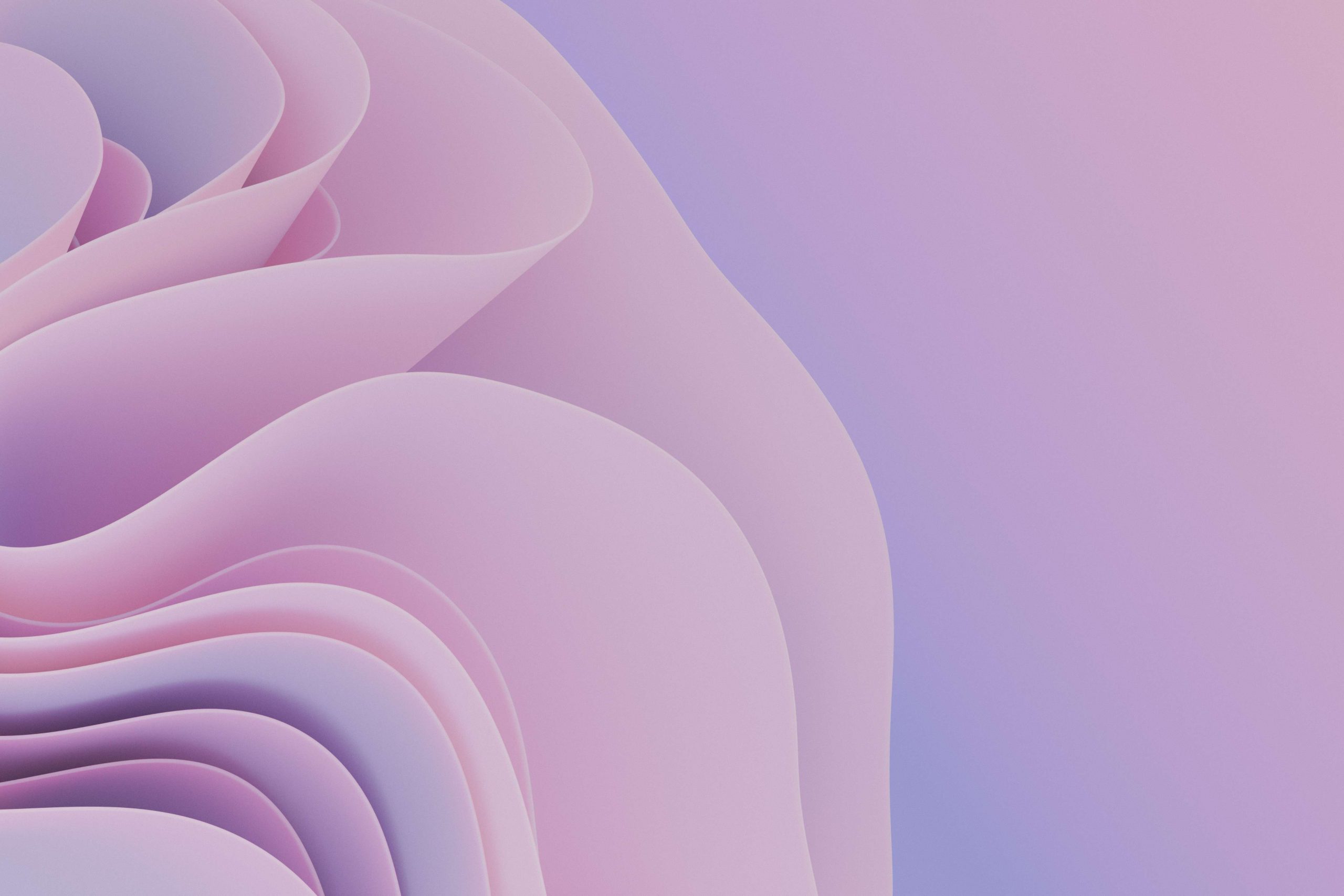 Omnichannel
Sell anytime, anywhere.
Are your customers receiving a great experience or falling through the gaps?
Selling in all places at all times, and being good at it, leads to a phenomenal customer experience. Market-leading businesses excel at omnichannel selling.
Regrettably, too often the various software systems in place do not lend themselves to a cohesive omnichannel selling experience. Customers are presented with disconnected services, staff struggle to use inappropriate software and business performance suffers.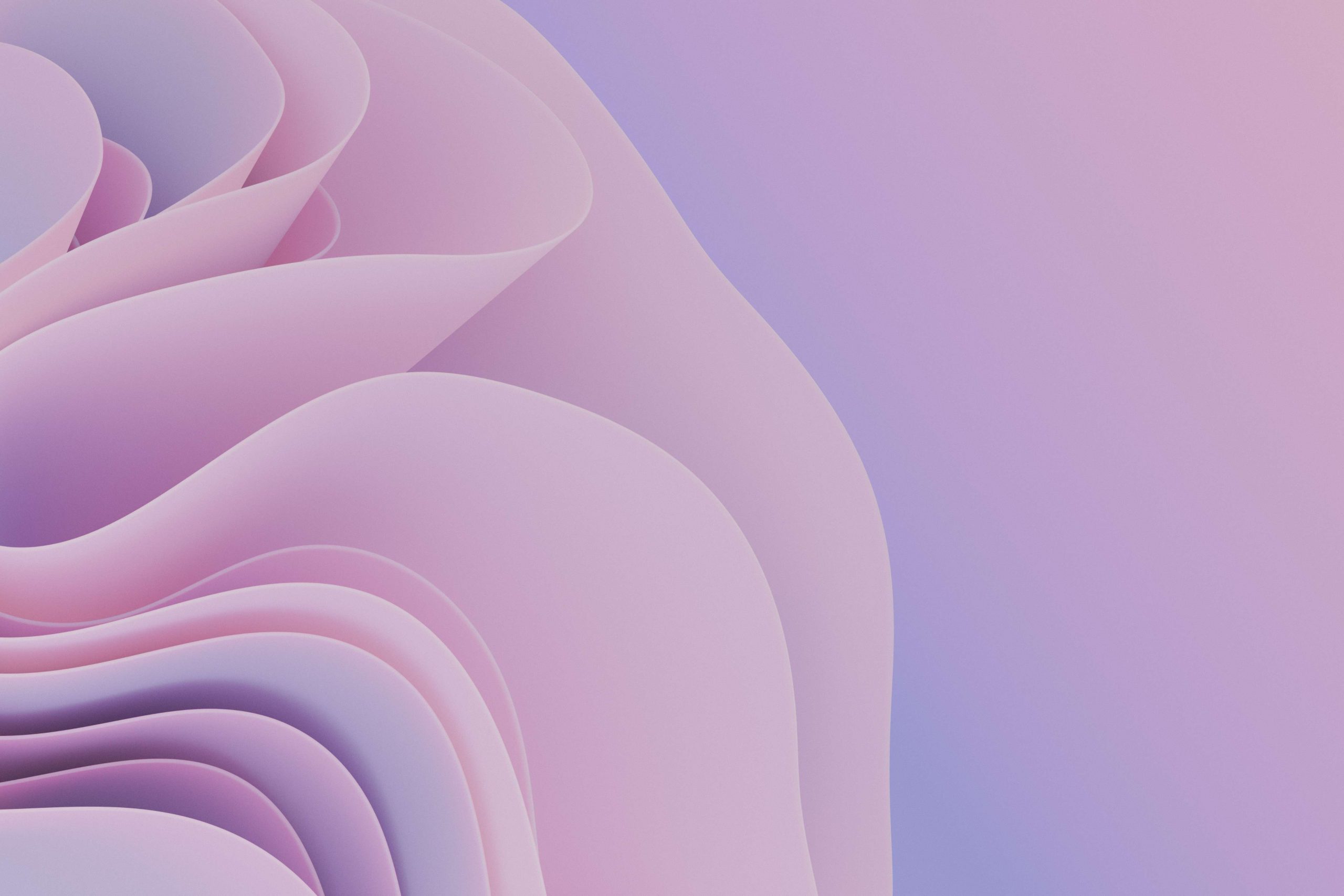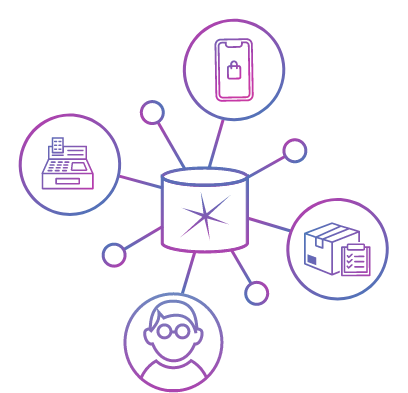 If your Omnichannel selling needs improvement, we can help
Imagine a system that uses a Single Database for sales, stock control, website and CRM?
Whether your customers are visiting one of your stores, shopping online, messaging through social or phoning in, they'll benefit from a seamless experience.
You'll benefit from a single view of the truth from wherever you are in the business. No more time-consuming stocktakes, problematic customer orders and missed opportunities. Happy, and repeat customers will be far easier to digitally reach and maintain.
How can Sparkstone help?
Integrate your E-commerce, EPoS, Back Office and CRM software using a single database
Draw upon our expert UK-based team for software integrations and support
Receive transparent pricing for budgeting ease
Use well-designed software set up to suit your business
Scale software utilisation and functionality as you grow
Compete effectively in a fast-paced marketplace