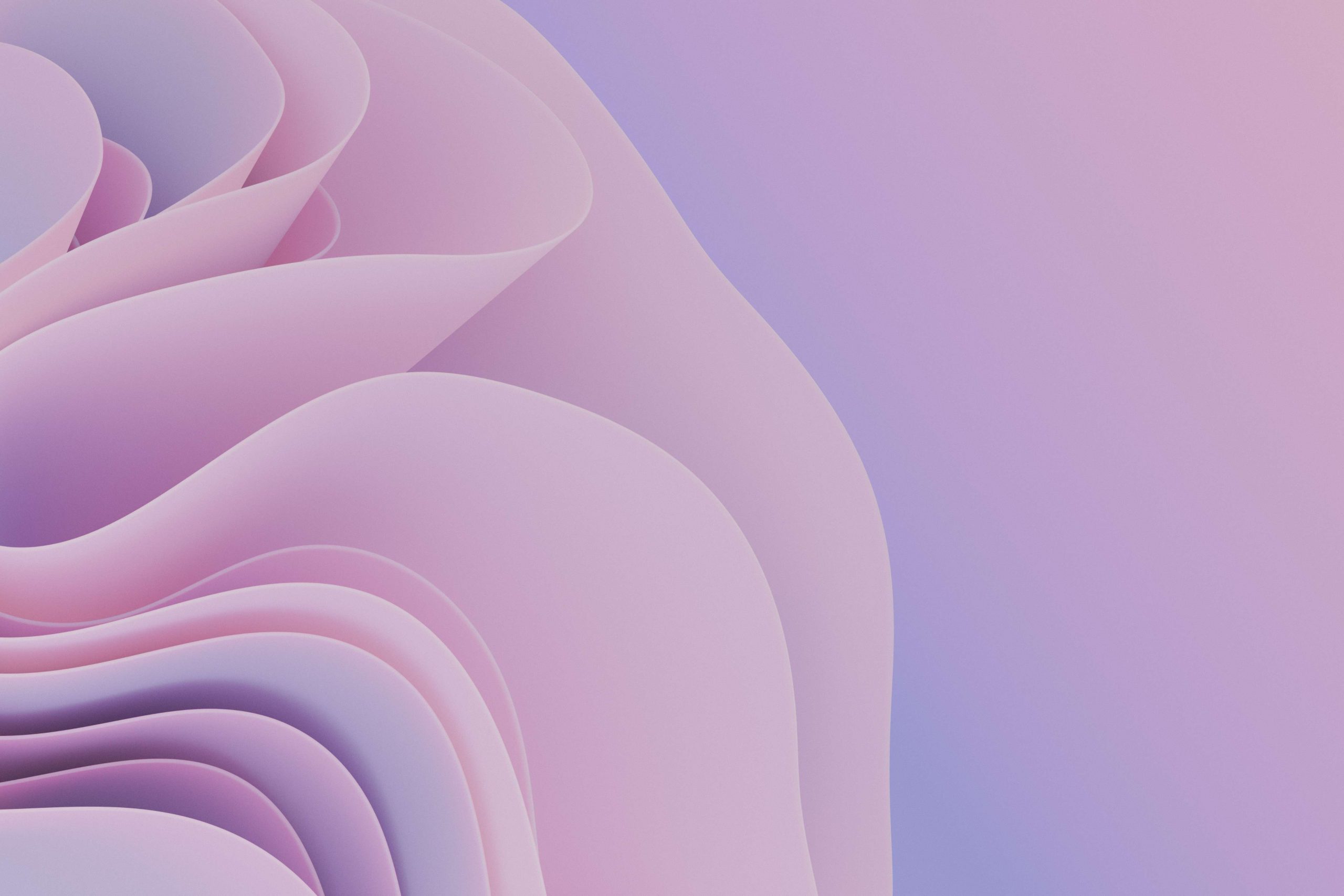 Our in-house web development team have years of retail, design and ecommerce experience and use the latest technology to provide an interactive, exciting and personal experience for the customer.
There are several options for website design, depending on whether or not you already have an existing website:
Brand New Website
Our in-house team will work with you to design and build your website to achieve the look and feel you want, using your existing company brand, logo and design elements.

Starting with a full consultation and using an iterative prototyping process, you'll be able to see your website being developed and guide the direction and result. We'll ask you for regular feedback to make sure the finished site is exactly as you want.
Existing website conversion
If you already have an existing website, we will be pleased to appraise it and consult with you on ways in which it can be improved as part of a re-design, or, we can usually take the current "look and feel" of the website and overlay this into our solution, providing a seamless migration.
In-house design team?
If you already have an in-house team to take care of your design, or you already use a company you are comfortable with for your design and print requirements, we will be happy to work with them to take original materials to create your site or to overlay a site designed for you onto our solution.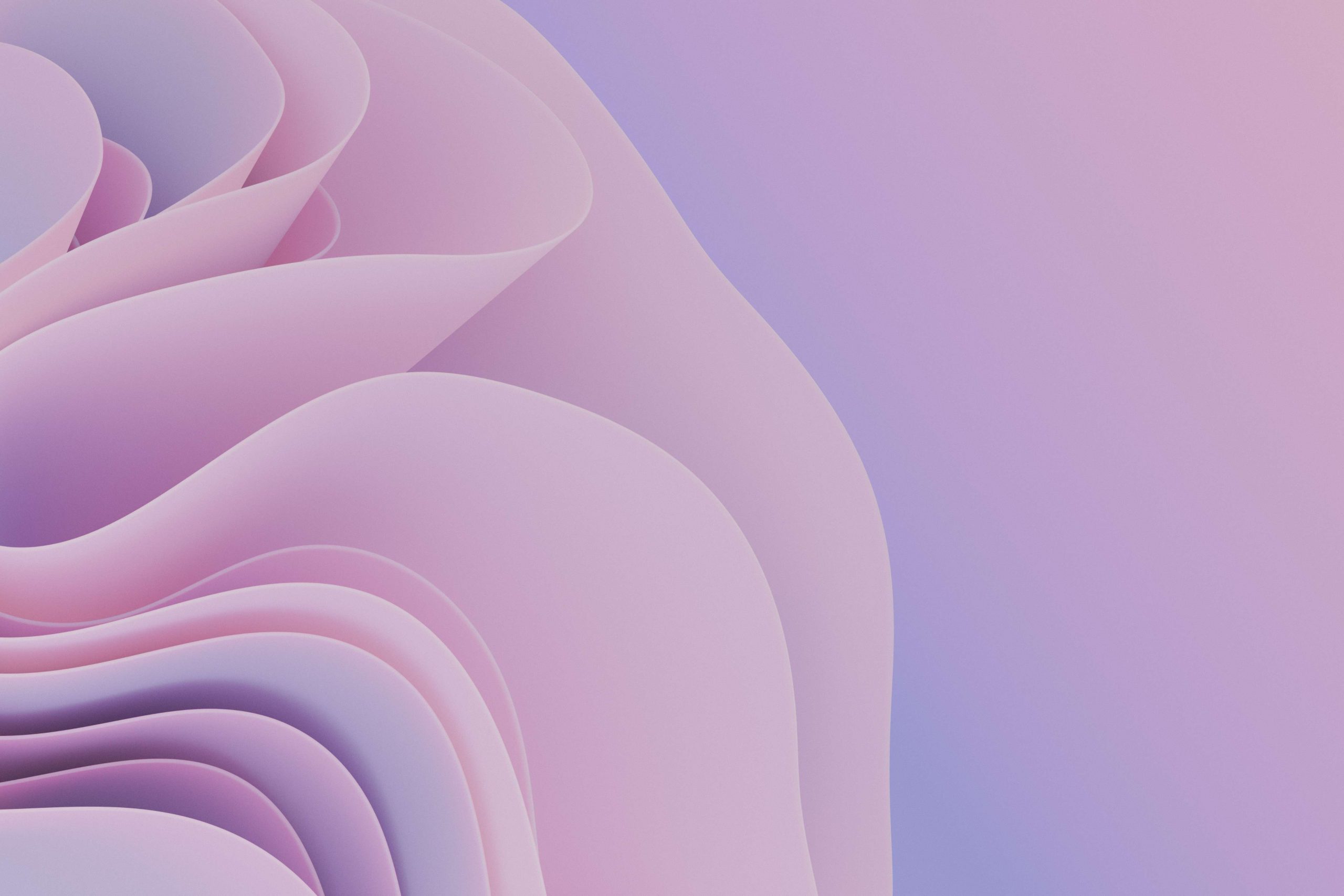 Get in touch
Get in touch with us today to discuss your retail needs and receive a free, no-obligation quote.