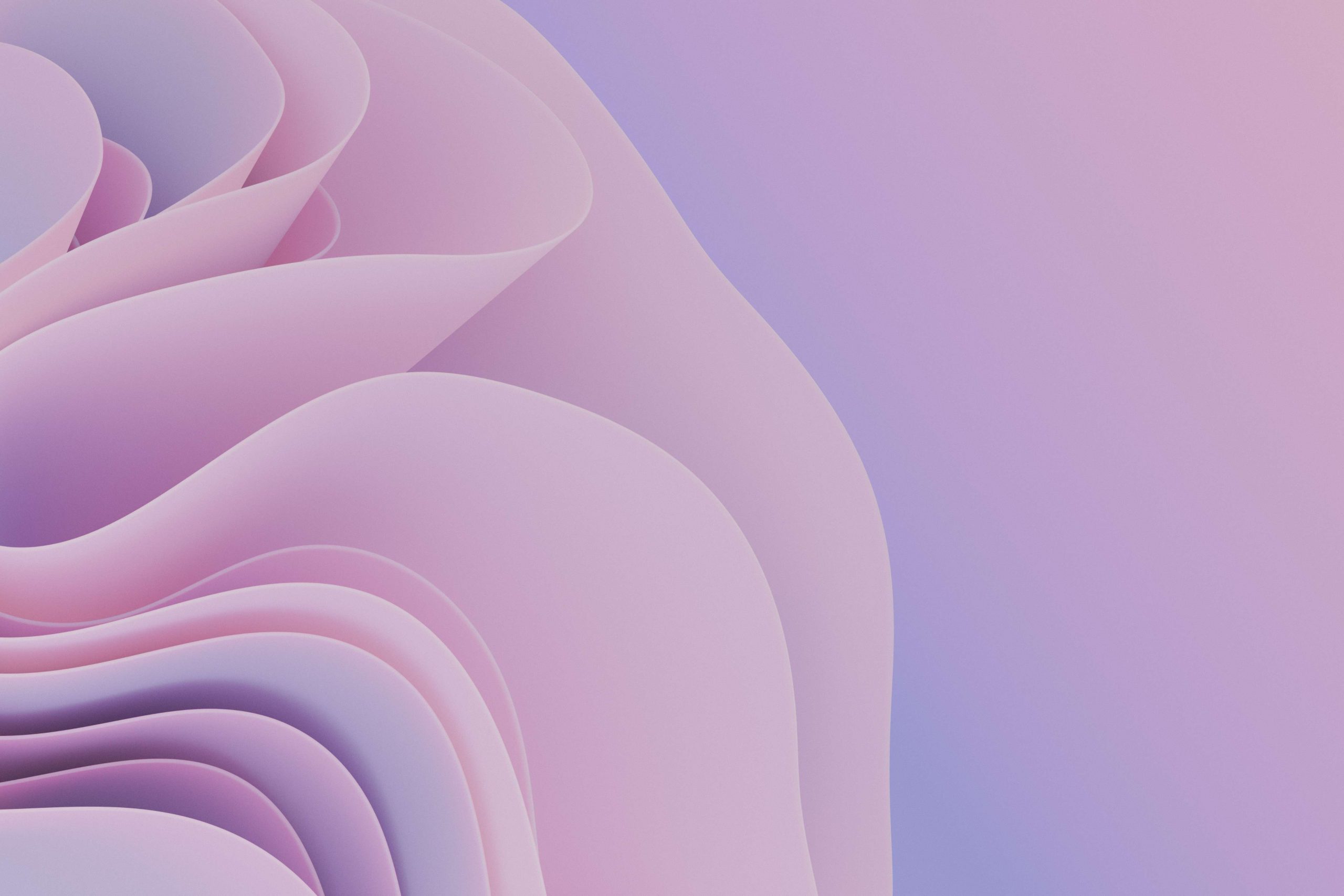 Ecom Features
Discover a more complete ECOM solution
The latest version of Sparkstone Ecommerce has been re-written from the ground up to be one of the most feature-rich systems on the market today.
Check out our Ecommerce features list below and discover just how advanced our system is compared to other products.
Product Features
Permissions based administration
Fully customisable template-based structure
Multiple templates for all pages
Time-sensitive and sponsorable content
Content versioning and rollback
IP Address Lookup for country detection
Fast hosting using content delivery network
100% Search Engine Friendly
Delivery matrix – for complex scenarios
Promotions, Coupons & Vouchers
Catalogue
Product structure, nested categories and brands with nested product ranges
Product and Category attributes
Category and Brand landing pages
Product Matrix with a range of displaying options
Customer Group pricelists, for Matrix and non-matrix products
VAT and Sales Tax Handling
Comprehensive Stock management
Quantity Breaks – Multi-tier pricing for quantity discounts
Product Bundles and Assemblies
Age Restricted products – DOB Check
Location Restricted products – Country Check
Fast filterable product search
Add product to basket and stay on page
Collections "Catalogue" Pages
Size Guides and Free Swatch requests
Products restricted to regions
Marketing
Cross sell, upsell and down-sell of products
Promotional Icons on Products
Personalised product suggestions
Product social media support
Flexible special offers available in-store and online
Discount and points based loyalty schemes
Online Sale, reduces price for all, or categories of products, and show saving
Gift Vouchers redeemed and sold on line and in-store
Channel Aggregation:  EBay and Amazon
Flexible discount coupon codes
Trustpilot, Feefo and eKomi
Email and SMS marketing tools
Sophisticated customer segmentation tool
Checkout
Express Checkout, no need to have an account
Restricted products filter
Choice of major payment providers
Google Checkout and Amazon Payments
Integration with online finance providers
Order Reserve and Collect
Subscription order management
Previous order and cancellation
Guaranteed PCI DSS compliant
Secure Sock Layer protected
Flexible delivery options
Next Day, Same Day Delivery
Delivery time and region constraints
Order status update emails
Account Holders
Multiple Saved Credit Card Tokens
Postcode Lookup address finder
Customer Service
Live Ecommerce chat plugin
Telephone agent shopping help
Collect prospect details before a sale is made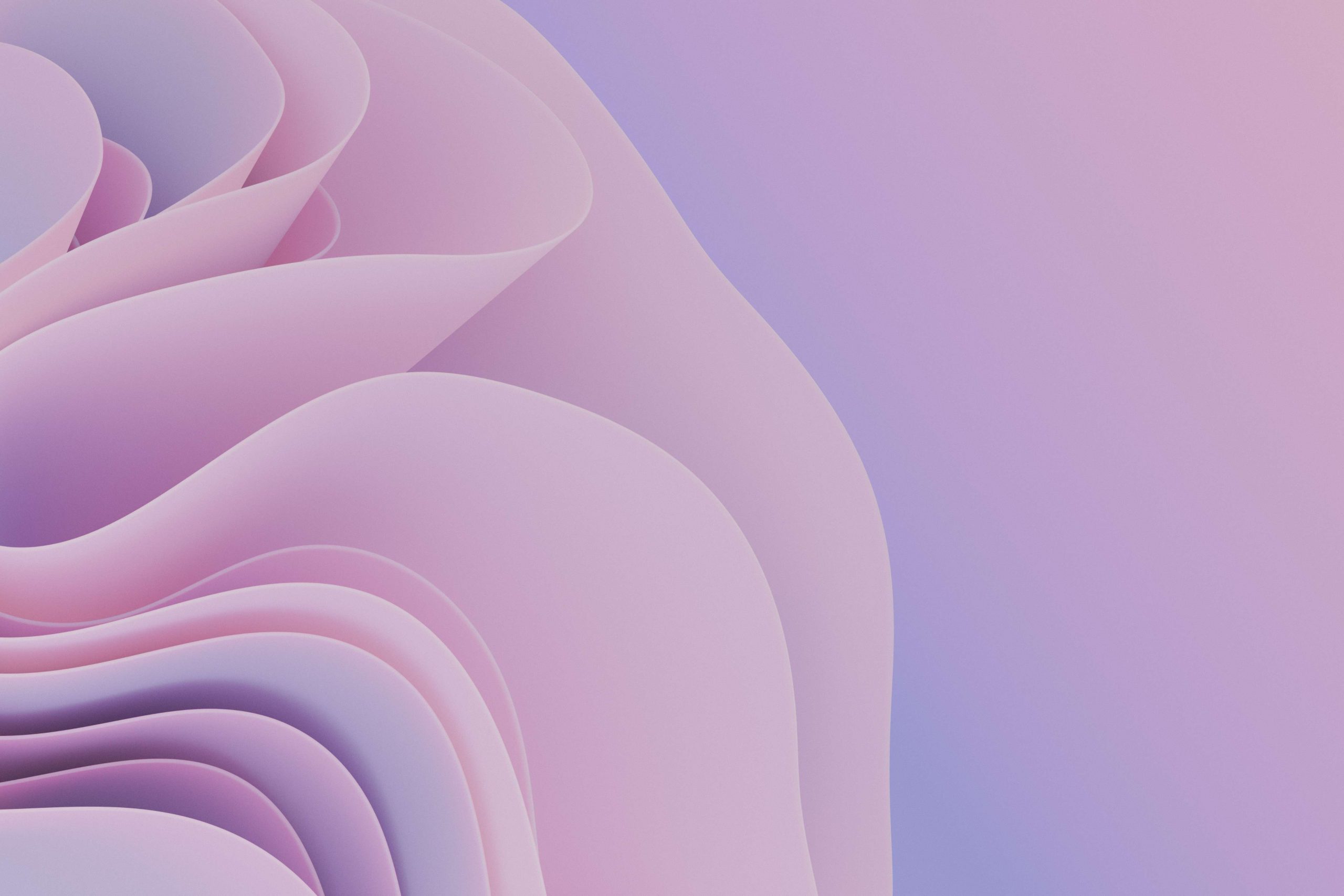 Get in touch
Get in touch with us today to discuss your retail needs and receive a free, no-obligation quote.