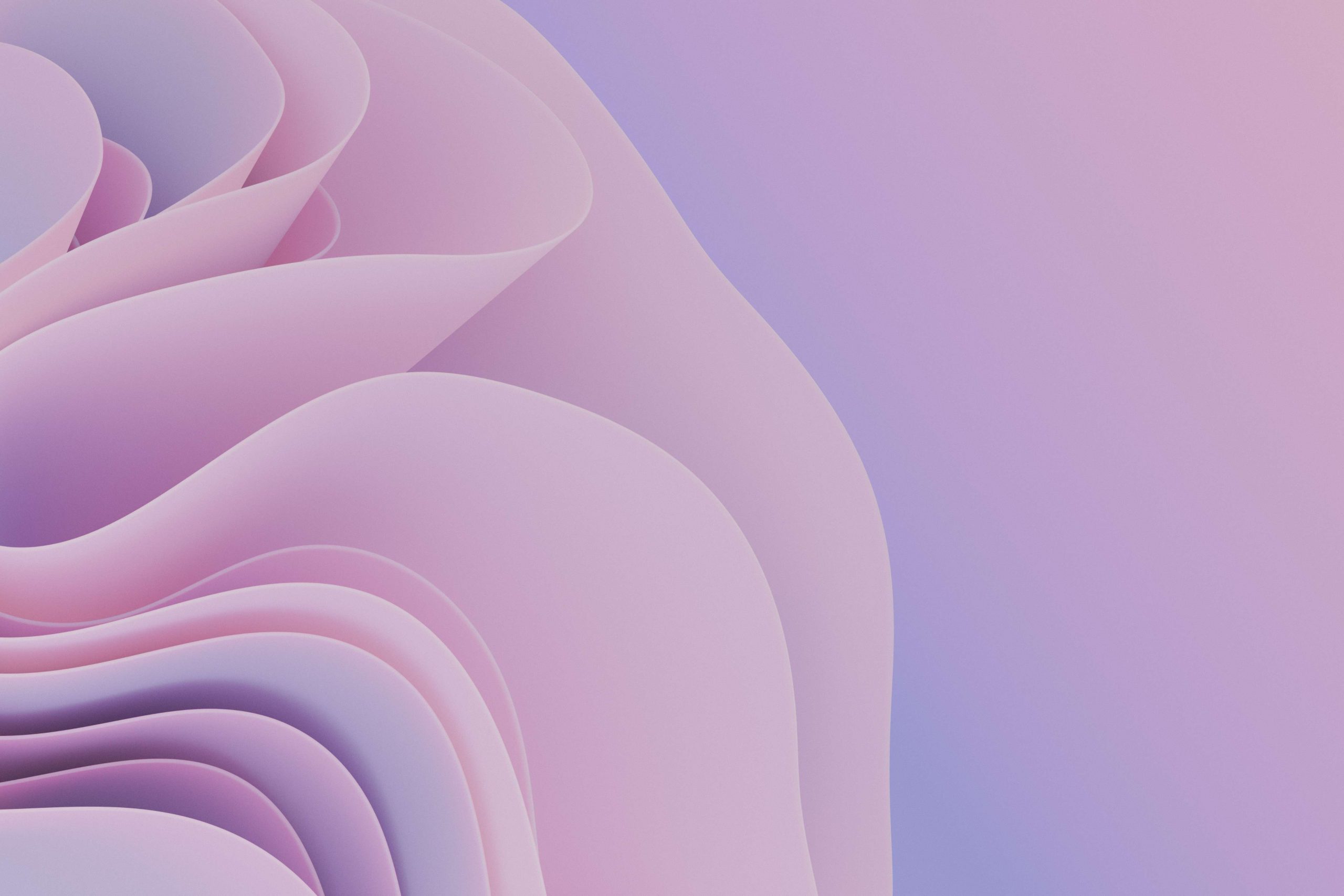 Workshop and service management solutions
A business growth area – sell more and make better margins
If you can engage your customers in a long term relationship then you have the opportunity to sell more to those customers.
Not only can you generate more sales but providing services is a great way to make more margin for the hard-earned expertise your staff have accumulated over the years.
Imagine if you and your team could serve customers for both normal sales and repair jobs from the same system – from the same screen.
What does Workshop do?
Sparkstone retail workshop enables you to deal with the following
Repair jobs
Servicing and maintenance jobs
Refurbishment of second-hand items
Build to order
Build to order with customer-specific options
Installations or engineer visits
Benefits
Better customer service
Easier administration
Better billing
Joined up systems simply mean less work and better controls
The workshop suite completely integrates with Sparkstone Retail so that you use one central stock database for purchasing and back to back ordering of parts and allows you to sell from the same point of sale interface that you use for normal sales.
Workshop summary
Repairs
Build to order and assemblies
Customer options for build to order
Complete stock integration
Check job progress at pos
Link to customer records
Flexible workflows
User-definable fields
Unlimited resources & engineers
Group resources
Standard and premium rates
Divide jobs into phases
Multiple processes per phase
Allocate parts and time
Budgeted & standard costs
Customer relationship management and CRM
Accounting software
Networking and security
Reporting solutions
Communications
Bespoke development
Business consultancy
Retail management software
Ecommerce
Chip and PIN