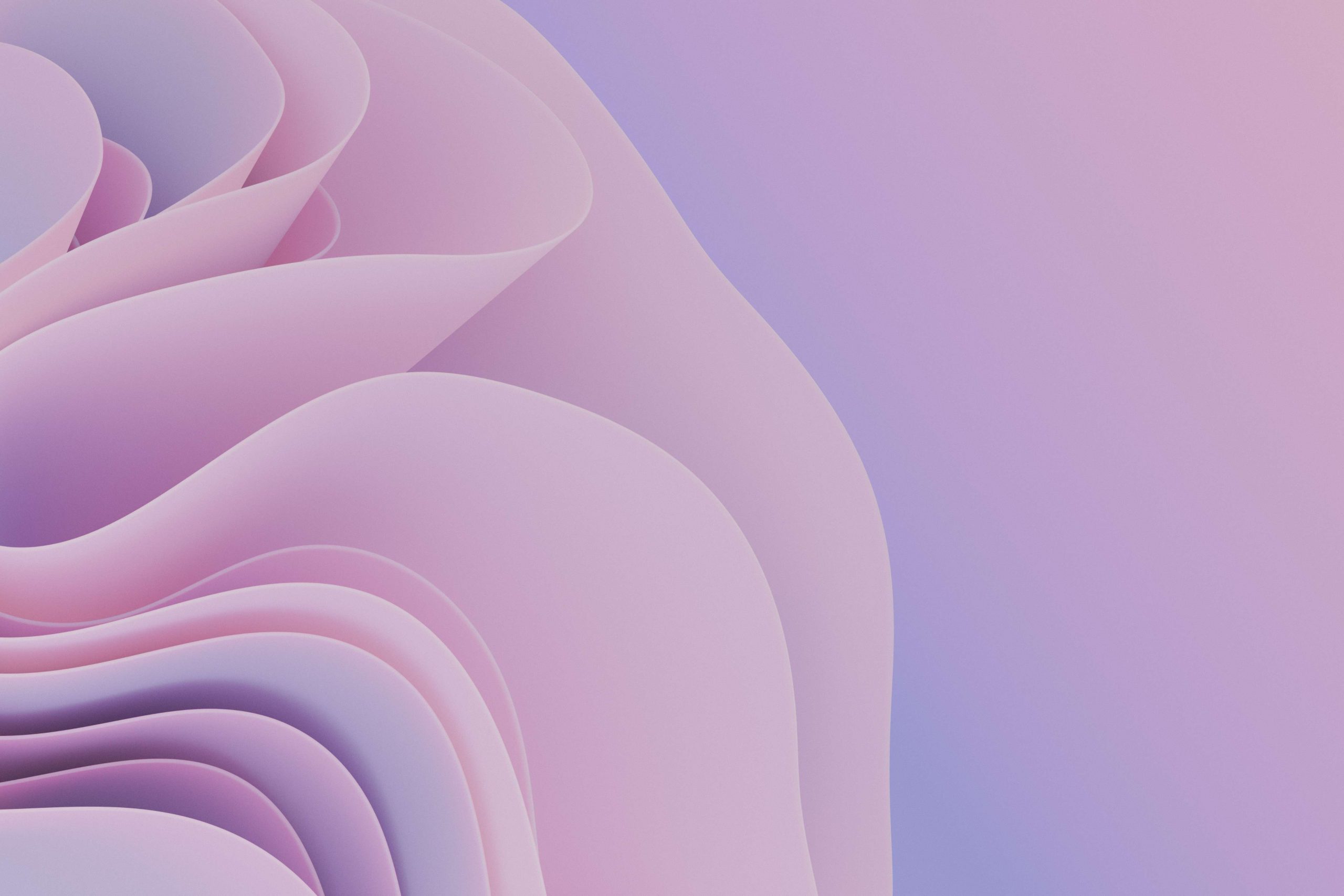 Ten ways to improve profit
Sparkstone Retail can bring amazing benefits to your business and make your life easier.
Are your customers receiving a great experience or falling through the gaps?
Sparkstone Retail is packed with ways to improve your productivity, improve your customers' experience and improve your profitability.
Book a demo
Interested in our platforms and tools – book a demo and see how you can benefit today!