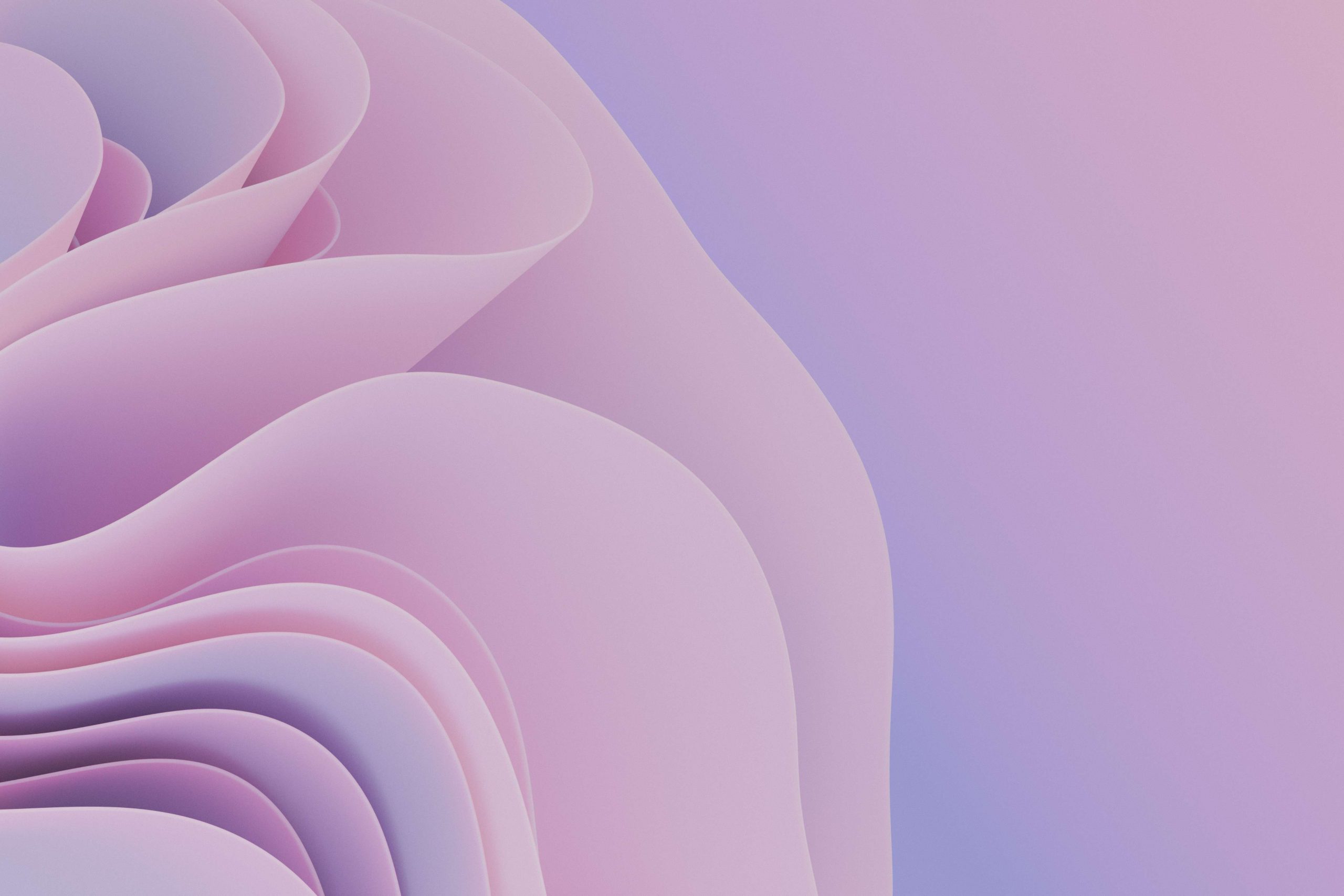 CRM for
Accountants & Lawyers
The most successful firms are frequently the most progressive – add Sparkstone CRM to your technology and enable additional fee income – no need to lose out – Sparkstone CRM helps all your staff help clients.
Know Your Customers and Offer a Better Experience
Your Organisations are all about building relationships. That's why a CRM is not only critical, it's a necessity. With intense pressure from countless competitors and compliance regulations, it is important to offer customers the best financial advice tailored to each customer need.
Sparkstone's CRM for financial service institutions enables organizations to grow their client base without diminishing customer service. Building stronger relationships with your clients and gaining a 360-degree view of your customer give your business a significant advantage over your competitors.
By knowing your customers, you can better anticipate their needs allowing you to engage with them at the right time throughout their journey. Log all customer interactions (i.e. phone calls, emails, lunch meetings), financial preferences, and other personal details for a complete profile of each customer.
Treating each client like a 1-on-1 relationship and delivering a high-touch experience attracts new clients and improves customer loyalty.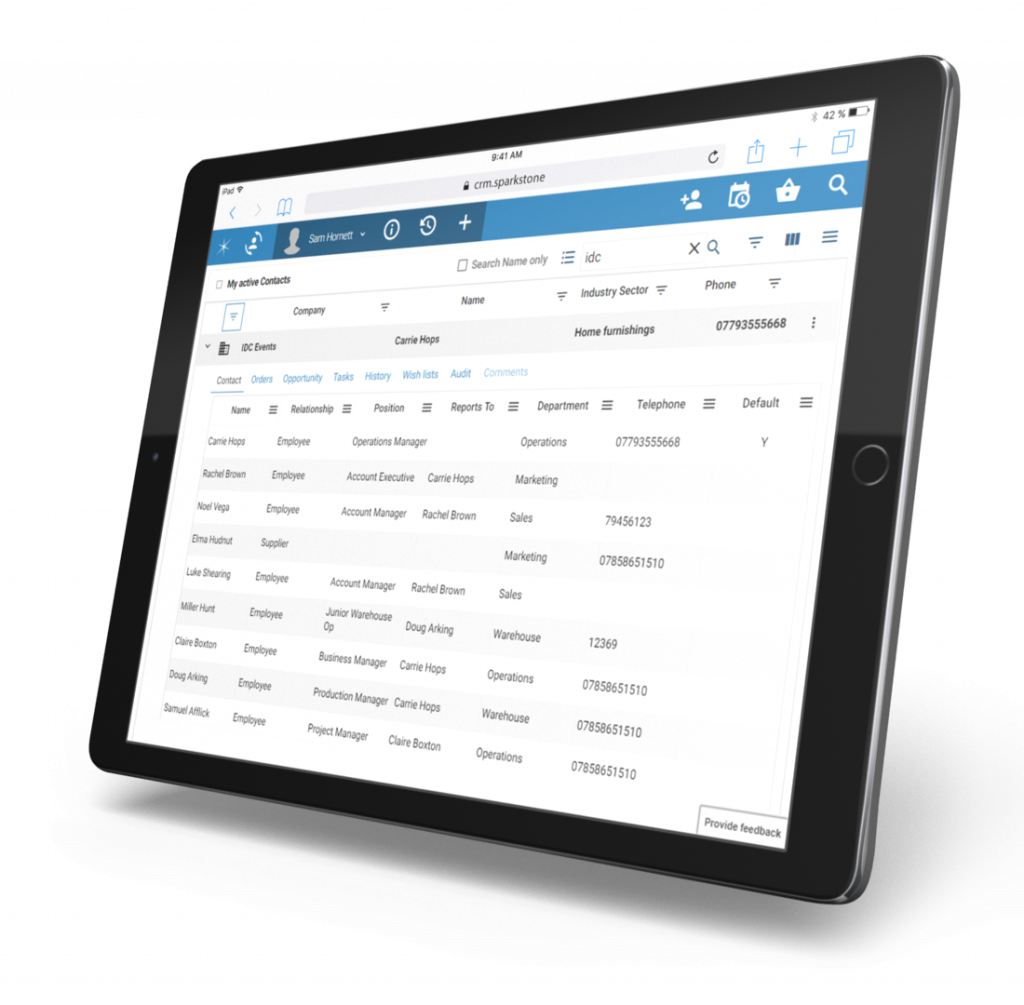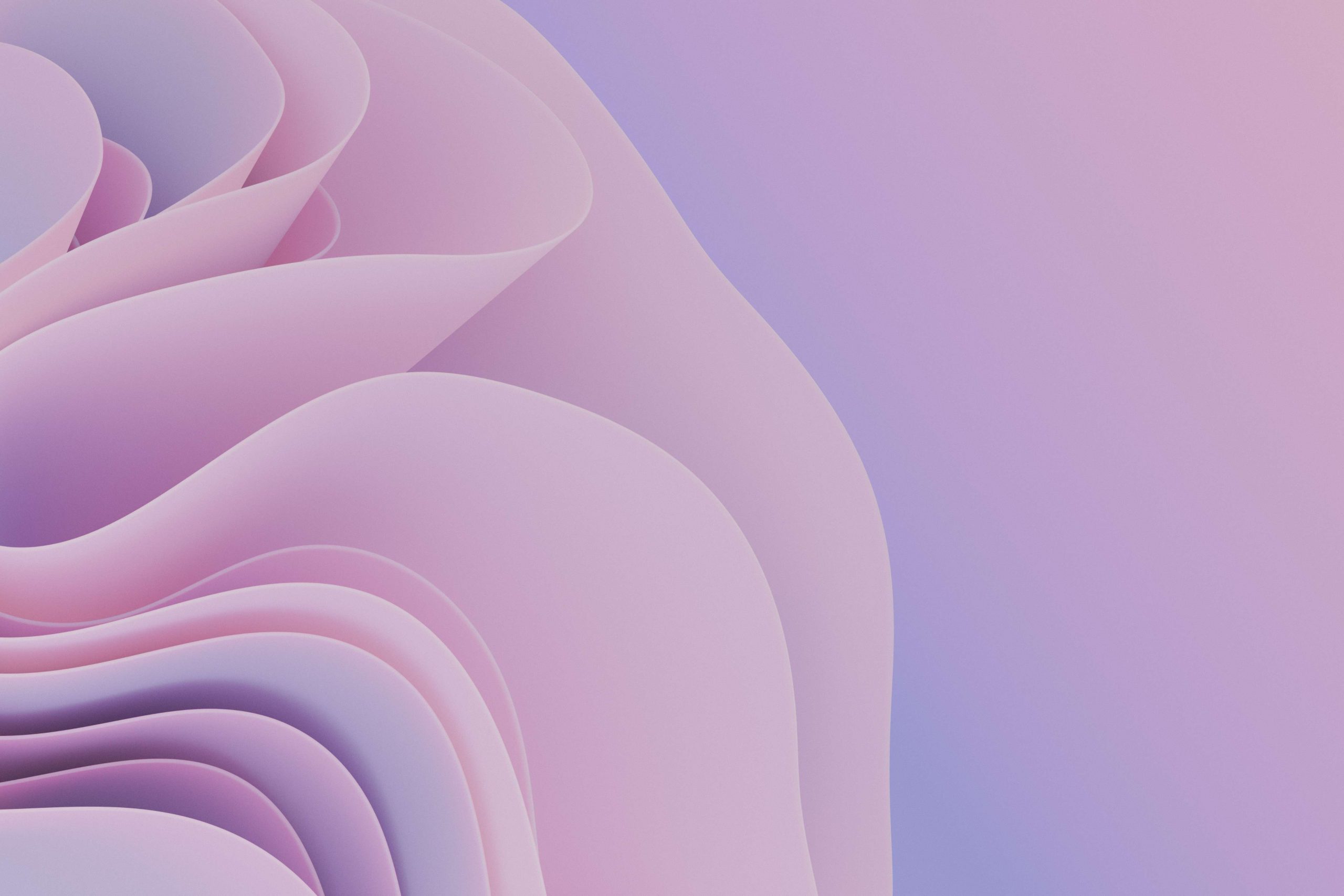 Get in touch
Get in touch with us today to discuss your retail needs and receive a free, no-obligation quote.