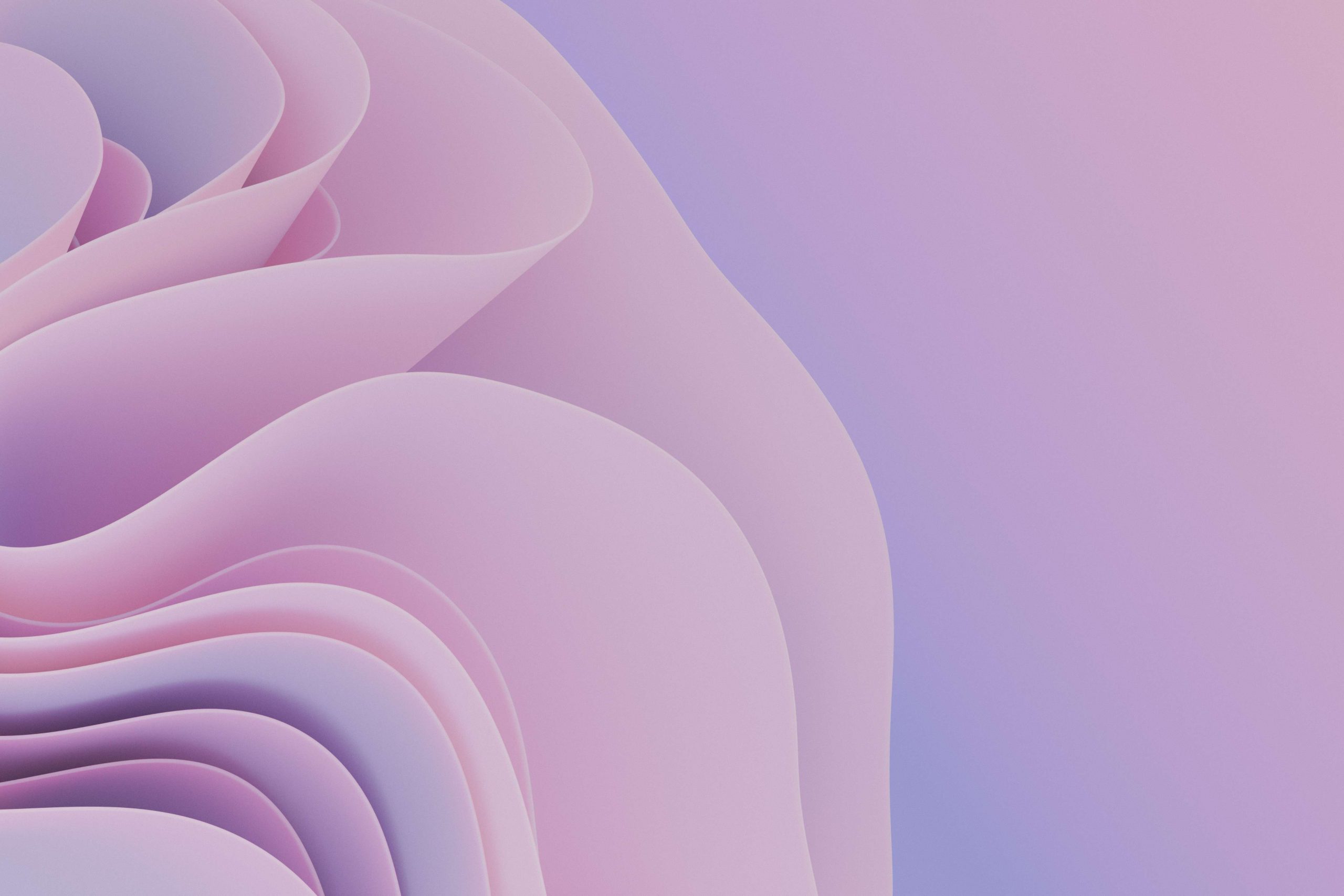 Whether you're a talent agent, model agency, debt collection team or recruitment consultancy or Estate Agency, Sparkstone CRM is the system to help you keep on top of all of your clients and candidates communications at the same time…
A complete view of the customer journey
It's feast or famine. Media, advertising and marketing agencies depend on winning pitches or retainer contracts to stay in business. Sales activities don't stop at Keynote decks. An agency CRM helps teams track every prospect and client interaction to improve quarterly business development cycle outcomes. Understanding your customers better than competitor firms is the key to flipping 'accounts in review' in your favour.
Use Sparkstone CRM to monitor results on each stage to increase your performance and productivity. Automate routine operations to free your time for interacting with clients and increasing your win rate.
In-depth prospect & client profiling
Sparkstone CRM customer contact management and relationship linking CRM features offers your team deeper insights into prospect and client preferences. Track every conversation and interaction. Connect social media activities to profile records. Identify individuals and companies that can influence account wins.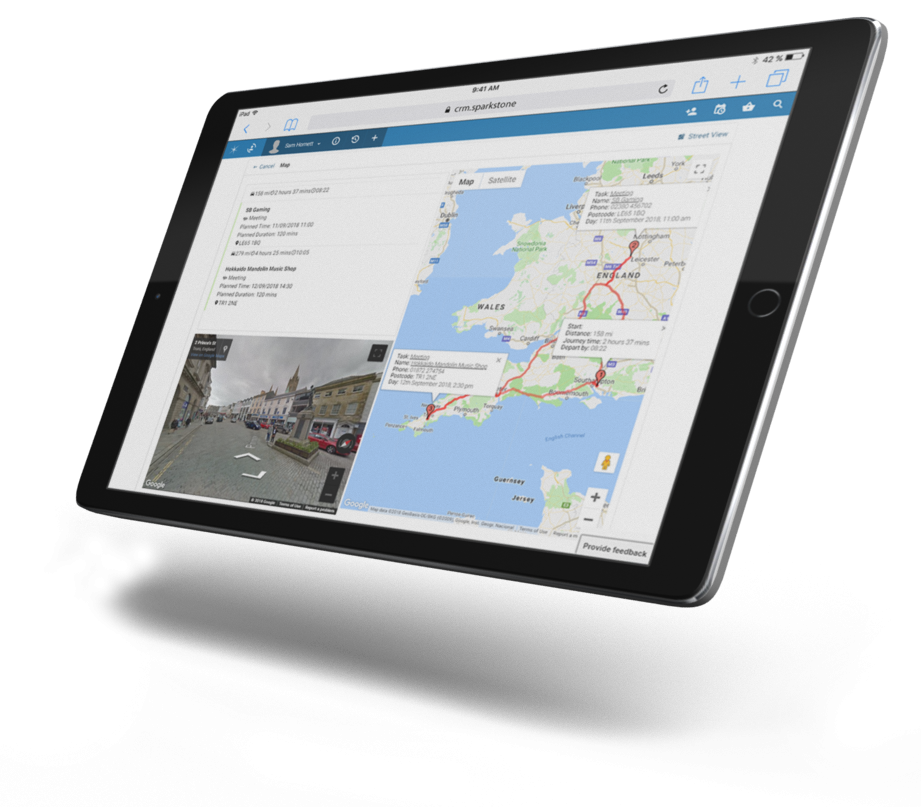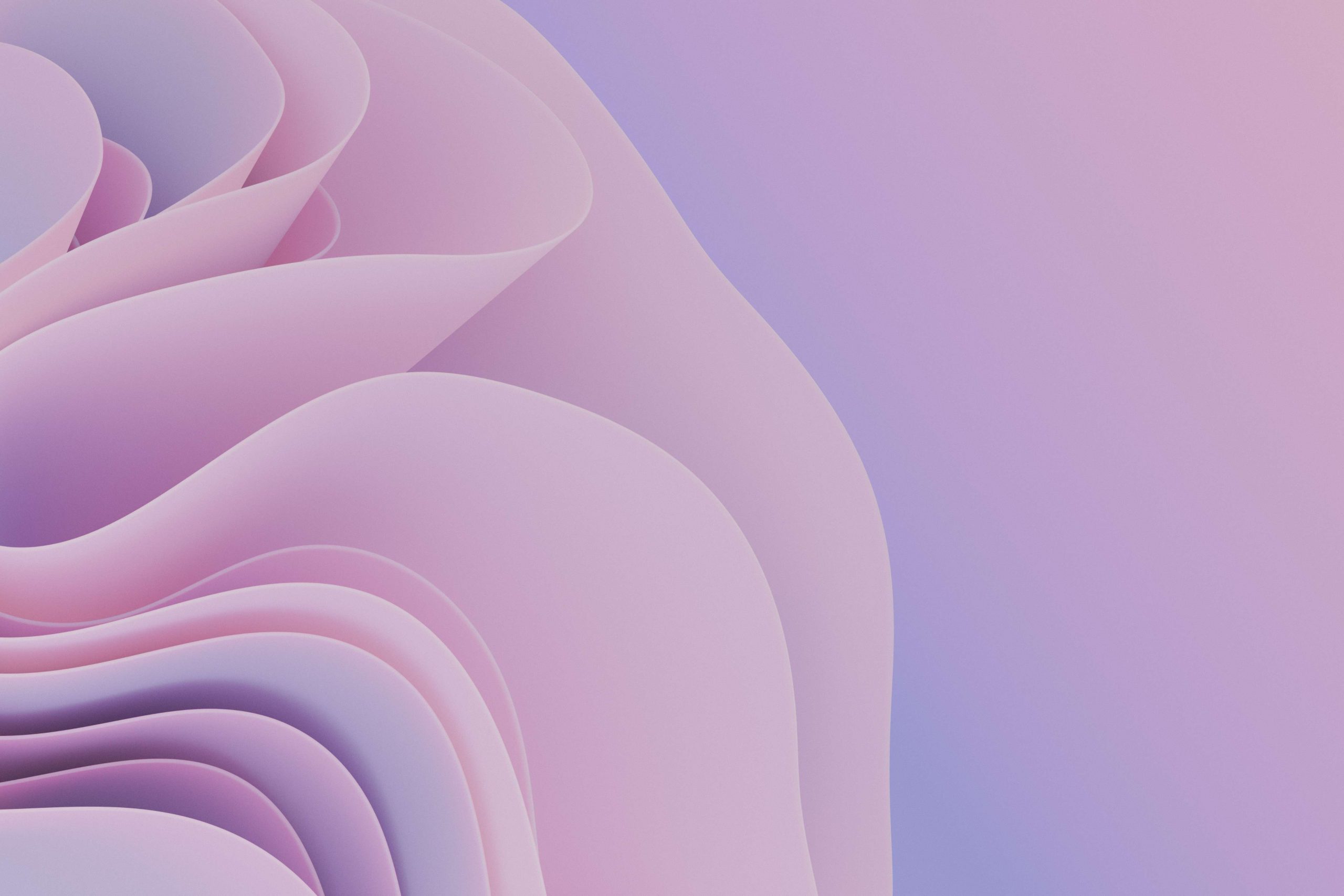 Get in touch
Get in touch with us today to discuss your retail needs and receive a free, no-obligation quote.