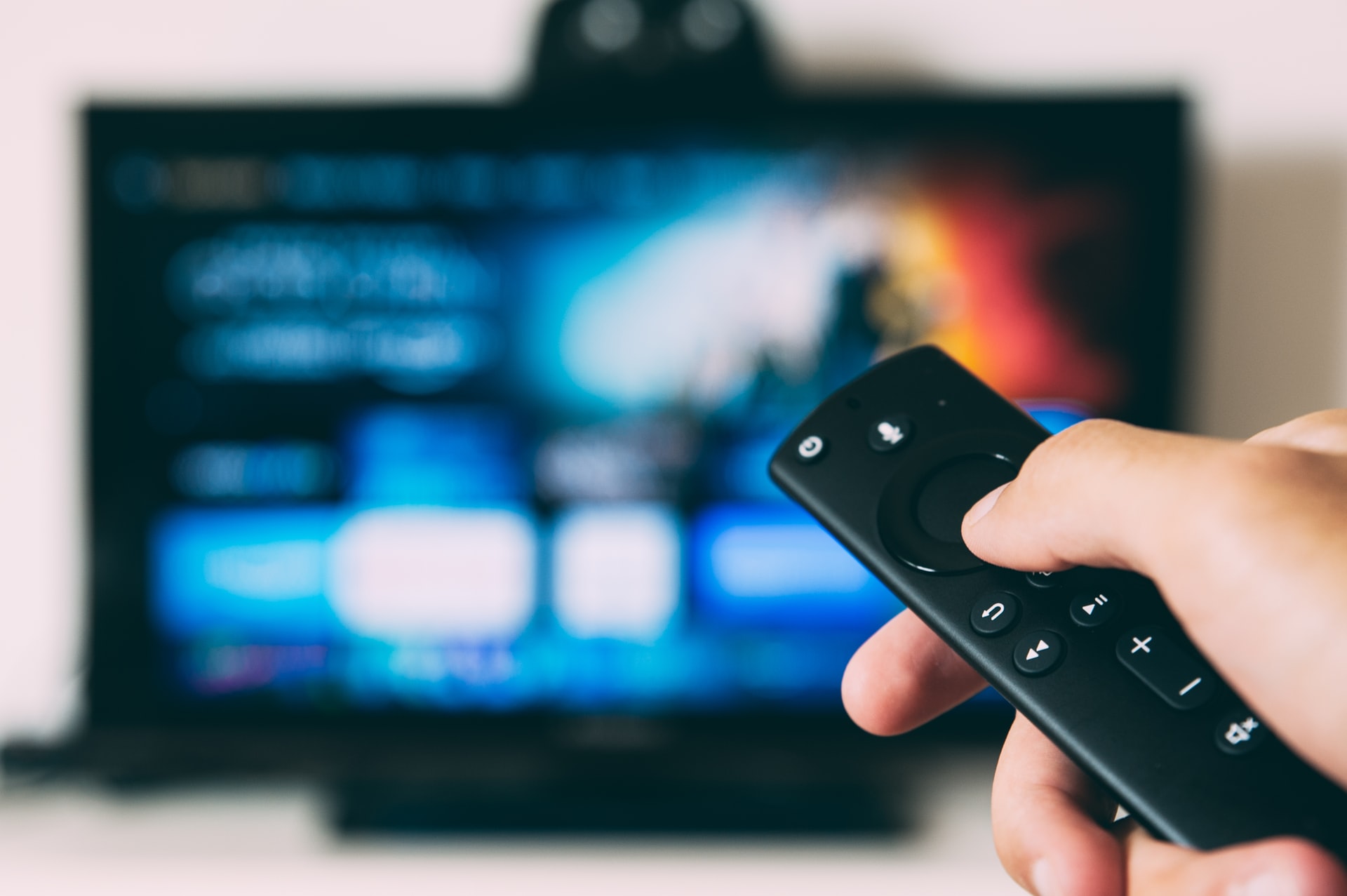 Electrical retail
EPOS software, CRM & online Ecommerce for home electricals and technology retailers
A complete retail management solution for home electricals and technology retailers. We're here to be your total IT partner, supplying everything an Electricals Retailer needs to run a profitable business.
Sparkstone Retail is a system for retailers, usually with 1 to 100 branches and looking for powerful applications to cover all aspects of their business. Our software provides everything a home electricals or technology store needs to be successful in today's competitive market: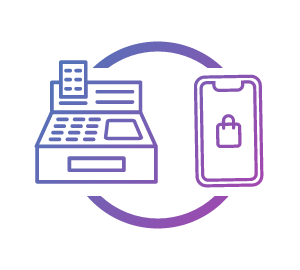 EPOS & Ecommerce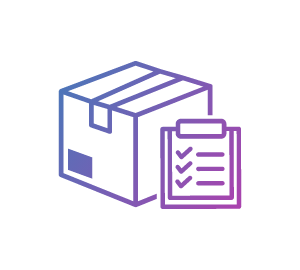 Backoffice & stock management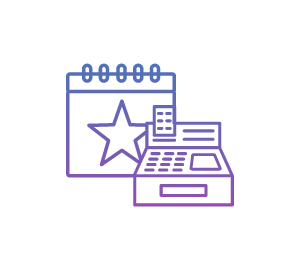 Sell at expos & events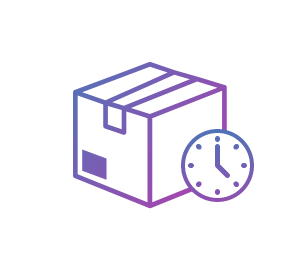 Ability to handle rentals and hiring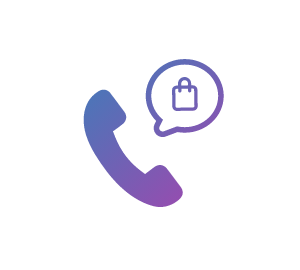 Mail order and telephone ordering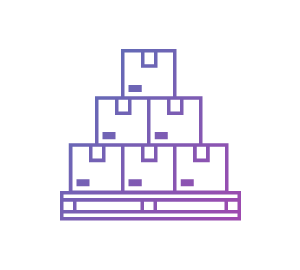 Bulk orders & special combos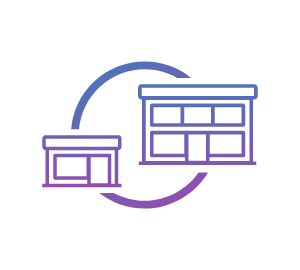 Sell via stores or clearance warehouses
We can provide you with a complete solution including hardware, software, implementation and ongoing training if required. Choose from our different levels of IT support and Epos solutions to build the most appropriate system for you – every business is different, so we don't force a 'one size fits all' approach.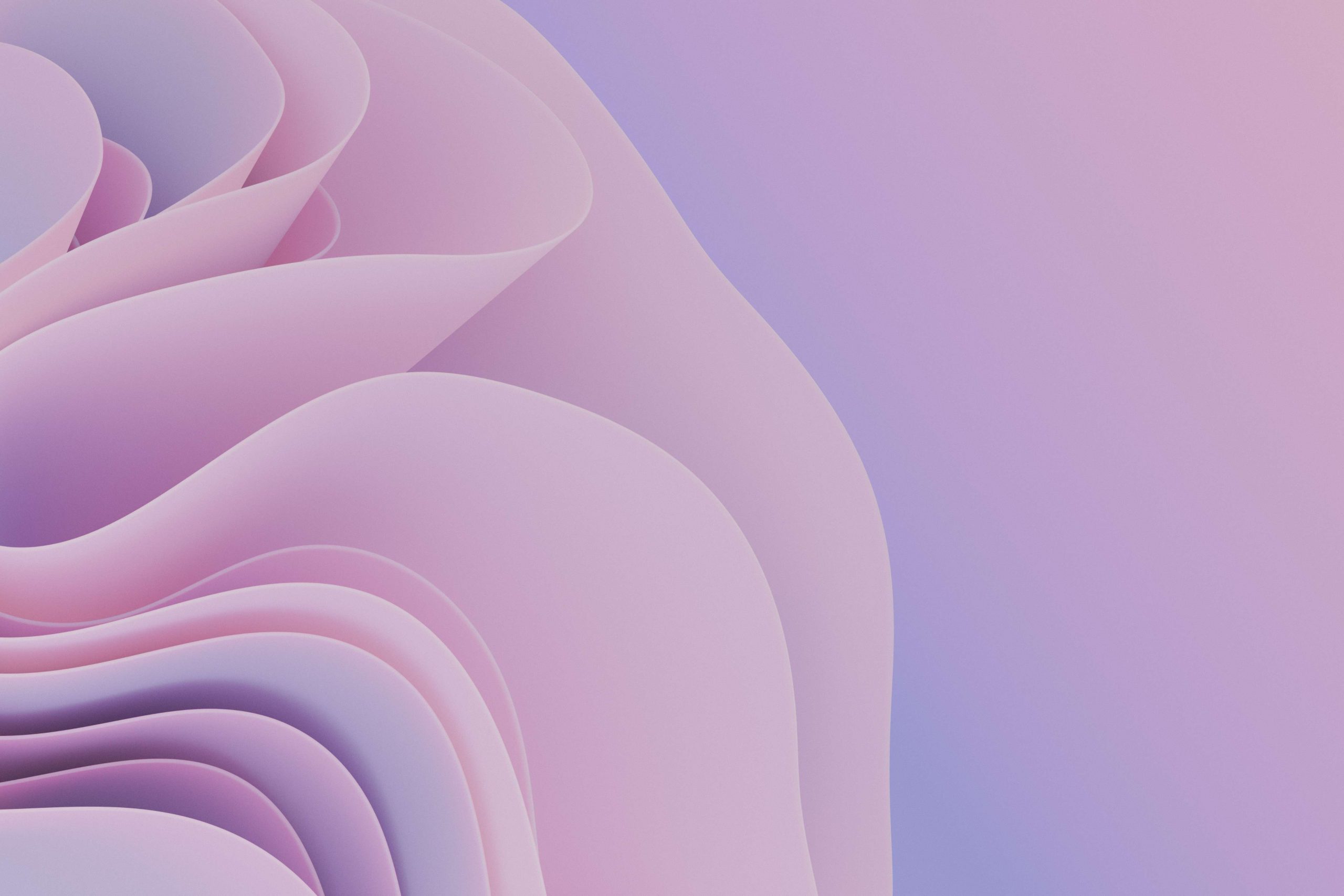 Easily capture customer data
Using either our till accessed 'customer file' or integrated CRM application your staff can easily collect data at the point of sale, enabling you to:
Anticipate market demands
Deal with customer complaints effectively
Reward your most loyal customers with customised offers
Incentivise purchases using targeted* emails
Identify your most profitable customers (either directly or through their own contacts)
Keep track of previous orders and re-connect when it might be time to replace* equipment
*Did you know – the average functional lifespan of a mobile phone is over 10 years, however, most consumers say they would like to replace theirs every 2-3 years! Using Sparkstone CRM you can keep track of customer orders and send a well-timed email at the crucial decision making point from year 2.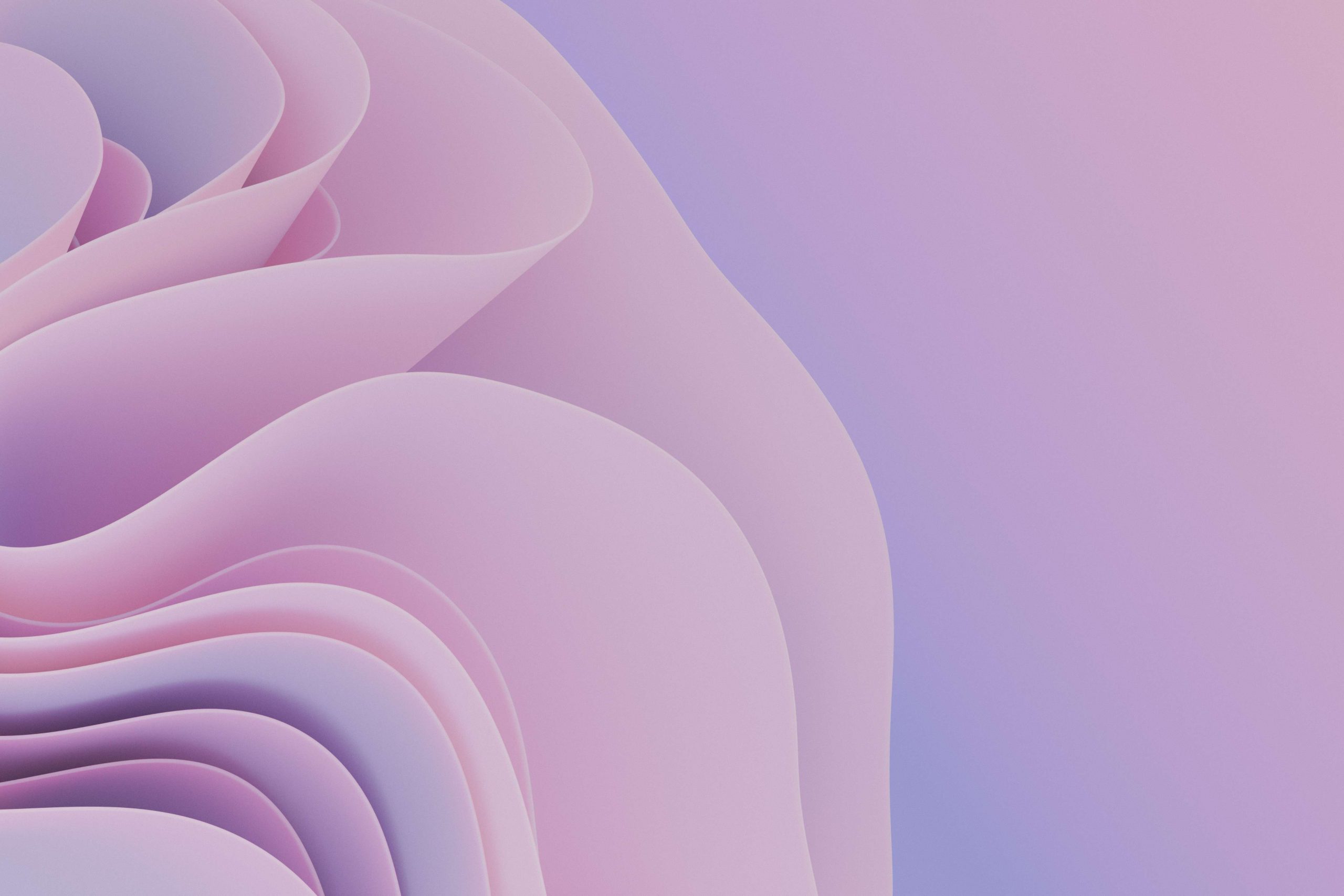 A back office system offering much more than just X/Z reads
Our back office system completes the picture dealing with everything from stock takes and pricing to re-ordering and special promotions. Sparkstone Retail is THE system for home electricals, computers, mobile phones and camera retail businesses. No other system offers as much access to real-time data and flexible reporting functions. Over two hundred standard reports are available at your tips, giving you complete 360° awareness of your sales, margins and profitability. Summary
Robust and resilient operationsEast to use – train new staff in under an hour
Accurate stock control
Fast access to data to help you make key decisions quickly
Ties in with Sparkstone CRM for greater cross-sell/up-sell opportunities
Up-to-date product availability synchronised across all channels (including Ecommerce and CRM)
Automated *functions to improve efficiency and customer communications
*e.g. Send a text message or email to customers when their order is ready to collect or when the item is due for delivery.
Easy to use interface
Outdoor leisure and sports stock management
Unlimited size, style, cut and colour matrix
Seasonal analysis
Special offers and promotions
Multiple image support
Instant access to data
Touch screen option
Integrated Chip and PIN
Special orders
Complete ecommerce integration
True FIFO stock control
Special offers and promotions management
Full audit trail and VAT reporting
Seamless integration to accounts packages
Single or multiple branches
Customer relationship management and CRM
Accounting software
Networking and security
Reporting solutions
Communications
Bespoke development
Business consultancy
Retail management software
Ecommerce
Chip and PIN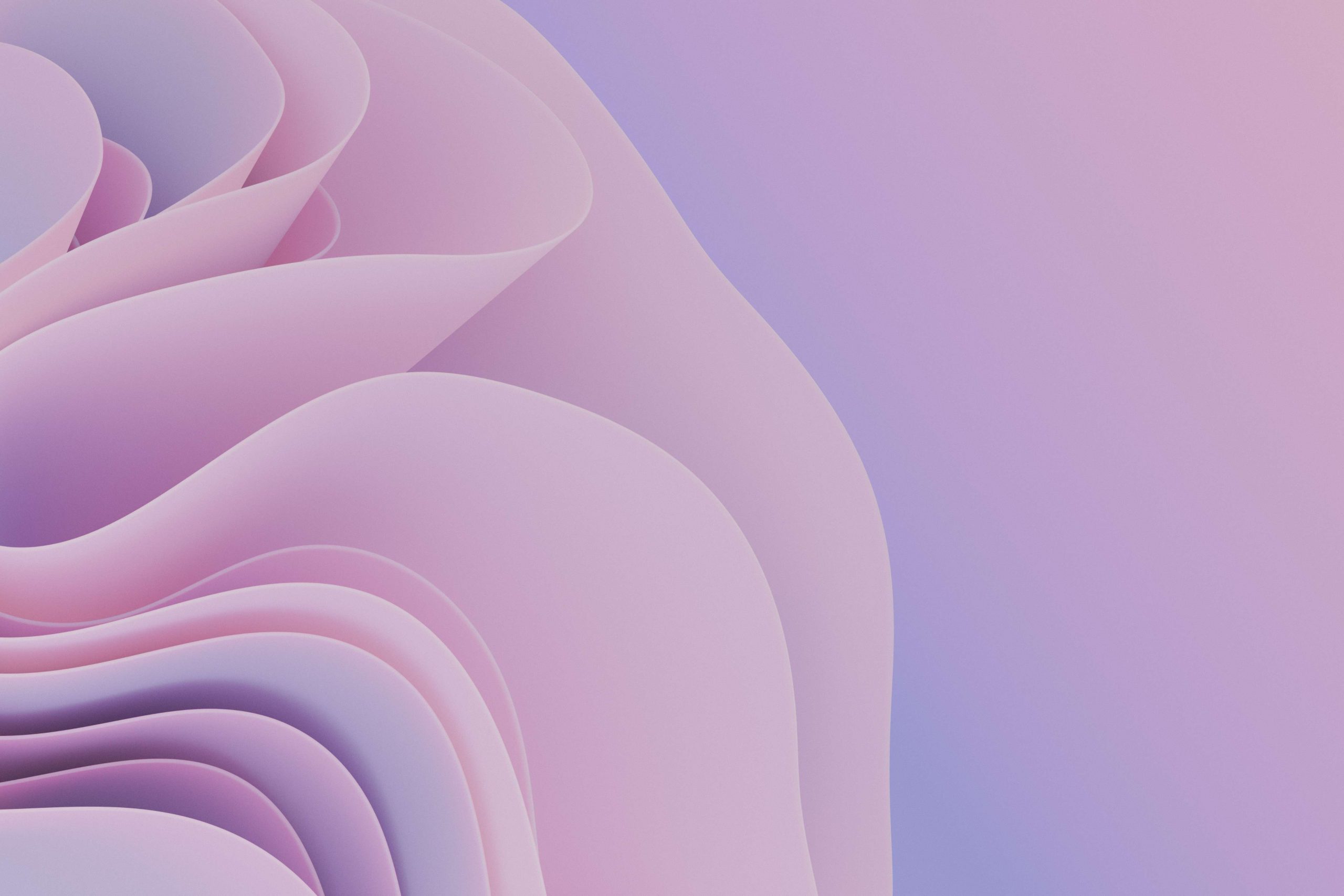 Get in touch
Get in touch with us today to discuss your retail needs and receive a free, no-obligation quote.