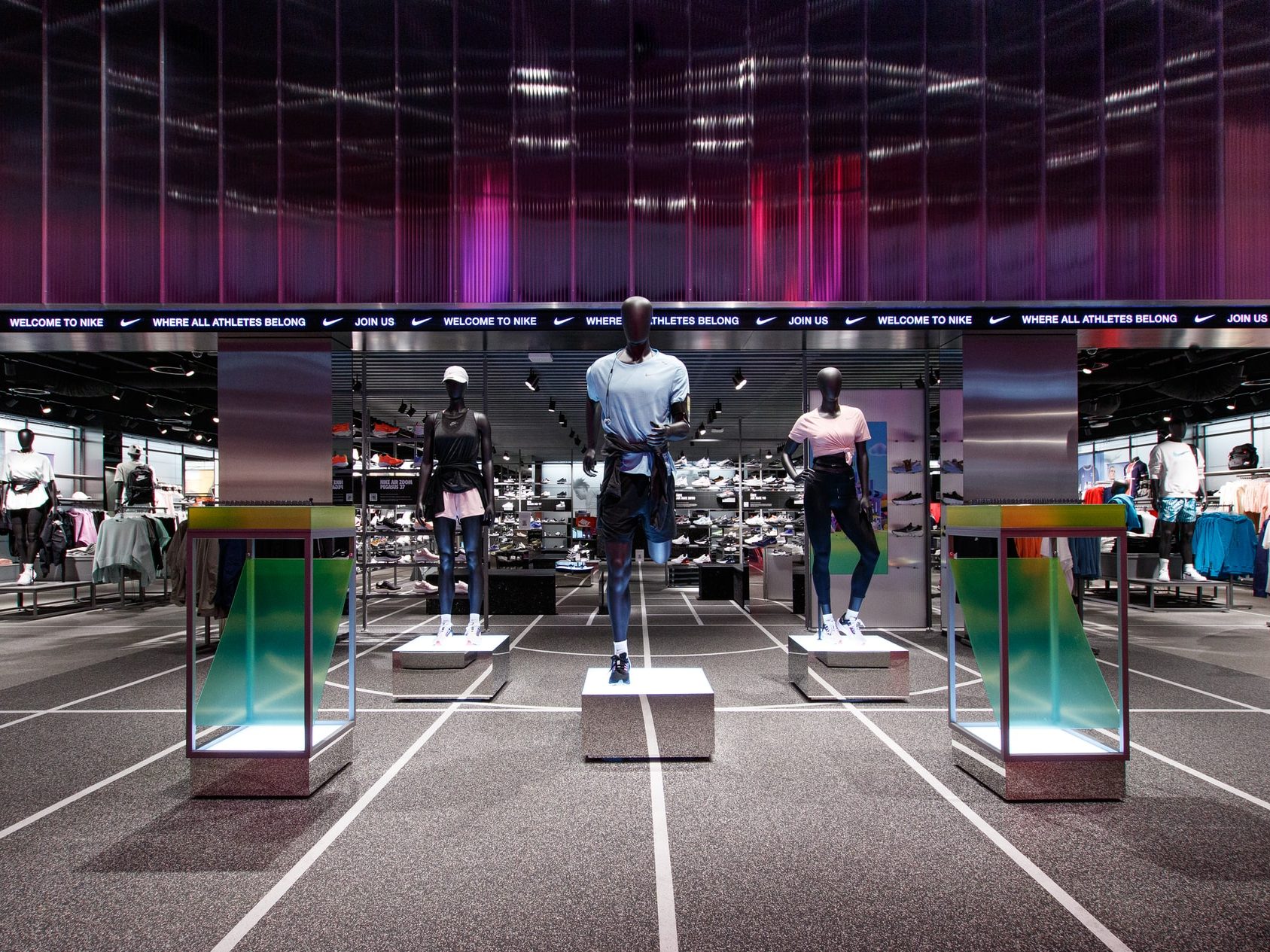 Outdoor and sports
EPoS & E-commerce Solution
Complete retail management and IT support for outdoor leisure and sports retailers
Sparkstone Technology can be your total IT partner and supply you with everything from a comprehensive PC based Epos and back office suite to a single till roll.
If you want a complete retail management solution then you can do no better than Sparkstone Retail – the powerful retail management system for retailers/wholesalers with 1 to 100 branches.
Covering all aspects of outdoor leisure and sports retailer business management including: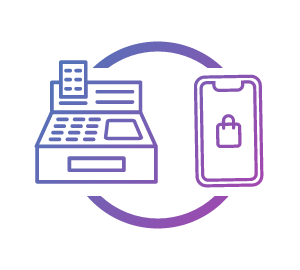 EPOS & CRM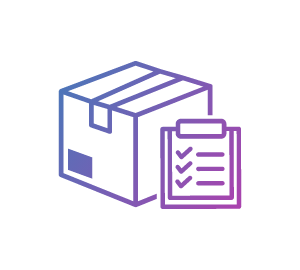 Backoffice & stock management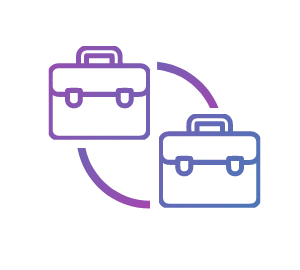 Powerful re-ordering and replenishment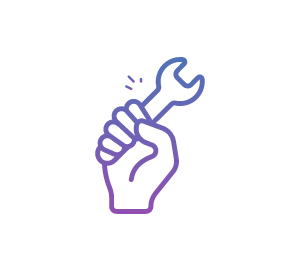 Repairs and workshop system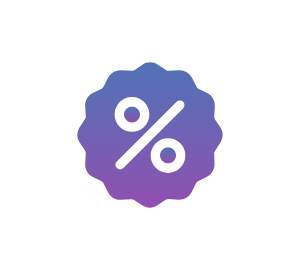 Creative special offers and promotions
We can provide you with a complete solution including hardware, software and implementation. Alternatively we can supply electronic cash registers for the smaller enterprise looking to move forward economically.
Choose from the different elements of IT support and Epos solutions to build the best value system possible to help you build your business.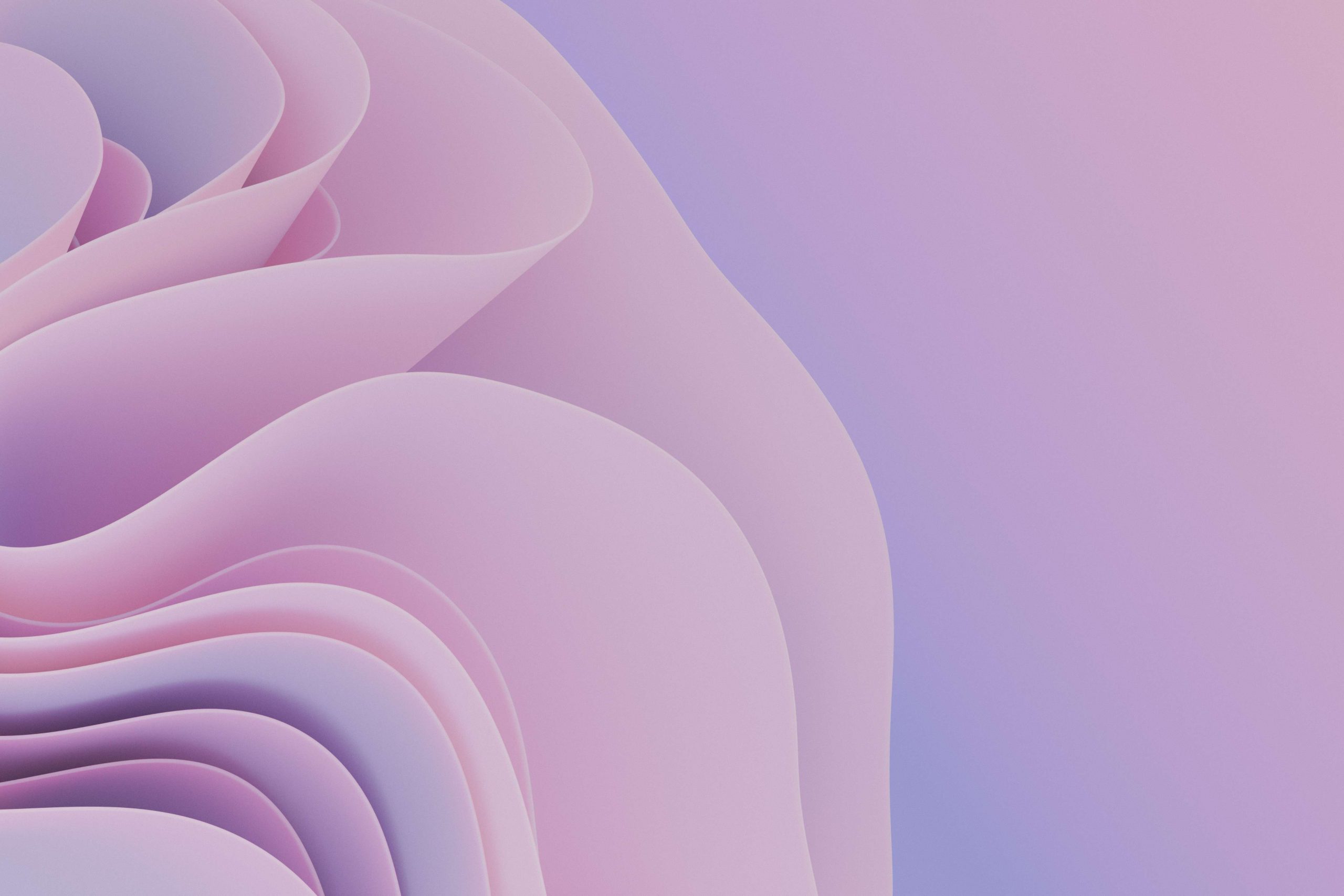 Point of Sale
Using either our till accessed 'customer file' or integrated CRM application your staff can easily collect data at the point of sale, enabling you to:
Super fast processing at point of sale minimises queues and enhances customer experience
Our richly functional and highly configurable point of sale interface gives you the winning edge
Full stock information and key word searches make it easy for all your staff to be the customer's best adviser
In just 20 minutes you can train your store staff to use the system
Customer file
The customer file helps your staff easily collect data at point of sale enabling you to:
Maintain a list of your customers perhaps the most valuable asset your business owns
Identify your most profitable/loyal customers
Anticipate market demands and changes in taste
Keep in contact through incentive mail-shots and newsletters
Handle special orders
Deal with customer complaints effectively
Increasing sales
You can also increase sales through new channels that can be operated using the same easy interface and stock database – no more re-keying of web orders:
Special offers
Mail order (catalogues)
Web (ecommerce) sales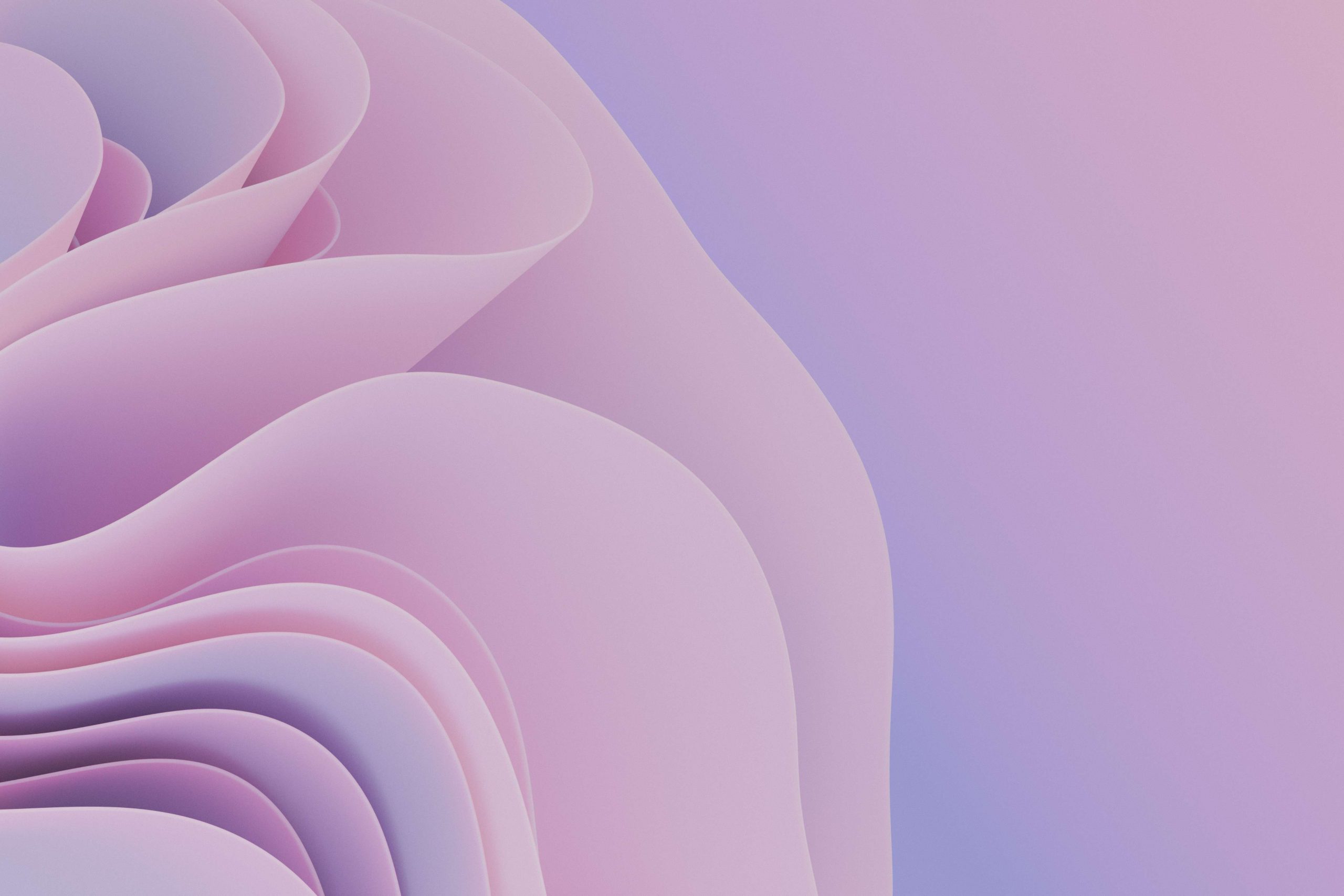 Back office depth
You can also increase sales through new channels that can be operated using the same easy interface and stock database – no more re-keying of web orders:
A complete back office system completes the picture dealing with everything from stock takes to pricing and re-ordering to special promotions
Sparkstone is the retail management system for outdoor and sports retailers
Real time data
Real time updates mean that you can see up-to-the-minute results no matter where you are.
Flexible reporting
Over two hundred standard reports are at your finger tips to provide all the information you need to run your business
You can link to your own data with any number of tools such as Microsoft Excel for custom reports that you control
Our unique Market Analyser solution puts you in touch with trends and lets you see the big picture without needing to be an IT expert
Unique clients
Every client has different needs and we take pride in our ability to tailor our retail systems and services to your individual requirements and budget
Call us today for a free no obligation meeting to discuss your outdoor leisure retail management system needs
At last, an outdoor leisure and sportswear epos system that meets all of your needs today and in the future Summary
Highest levels of customer service
Accurate stock and store management
Ease of use
Fast access to retail data to help you make the key decisions quickly
Robust and resilient operations
Outdoor leisure specific
Uses industry standard technology
Easy to use interface
Outdoor leisure and sports stock management
Unlimited size, style, cut and colour matrix
Seasonal analysis
Special offers and promotions
Multiple image support
Instant access to data
Touch screen option
Integrated Chip and PIN
Special orders
Complete ecommerce integration
True FIFO stock control
Special offers and promotions management
Full audit trail and VAT reporting
Seamless integration to accounts packages
Single or multiple branches
Customer relationship management and CRM
Accounting software
Networking and security
Reporting solutions
Communications
Bespoke development
Business consultancy
Retail management software
Ecommerce
Chip and PIN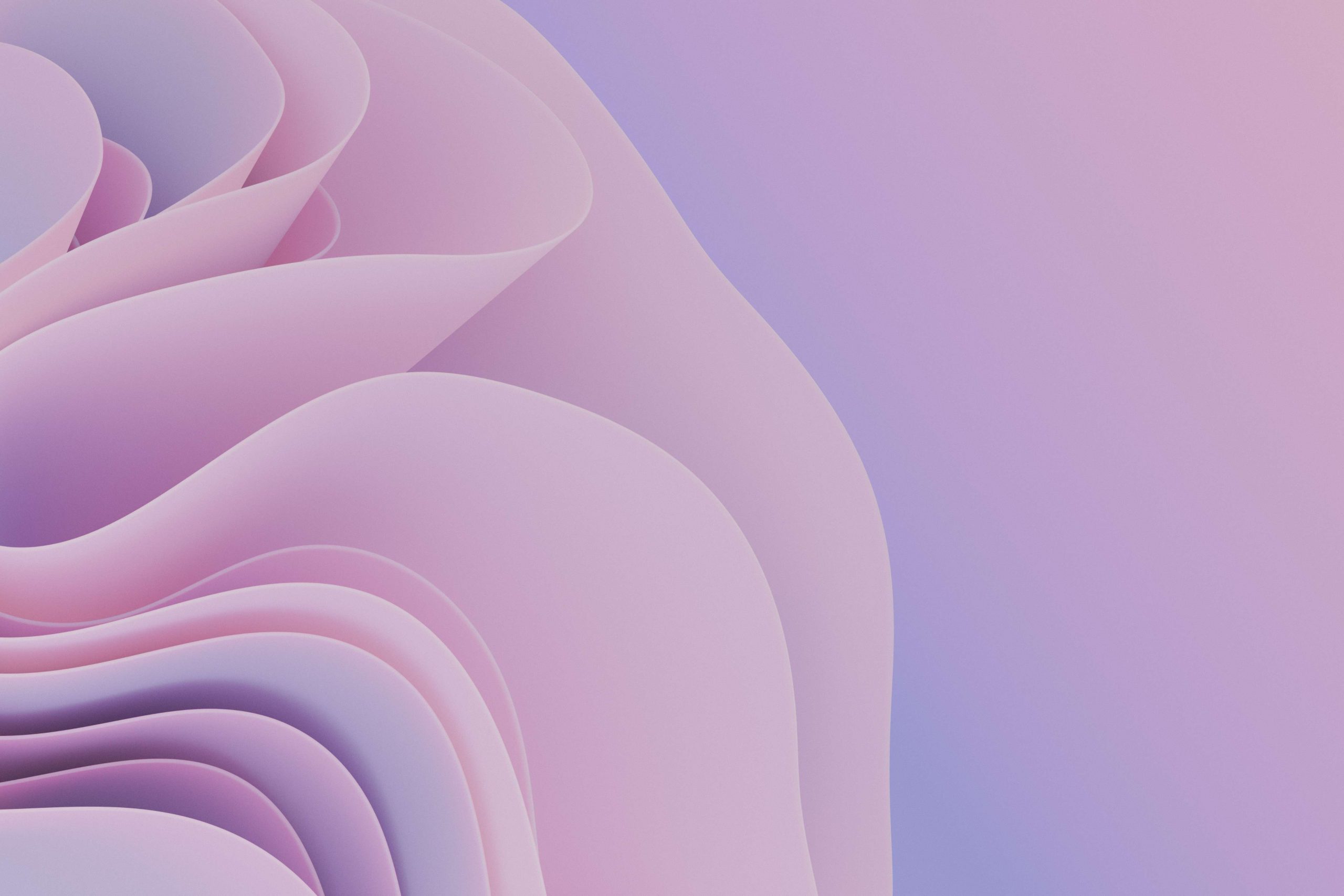 Get in touch
Get in touch with us today to discuss your retail needs and receive a free, no-obligation quote.