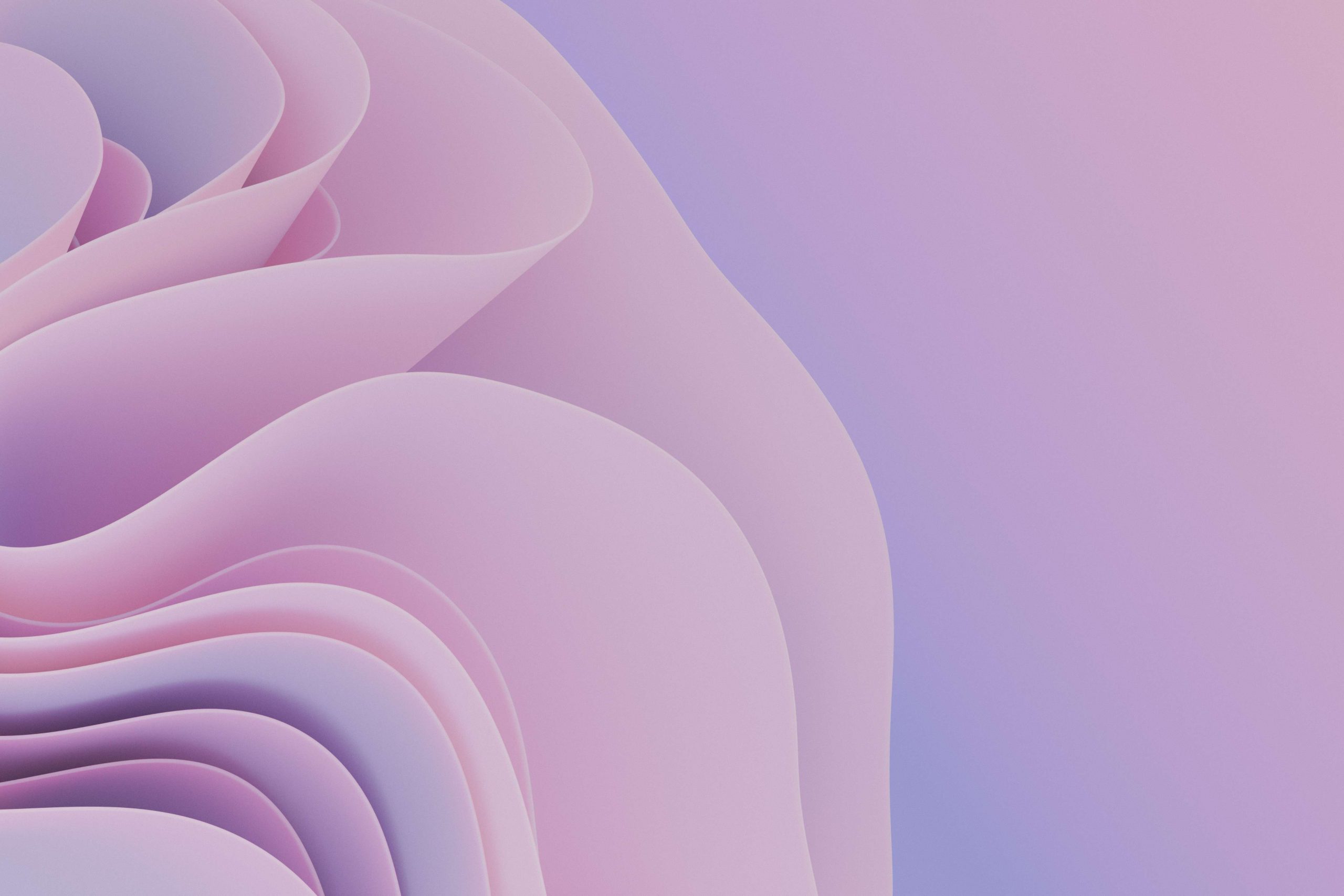 CRM for
Professional Service Organisations
If you provide high quality advice and services to your clients then you need a CRM system that helps you maintain relationships with a wide range of business partners – not just your clients…Take a look at Sparkstone CRM and be amazed…
A cutting-edge CRM software to help companies stay ahead of the competition
The consulting field grows increasingly crowded as more and more professionals spin off their own companies to market analysis and value-added services based on decades of industry expertise. Chances are you and your competitors are contract bidding for the same customers.
From customer relationship linking charts to easy route planning, Sparkstone CRM for consulting balances your own consulting business goals and your current client needs. So, you can discover opportunities for attracting new business while delivering strategy on deadline.
Sparkstone CRM for service providers drives efficient sales operations and allows companies to automate customer-facing business processes. This professional CRM system helps to consolidate data about clients, increase sales management effectiveness, as well as manage human resources.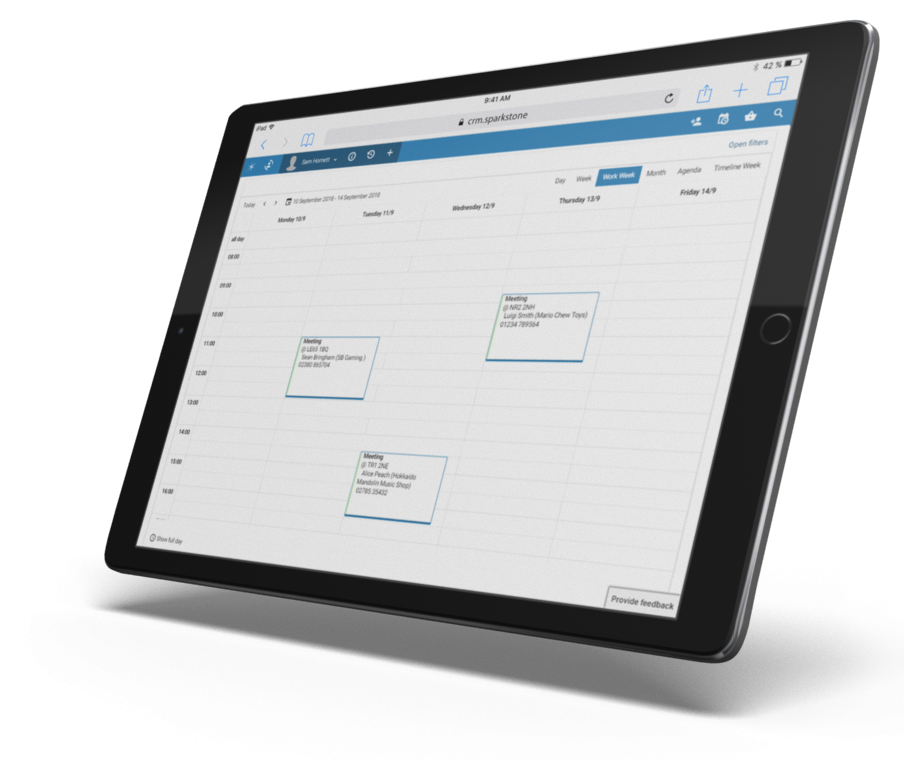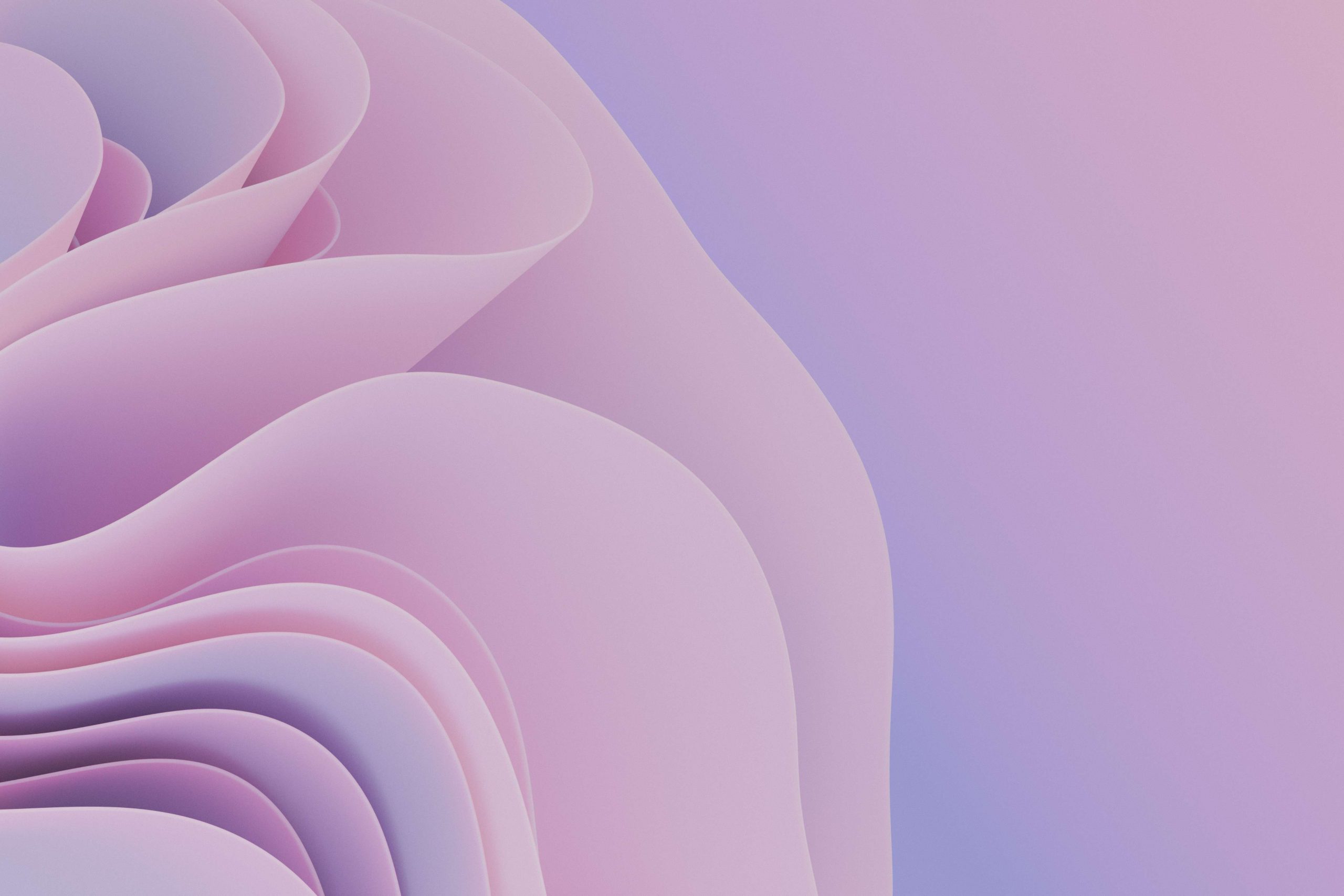 Get in touch
Get in touch with us today to discuss your retail needs and receive a free, no-obligation quote.