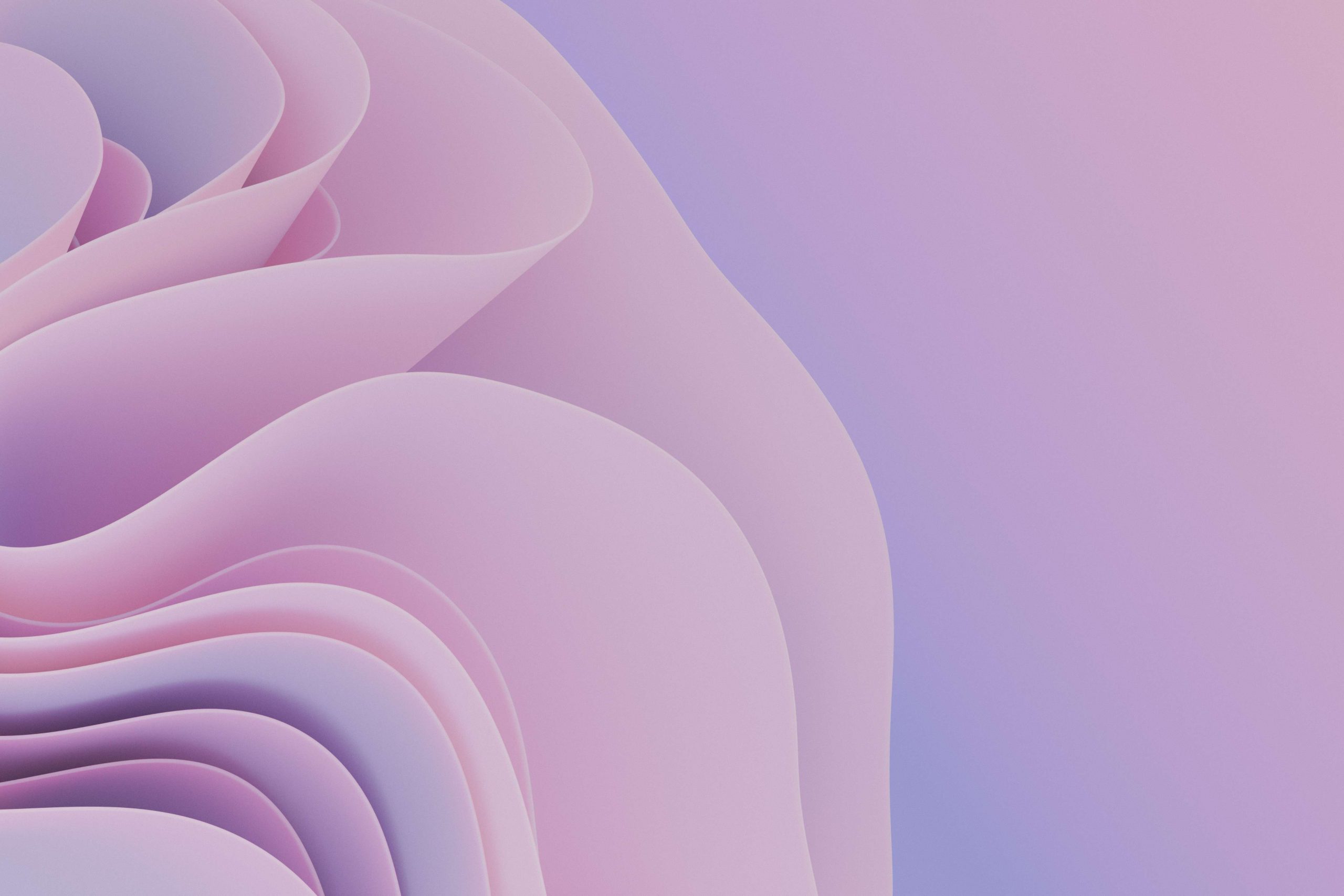 CRM for
Web Design & Ecommerce
Web design agencies, Ecommerce, SEO and PPC consultancies need Sparkstone CRM – make your networking more effective – keep clients happier and never miss another opportunity
Easily Integrate Your eCommerce Platform
Sparkstone CRM is a Customer Relationship Management software made for businesses who sell online. We offer a flexible eCommerce CRM that is ready to track all website interactions for better marketing and sales focus!
Enable your sales teams to identify and target your most valuable customers by recency, frequency, and total dollar-value of purchases while marketing teams can target customers with abandoned carts. In addition, enable your managers to monitor purchasing funnels and sales pipelines for key operational reports.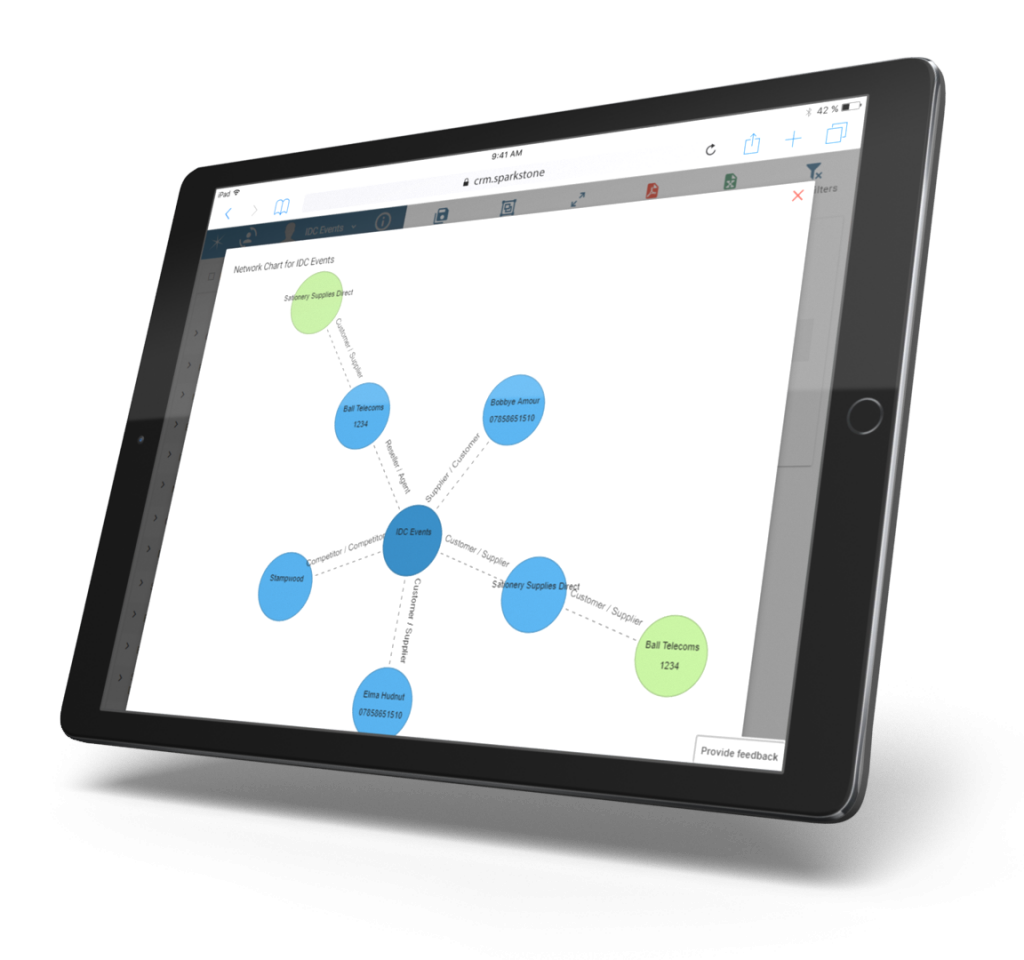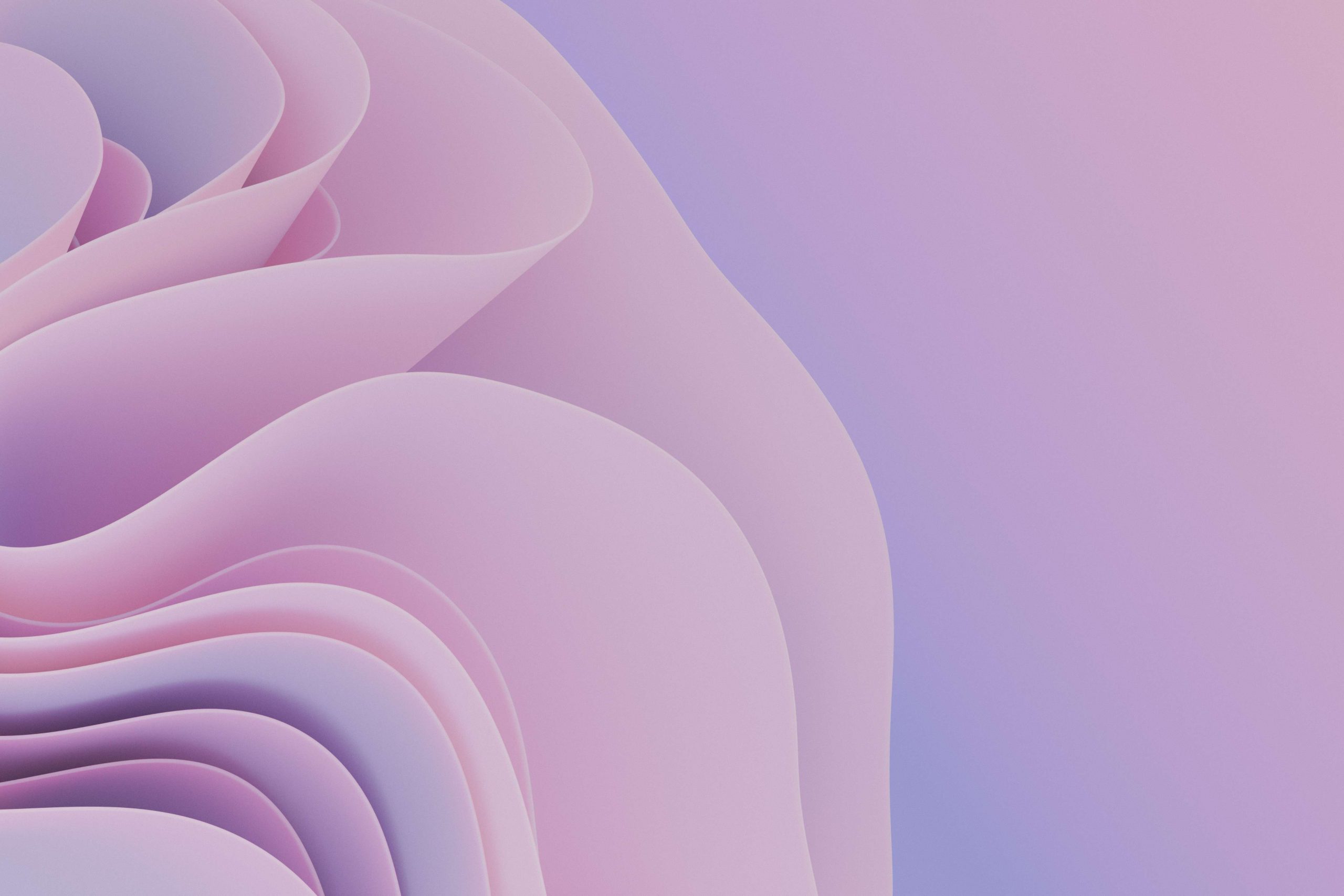 Get in touch
Get in touch with us today to discuss your retail needs and receive a free, no-obligation quote.