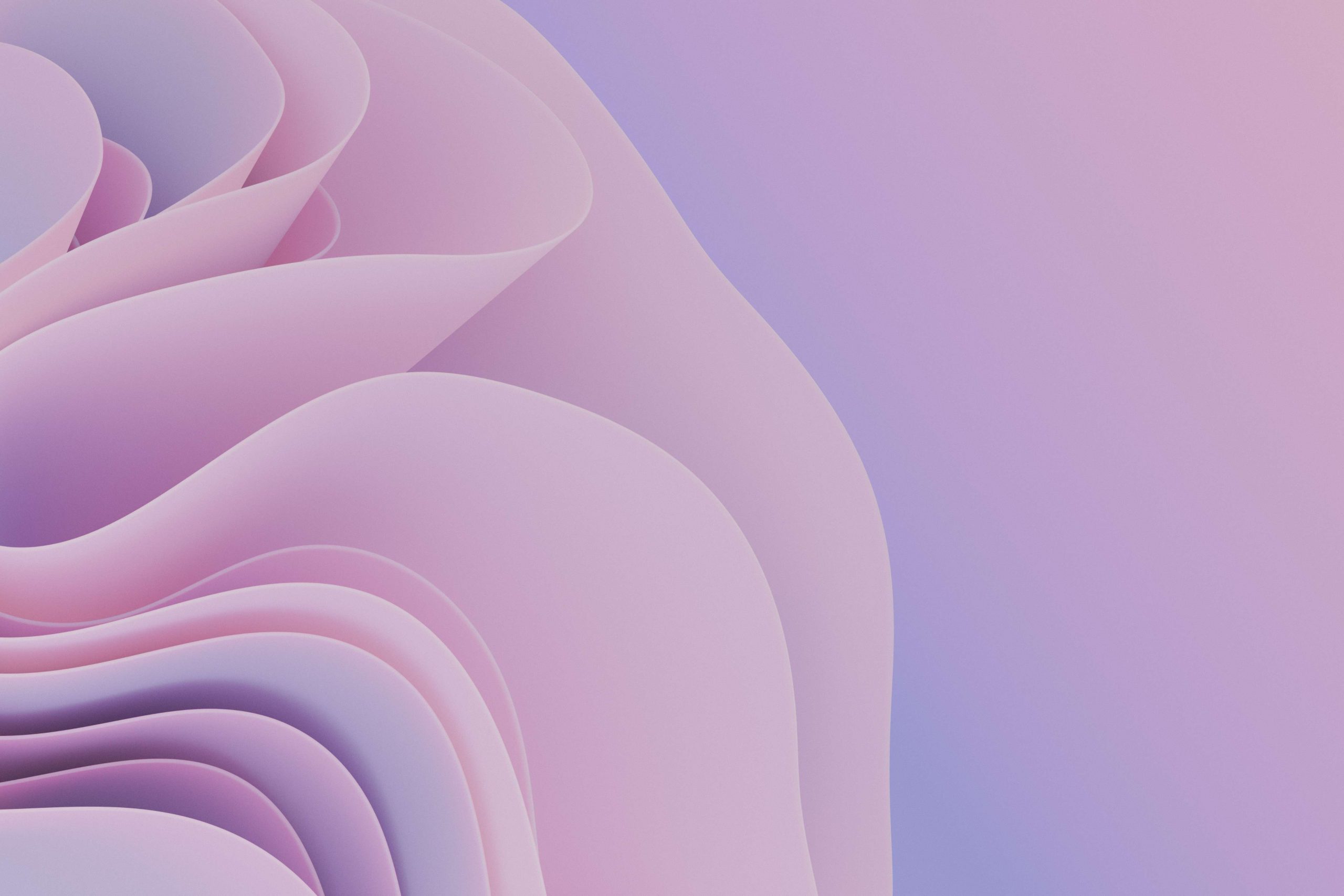 Support services
Here to help you every step of the way
Having the systems in place to sell, take orders and serve customers is one thing, however, efficiency, sustainability, growth and performance also need to be taken into account. Our range of support services are in place to extend the possibilities of success in your business.
Whether you need system advice or a brand redesign, some in-house accounts training or a bespoke integration – we have the expertise and experience to handle all manner and size of project. The following summaries outline our main support services.
If you have any questions about any of these services, please Get in touch.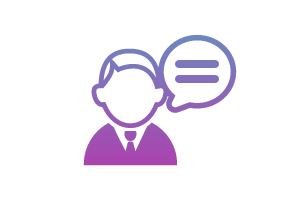 Consultancy
We have over 25 years of retail and sales business system expertise. Our consultants will help by sharing their vast system knowledge to help solutionize the right systems to make you a success.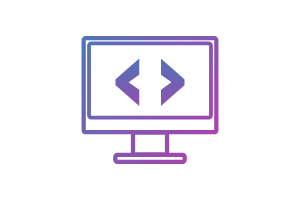 Development
Our technical team have worked on vast business systems with international collaboration through to small local integrations in specific niche markets. If you have an interesting project – I'm sure we can help.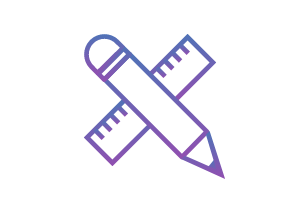 Design
Our design team have vast experience across all design disciplines, whether you're considering brand re-development, a new online experience, assistance with social/promotional collateral or a UX|UI review – we're happy to help.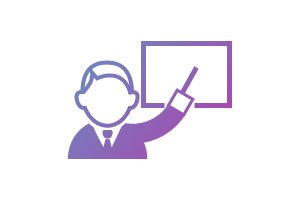 Training
Along with training on our platforms and products our team can provide training across a broad spectrum of subjects. From Accounting to design, systems to marketing.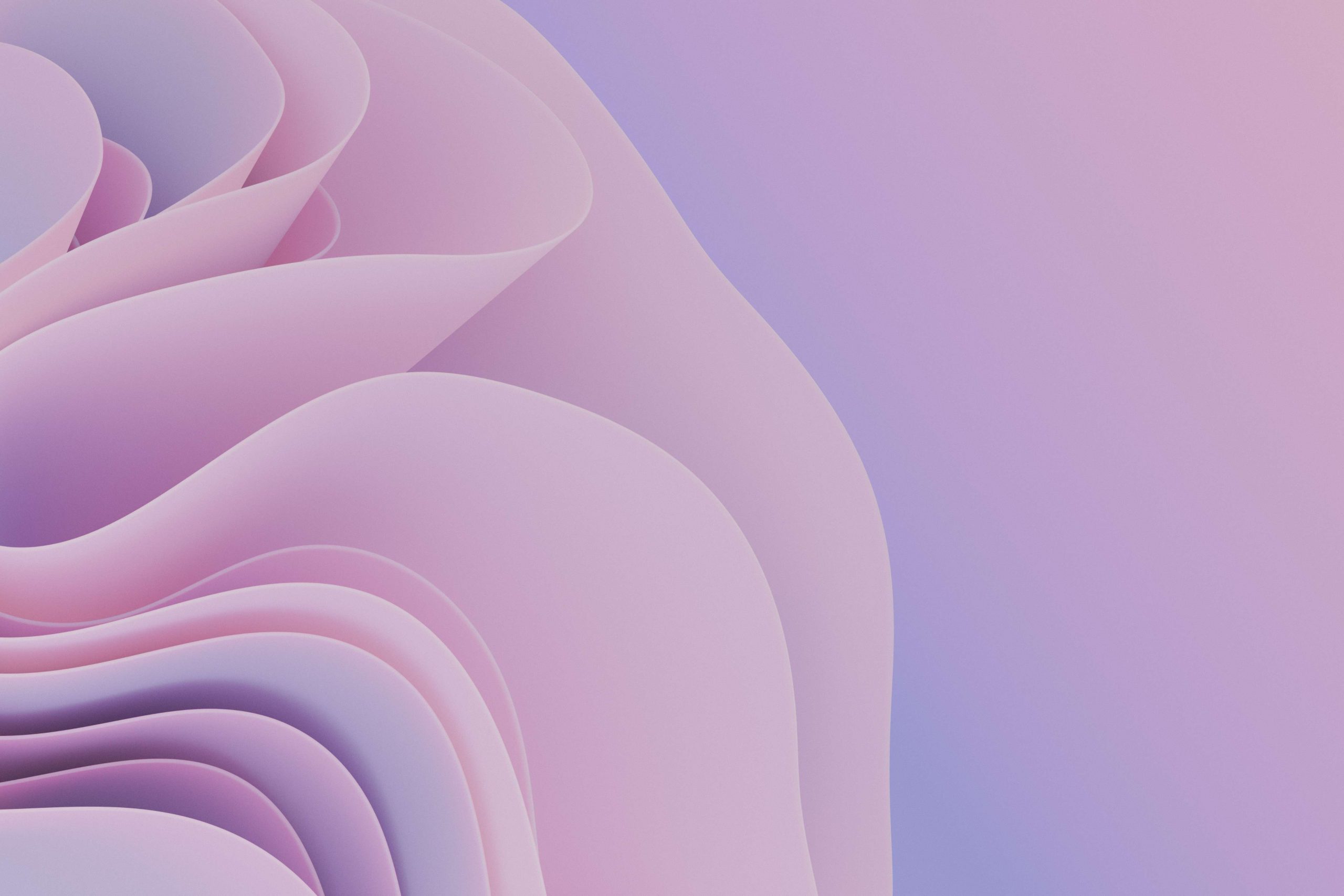 Get in touch
Get in touch with us today to discuss your retail needs and receive a free, no-obligation quote.