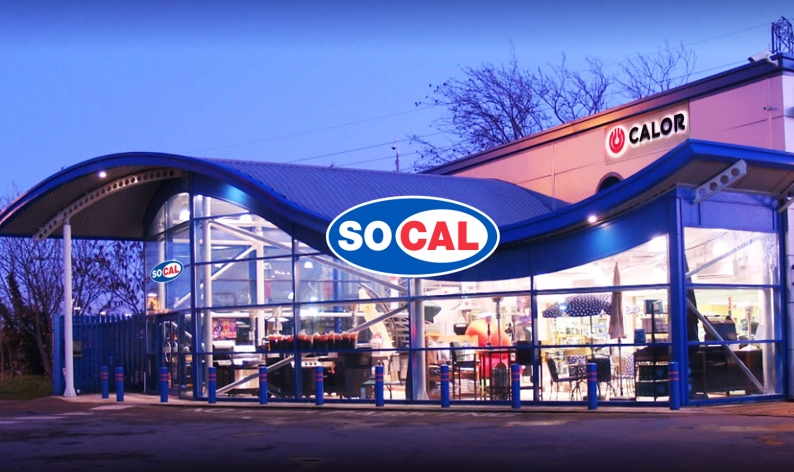 "Since launching the site we have served more than 500k users and our sales have more than doubled – in April our online sales were over £1million!" Read the Socal case study.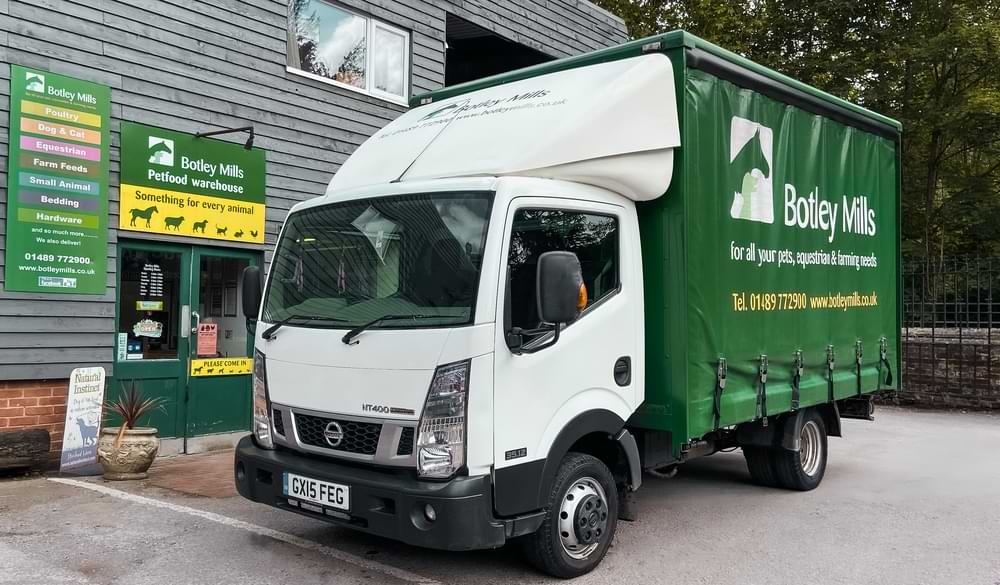 "Our local delivery requirements are unique as there are some routes our delivery trucks cannot take… Sparkstone adapted our system enabling us to maintain an exclusion list… problem solved!" Read the Botley Mills Country Store case study.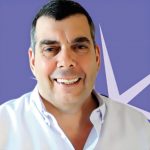 "We love technology and how it helps drive phenomenal business growth, and we get enormous pleasure when we see businesses we work with blossom and thrive. We have helped one-man-bands become national chains, and everything in between."
Simon Kinsey, Managing Director 
We work with…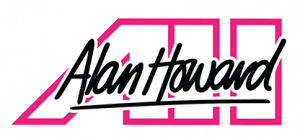 We play nicely with others
Our platform integrations include the following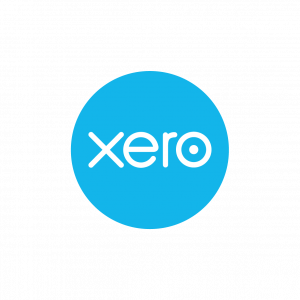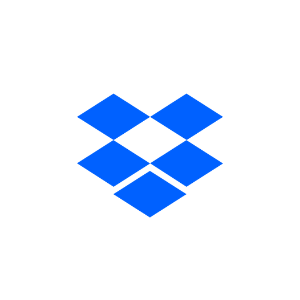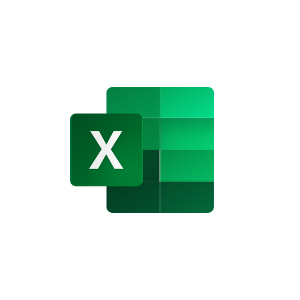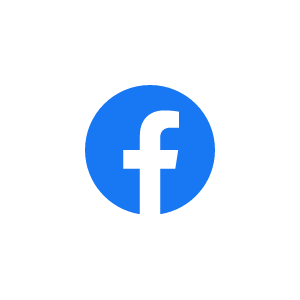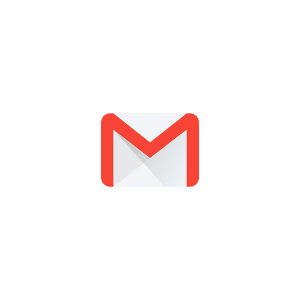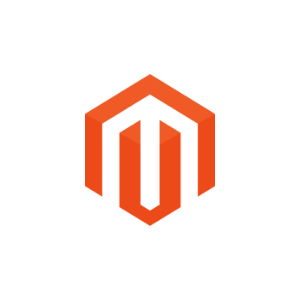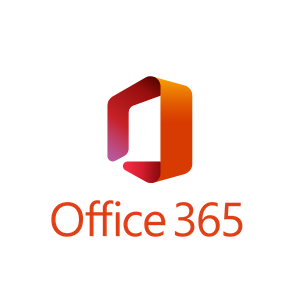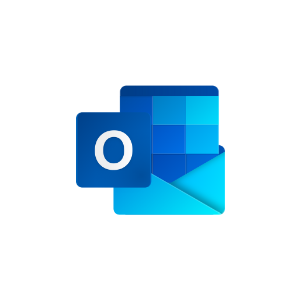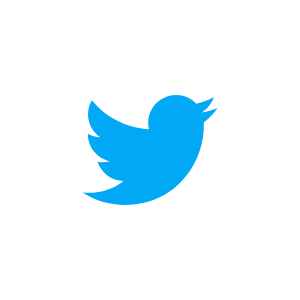 Provide a seamless customer experience using Omnichannel Retail and Omnichannel Commerce.
Wherever your client is, you'll be there. Whether engaging via your bricks-and-mortar space, online or over the phone, customers will receive the great experience they demand.