As business owners, it's unlikely that we regularly (or ever) compare ourselves with the military. But maybe it's time we did!
Armed forces are always ready for action, whatever and wherever that may be. They don't know anything about the particular scenario to be faced, and yet they're prepared. They expect the unexpected.

During peacetime military forces evaluate the many different situations they may find themselves in. Senior ranks assess all current and potential risks for conflict. Plans are put in place to cater for all scenarios alongside the appropriate kit. Lower ranks then practice the plans and use kit until their reactions are second nature.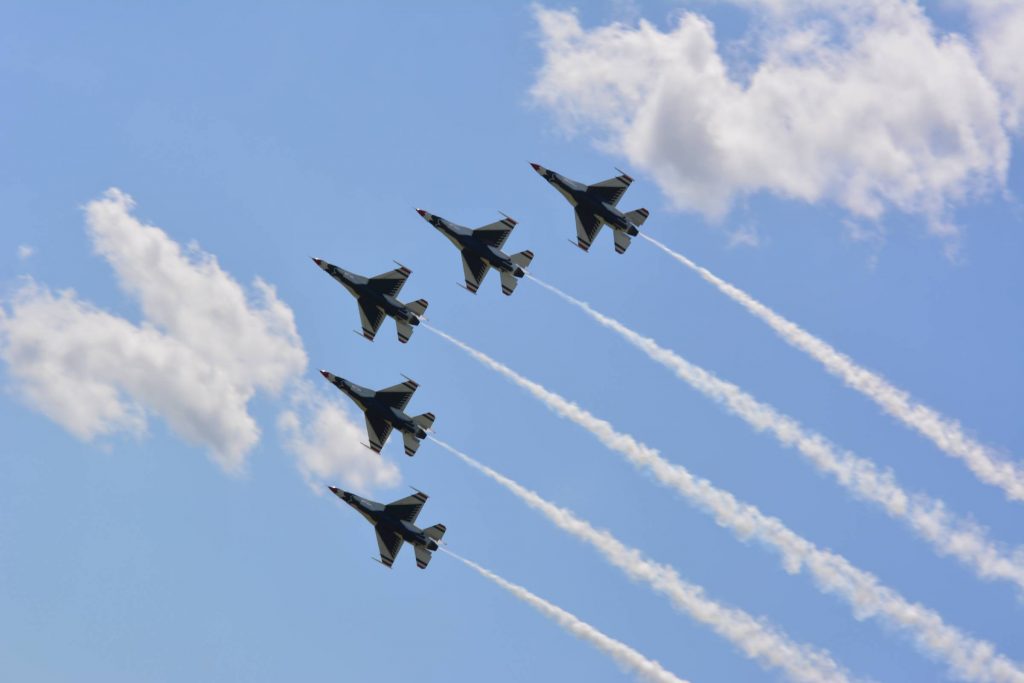 For businesses, our primary goal is to survive…

…and then we need to thrive. By putting some military-style planning in place we can be ready for any mission that we may face, enabling us to move at pace and stay ahead.

Covid-19 has proven how vulnerable we are as humans and as businesses. Organisations that have been able to pivot with agility have been more resilient. We fully appreciate that there have been some sectors that have been particularly badly hit, but we've also seen certain businesses achieve dramatic results in the face of adversity.

Business owners are notoriously adaptable. Entrepreneurial spirit allows us to seek solutions in adverse conditions. But planning and preparation provide a stronger chance of survival, whatever is thrown at us.

So, as the year begins and we focus our attention on goals for 2022 and beyond, take some time to put military-style planning in place.

Here are our top 5 tips to prepare for ACTION!
Revisit your SWOT analysis, considering business Strengths, Weaknesses, Opportunities and Threats. In light of recent events you may find that threats have changed, along with some new emerging opportunities. Weaknesses previously unrecognised may have reared their heads during the pandemic but we're also hoping strengths became apparent during your survival mission. How can you use your strengths to maximise opportunities whilst mitigating against weaknesses and threats?
Decide on kit you'll need in place to maximise opportunities and minimise threats. Do you need better IT kit and machinery to improve quality, efficiency, and versatility of output? Are sales teams armed with marketing materials to successfully target customers? What kit would make EVERYONES life easier?
Consider whether the systems you have in place are as efficient as they can be. If not, how can they be improved. If systems are sluggish during good times, how will they cope in bad? Are you using a Single Database across your systems to ensure smooth and efficient working; without it customers won't be receiving the best experience – with it results could be phenomenal!
Spend time on staff. We've all been through the mill – some more than others. Put a virtual arm around your teams and establish how resilient they are. Invest time in your people, listening, responding and preparing. Make sure you understand what makes them tick and provide them with the tools they need to do their job well. This could simply be putting regular training in place, or more in-depth resilience coaching.
Finally, THINK CUSTOMER! What do they want? How has your customer base changed? Are your competitors catering for customers better? Could customer service standards be improved? Shopping habits have changed dramatically as have customer demands; make sure you know exactly what your customers want and how you can supply it!
Are you ready for ACTION?

Need help planning and preparing for phenomenal growth no matter what is thrown at you? Talk to Sparkstone.