Yes, we know that not everyone will agree that typing is boring (particularly if you're a trained touch-typist), but inputting data, is nevertheless, a task that a lot of us could do without. This is particularly relevant for busy sales and Business Development (BD) staff who have a host of vital calls to make and just want to get on with the job of selling. But, any salesperson worth their weight, will understand how important it is to keep their Customer Relationship Management (CRM) system up to date.
An effective, intelligent and practical CRM, used properly, will increase sales, improve efficiency and reduce costs. But the key element to keep in mind here is 'used properly'…
Too often great CRM systems are not as effective as they could be, because data simply isn't entered. Time runs out, another client call is in the calendar, a phone call comes in, etc, etc – you know the score! And before you know it, the day is at a close and information that should be in the CRM has not been entered. The last thing you want to do is get the laptop out and begin keying in endless amounts of data, even though you know that's exactly what you should be doing…
This is where voice recognition integration comes in to save the day!
Imagine how easy it would be if you could simply tell your CRM the data that you wish to enter? Or you need to find information contained within the system, but really don't want the hassle of trawling through the system.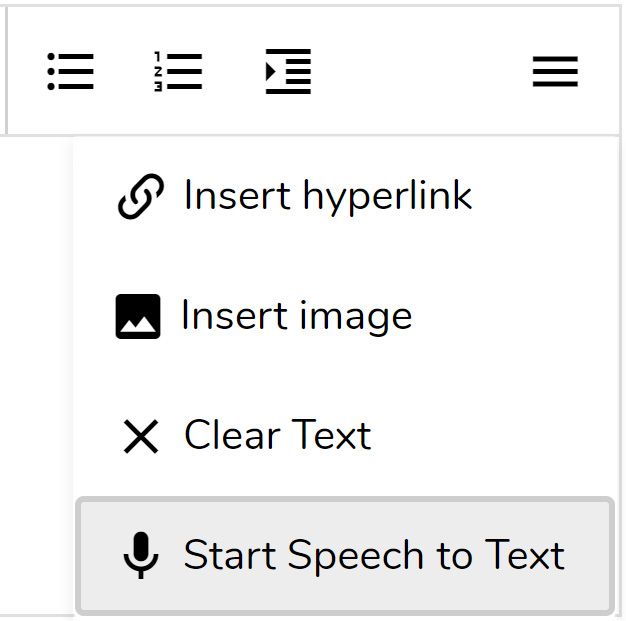 But there is no need to imagine this any longer, as your dreams have now become reality! Using the technology found in devices such as Amazon's Alexa, data can be entered quickly and easily into a CRM system without the need for even opening your laptop bag… Simply dictate into the Alexa speaker and input data, AND find information that you need just by asking.
The multitasking opportunities available to you, while you dictate your data, are endless. You could be completing other work tasks at the same time, cooking dinner, or (dare we say it) putting your feet up…
Want to find out more about voice-controlled CRM? Talk to us at Sparkstone CRM. We've been providing easy-to-use technology solutions to solve complex sales problems for over 20 years, and have been helping businesses achieve their goals and stay ahead of the competition for as long.