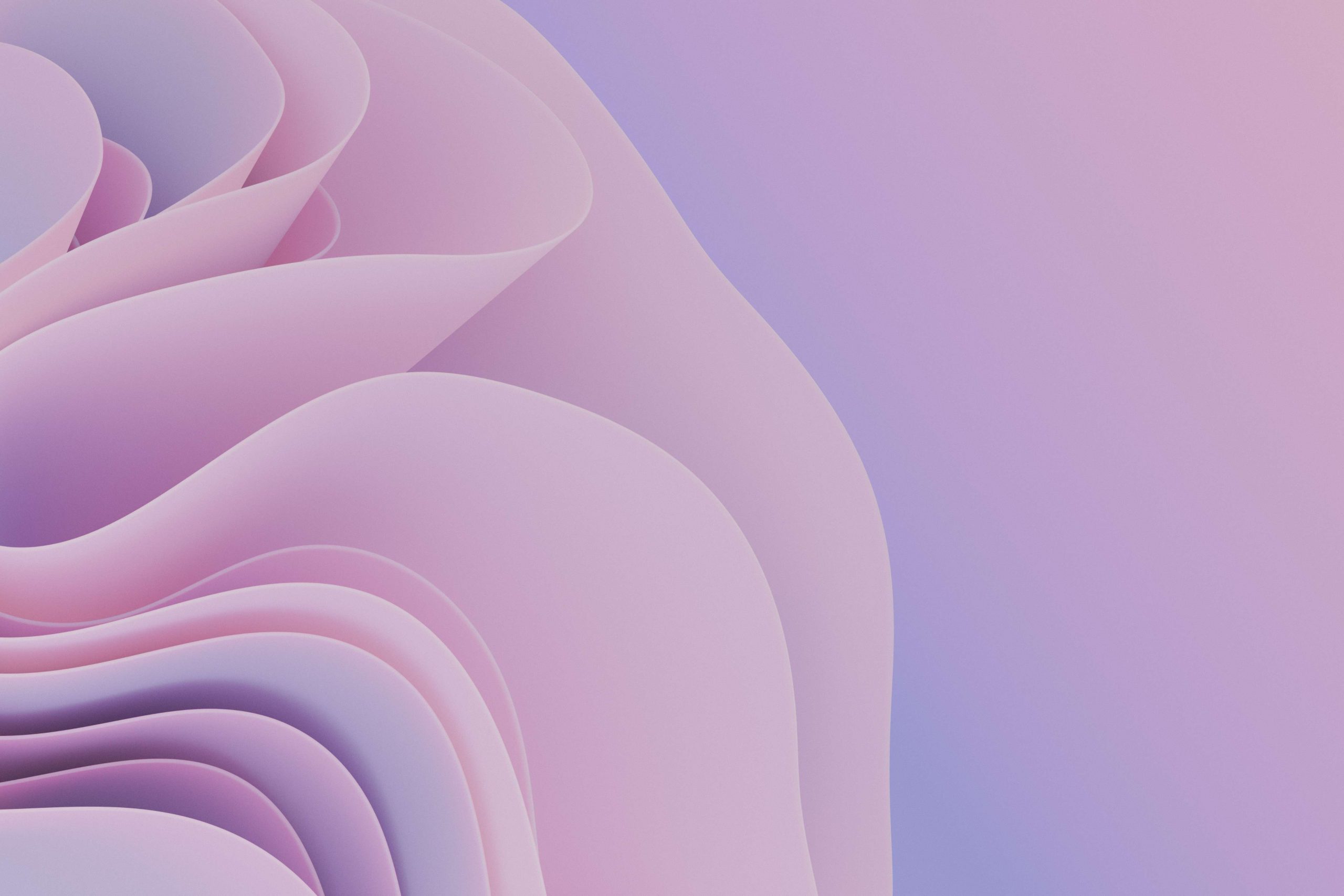 UNIVERGE BLUE by NEC
The integrated phone, video, collaboration, and messaging platform and so much more.
UNIVERGE BLUE® is changing how organisations are communicating, collaborating, and streamlining operational complexity. Whether you're working from your office, or your living room, the UNIVERGE BLUE® CONNECT Desktop, and Mobile Apps ensure your communications and collaborations run smoothly, so everything is business as usual.
UNIVERGE BLUE applications

UNIVERGE BLUE® CONNECT is an easy-to-use cloud-based communications platform that helps employees to be more productive and collaborative. It includes a full-featured phone system combined with chat, web/video conferencing, and file sync, share and backup capabilities.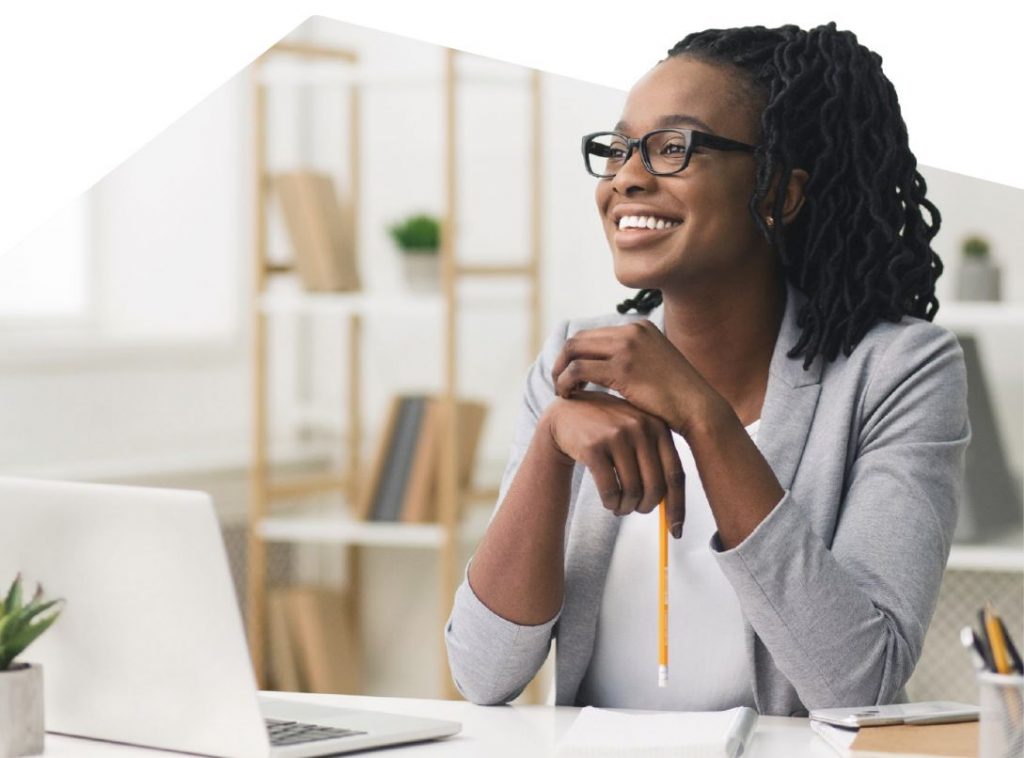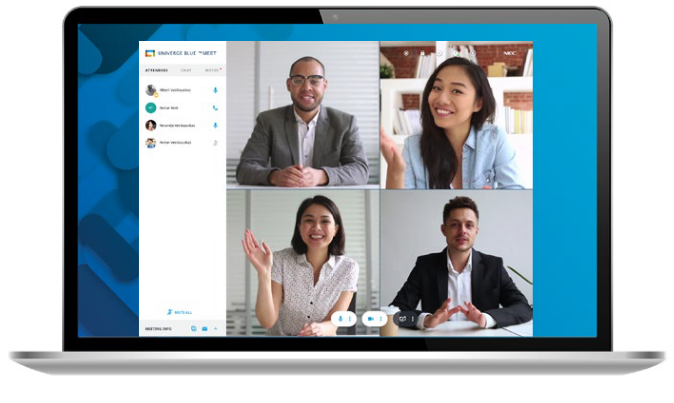 VIDEO CONFERENCING & SCREEN SHARING
UNIVERGE BLUE® MEET is an easy-to-use, reliable video collaboration tool.
HD video conferencing
Screen sharing
Screen annotation
Easy one-click recording
Up to 200 web / HD video participants (functions and capacity varies by plan)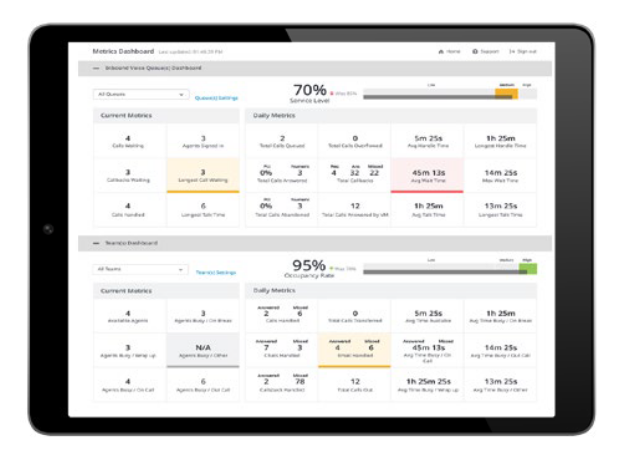 Improves your client's customer interactions with a highly reliable, secure and full-featured solution that can be up and running in days, not months, pair it with Sparkstone CRM and you have a full customer communication platform.

UNIVERGE BLUE® INTEGRATE is an integrations platform that connects powerful voice, chat, video conferencing, and contact centre functionalities into everyday business applications from Google®, Microsoft® and Sparkstone's own CRM – driving higher productivity and increasing customer retention without heavy cost.

Who uses Sparkstone?
For over 20 years we have worked with customers throughout the UK, providing technology integrations to drive business growth. Univerge Blue and our CRM integration is just one element from our extensive range of enterprise software solutions.
What next?
Book a call with one of our business and technology experts and let us learn about your aspirations for growth.